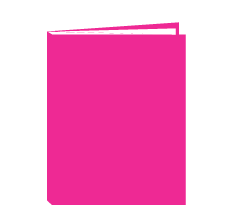 THE MAGAZINE
Published twice a year in February and August, the magazine is a coveted planning tool featuring the region's top wedding vendors and venues through carefully-crafted editorials and photo shoots, plus over 100+ pages of Houston weddings with a guide to the vendors used.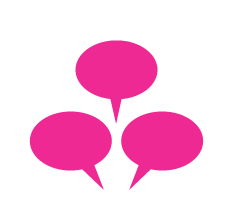 SOCIAL MEDIA
The up-to-the-minute social channels used daily to help brides easily discover and connect with Houston's top wedding vendors.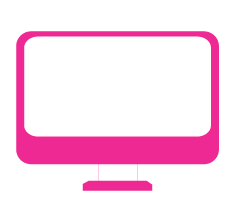 THE WEB
Our online component brides rely upon to find vendors and get inspiration from hundreds of real Houston weddings.
MEET THE TEAM
Get to know our talented team of wedding-loving ladies!
Owners & Publishers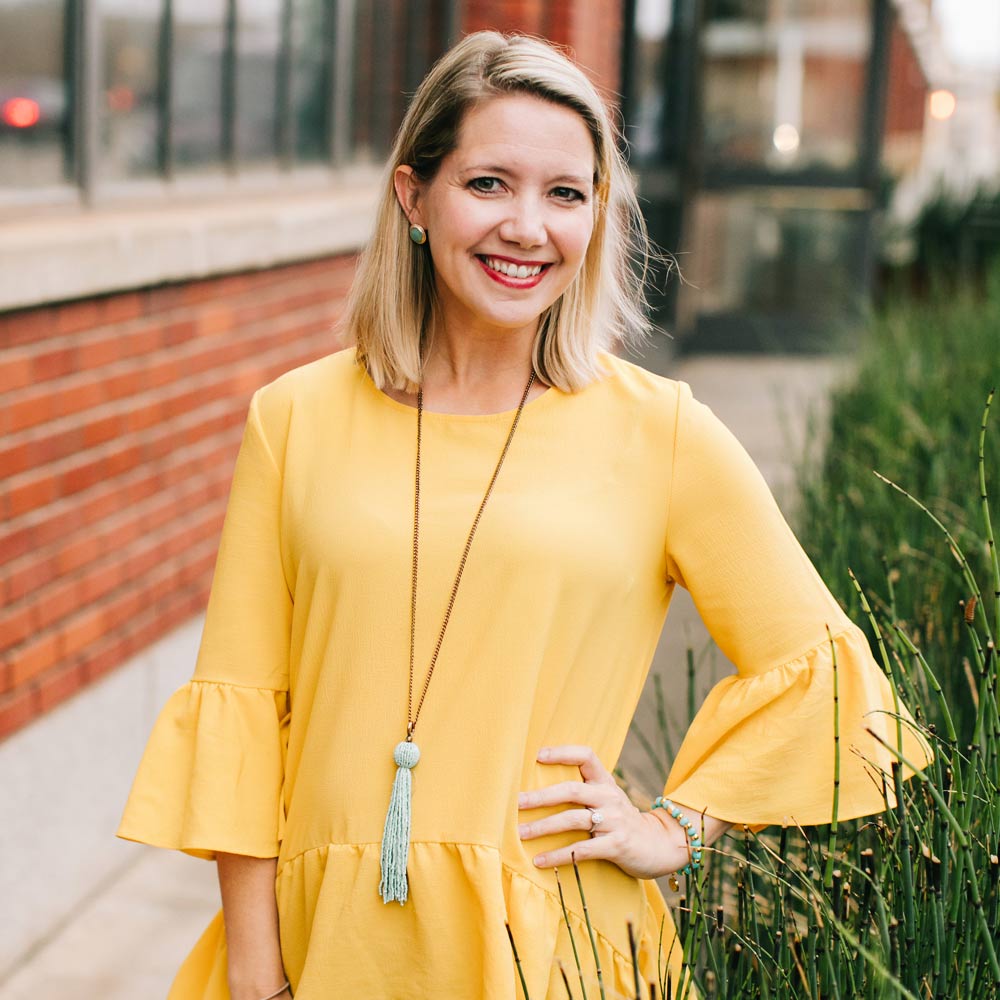 Ashley Bowen Murphy
Ashley Bowen Murphy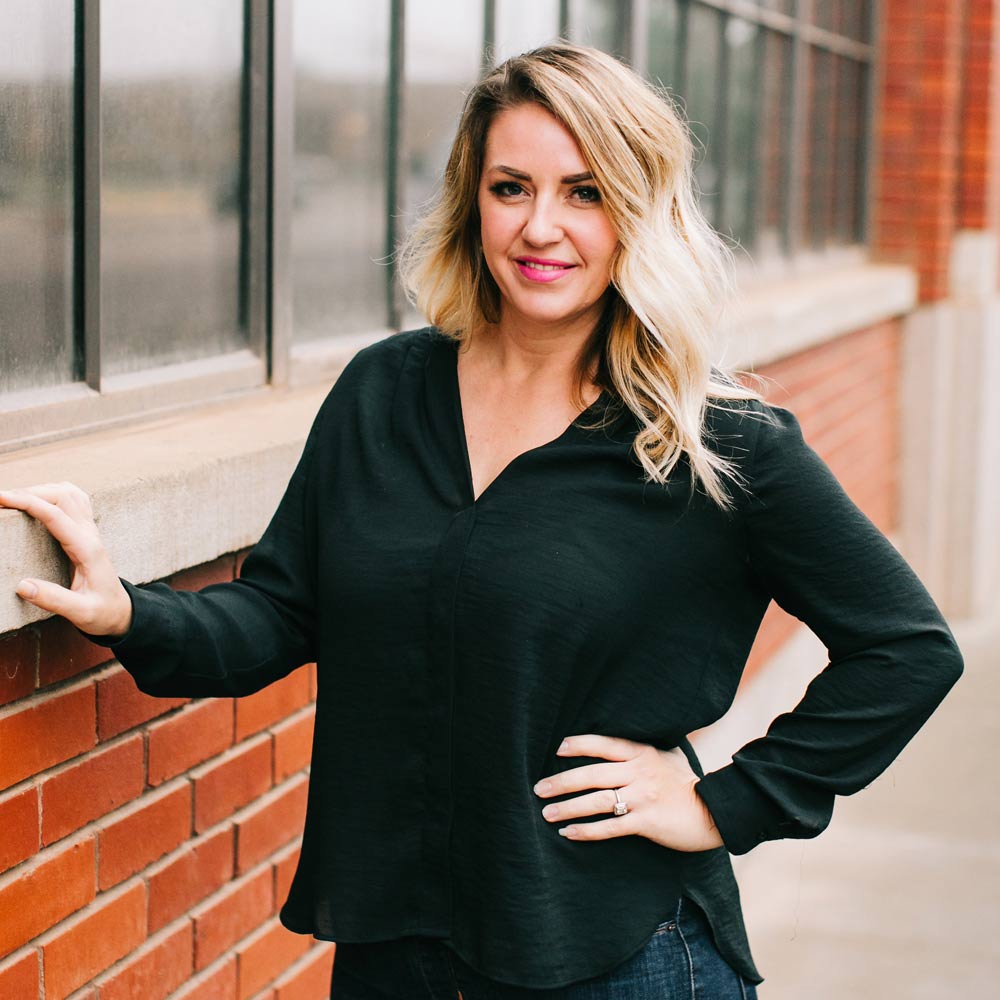 Kami Huddleston
Kami Huddleston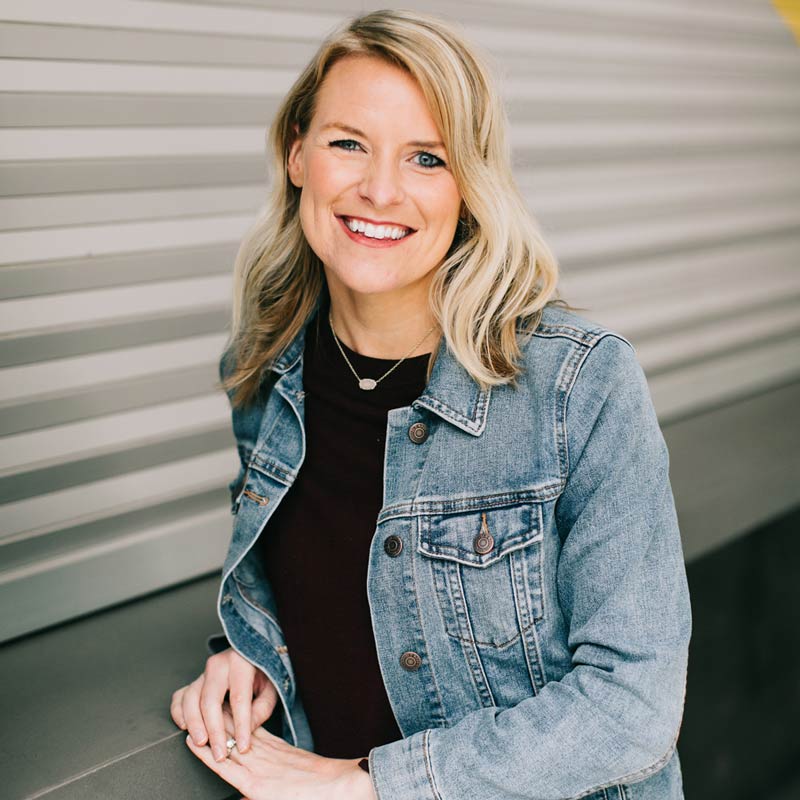 Alli Vaughan
Alli Vaughan
EDITOR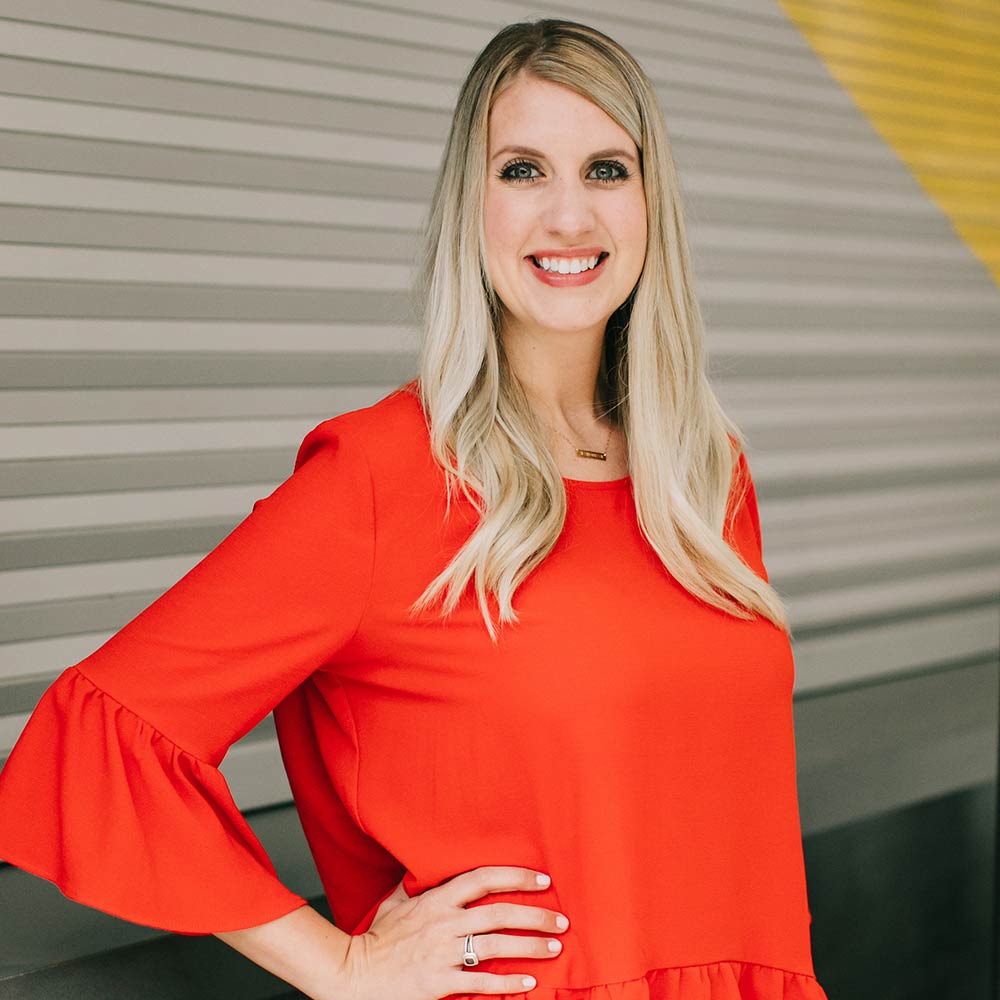 Haylee Fletcher
Haylee Fletcher
ACCOUNT EXECUTIVE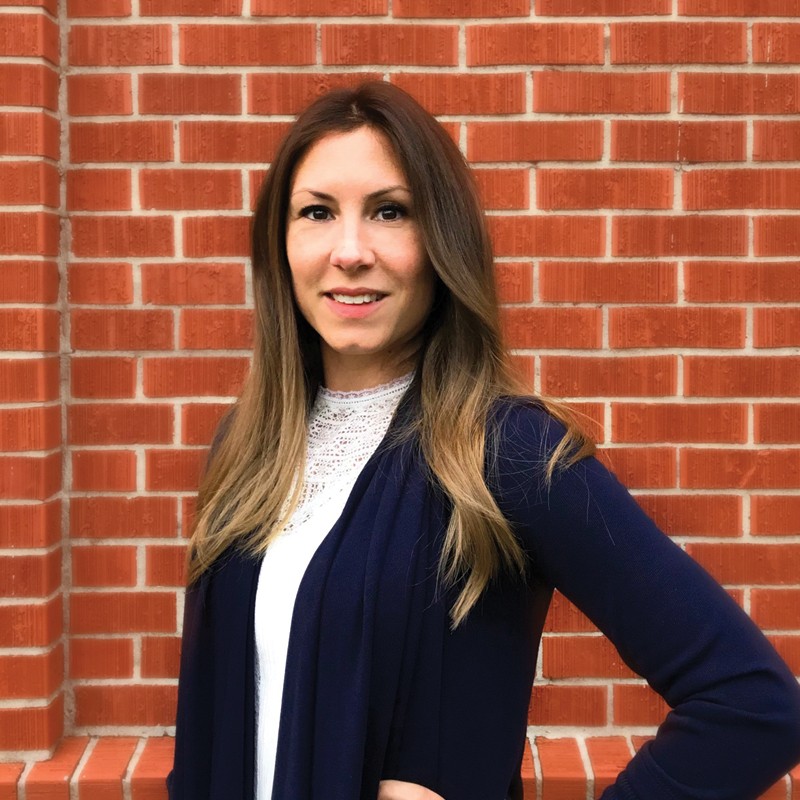 Koryn Wright
Koryn Wright
account executive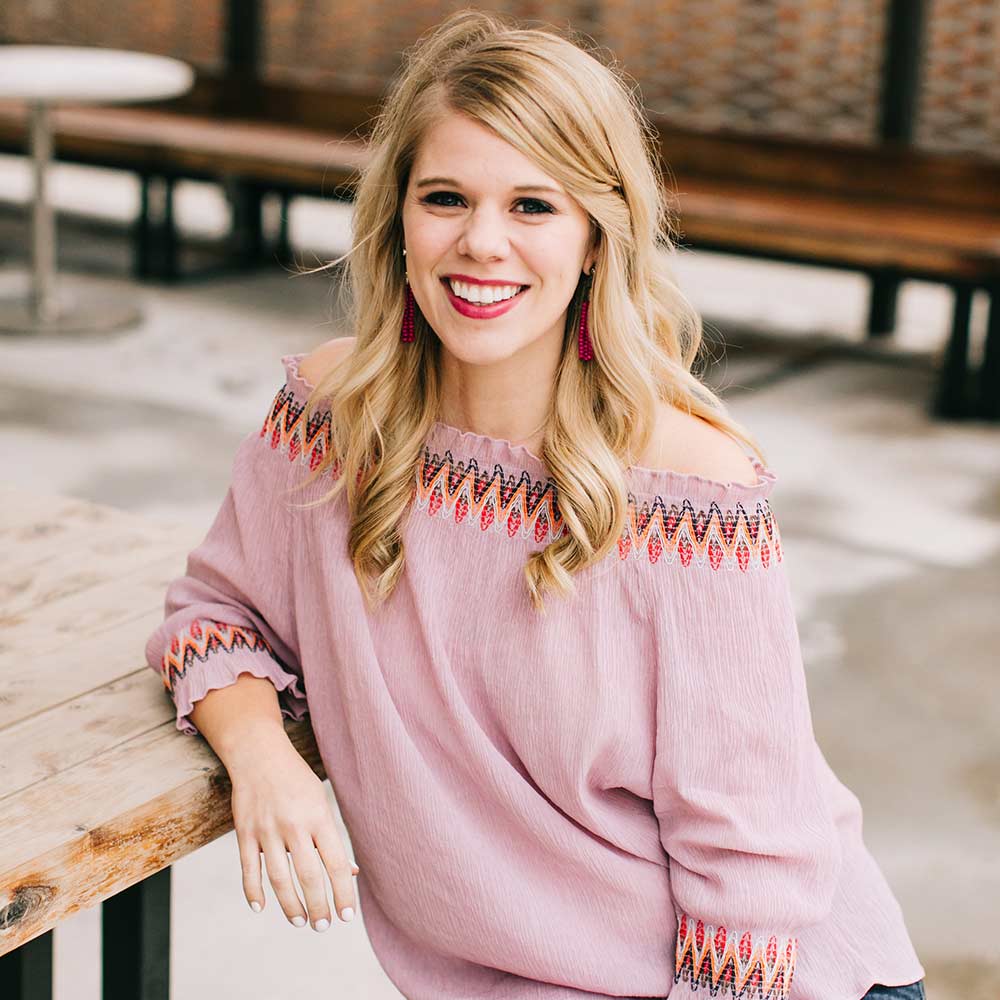 Molly Dysart
Molly Dysart
MARKETING MANAGER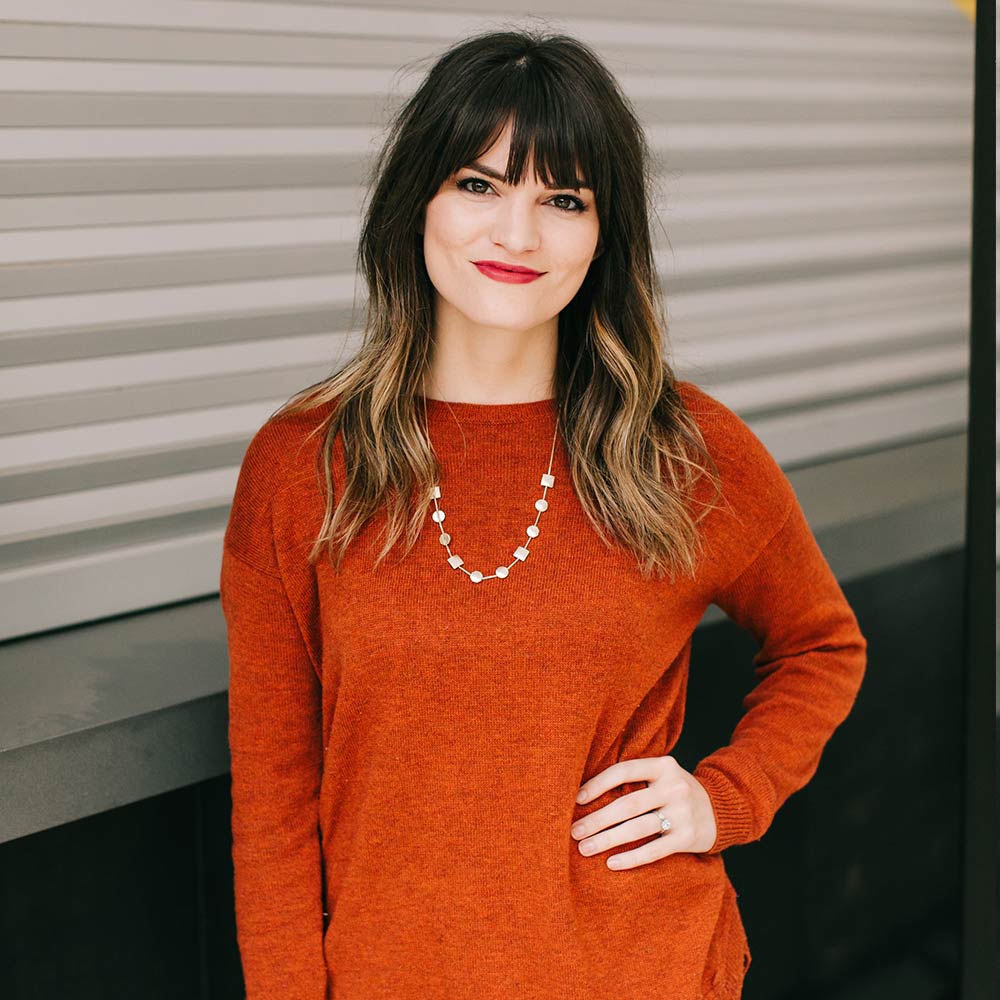 Jennifer Mathis
Jennifer Mathis
ONLINE + SOCIAL CONTENT DIRECTOR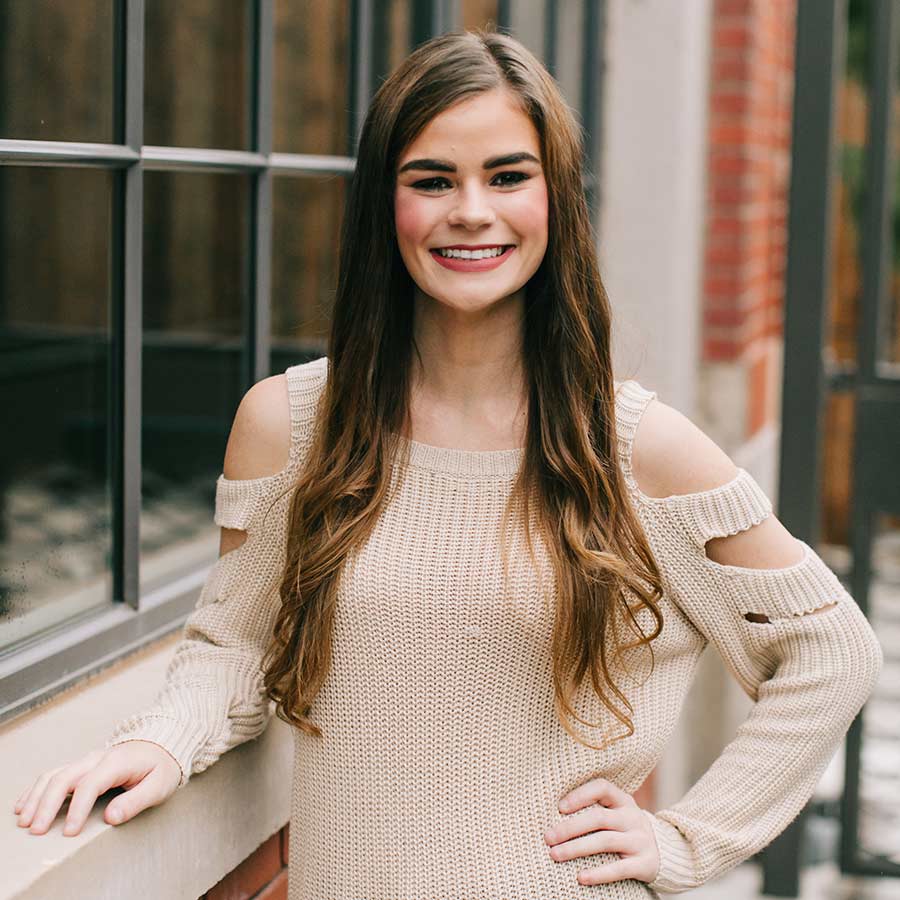 Lauren Snodgrass
Lauren Snodgrass
Community Manager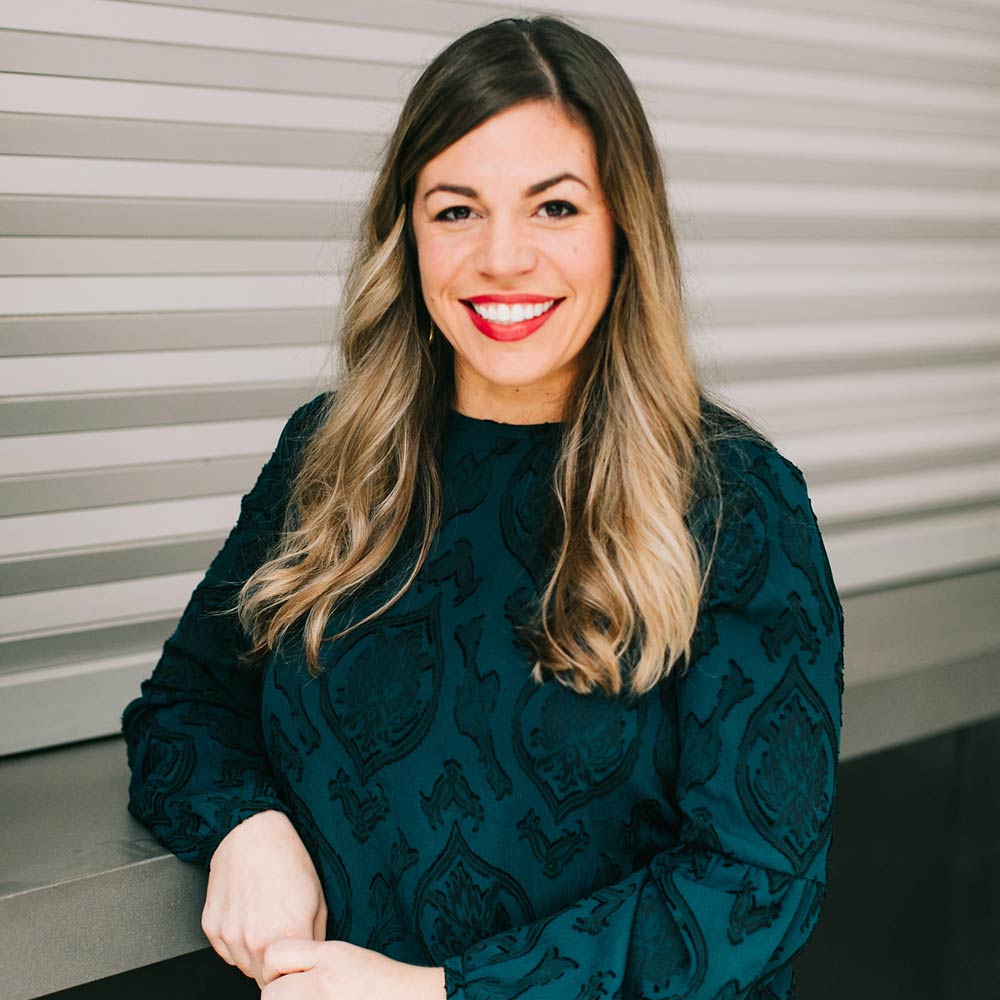 Rachel Luetkemeyer
Rachel Luetkemeyer
GRAPHIC DESIGNER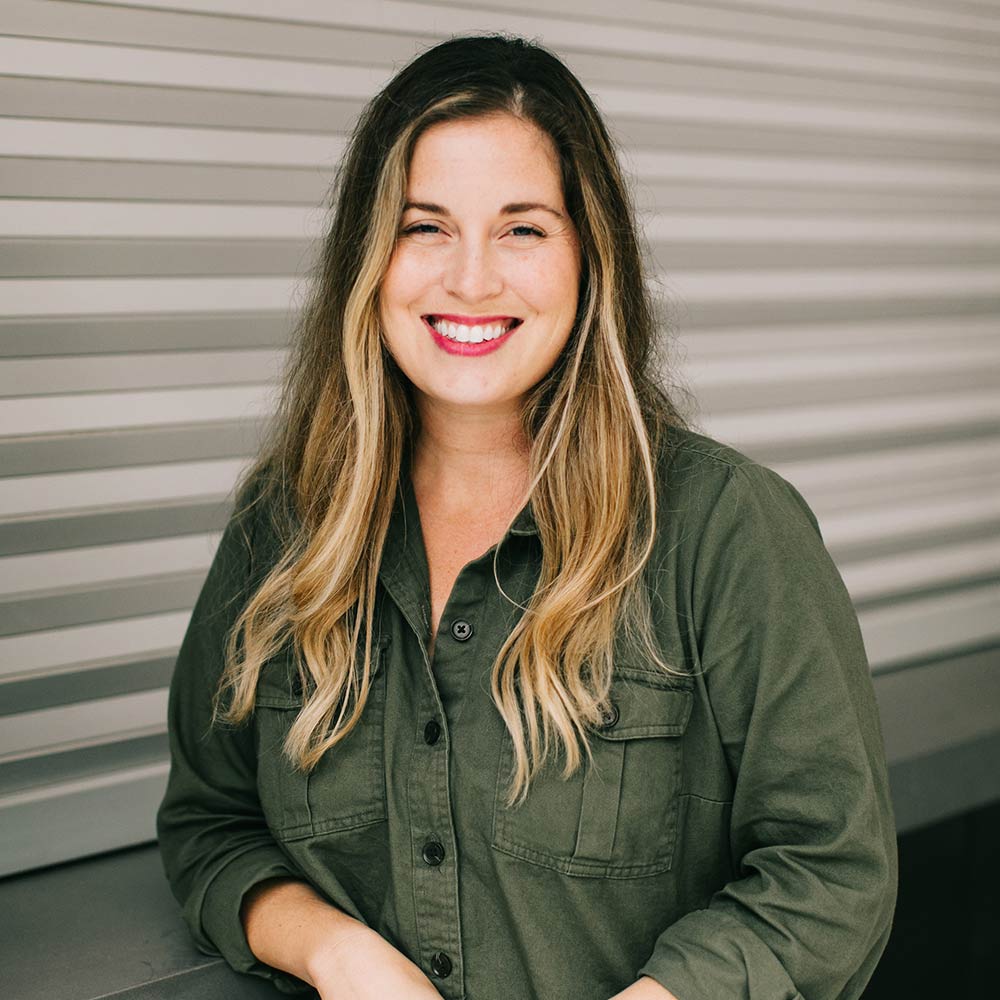 Haley Scherm
Haley Scherm
GRAPHIC DESIGNER
Cari Holmes
Cari Holmes
graphic designer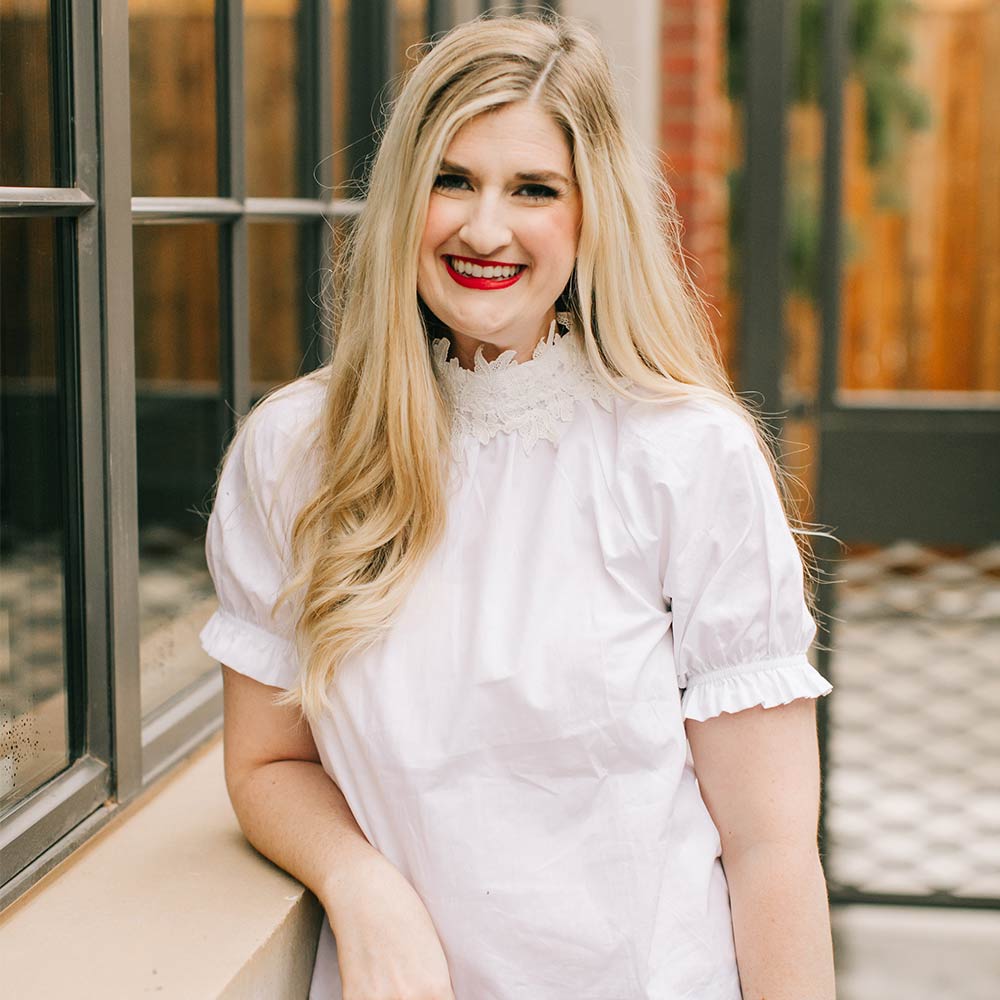 Julie Tibbs
Julie Tibbs
WEDDING EDITORIAL DIRECTOR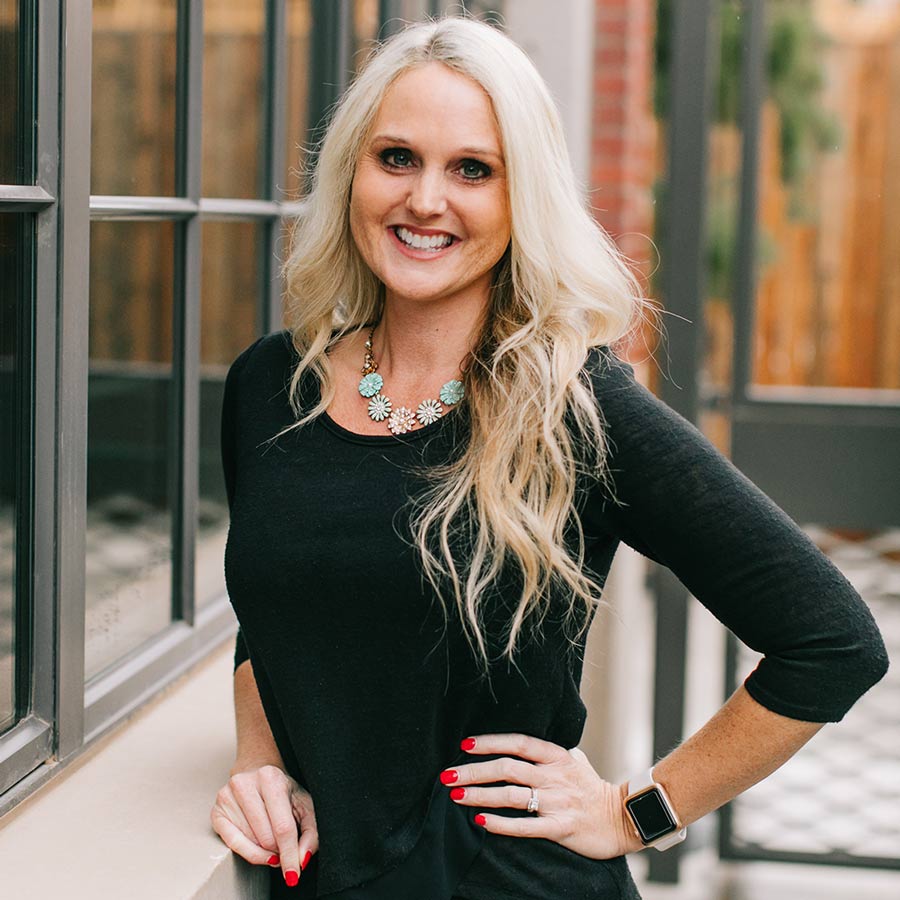 Jaylene Milligan
Jaylene Milligan
ACCOUNTANT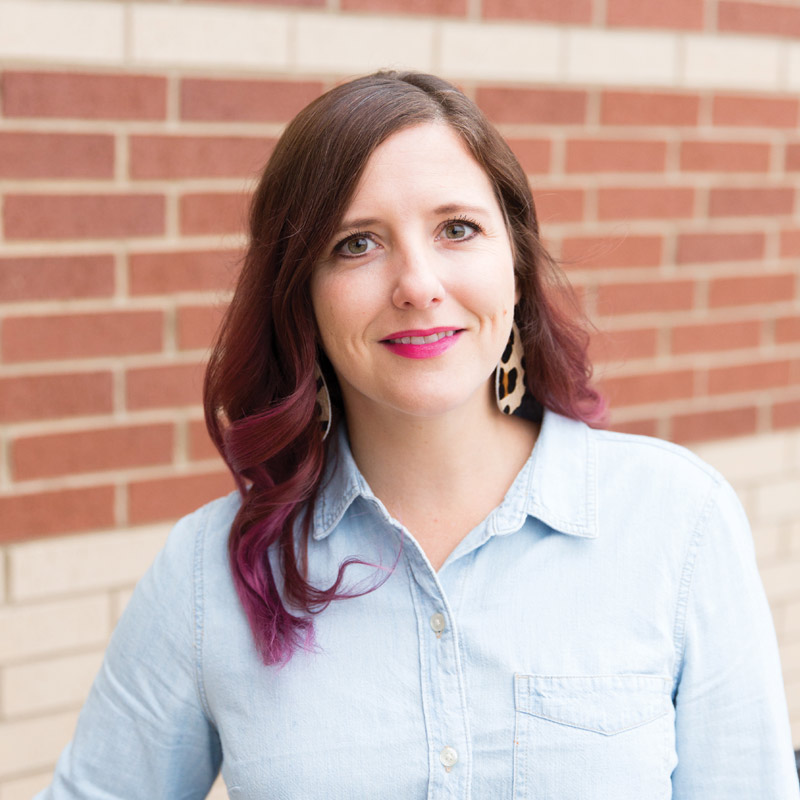 TRACY JONES
TRACY JONES
office manager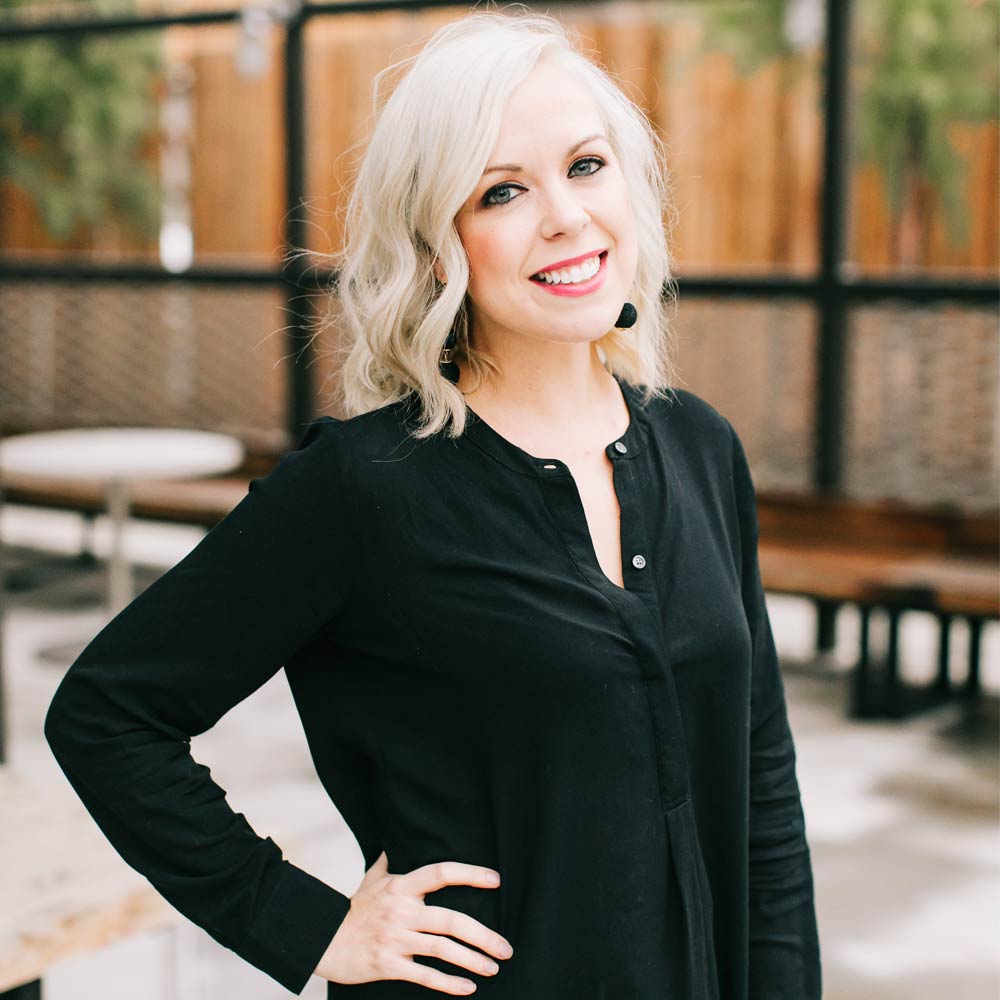 Meagan Jones
Meagan Jones
ACCOUNT EXECUTIVE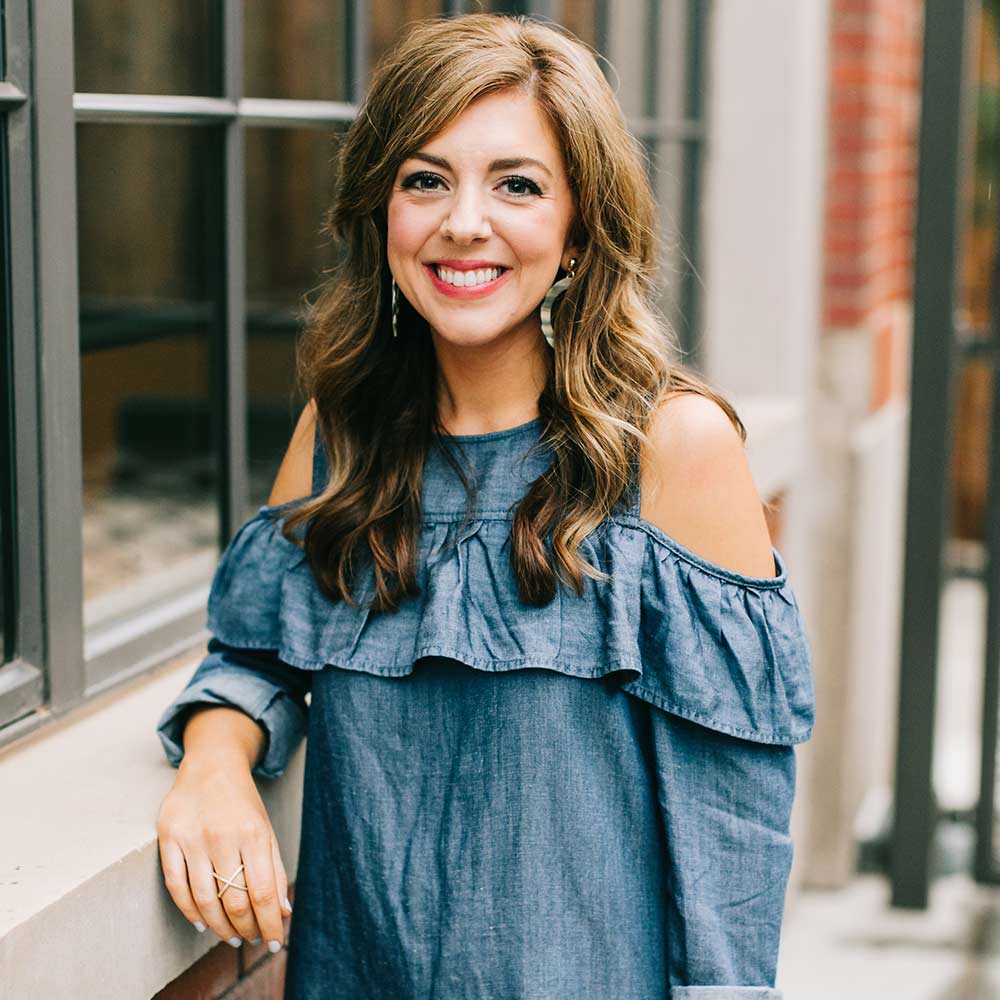 Brooke Loftis
Brooke Loftis
ACCOUNT EXECUTIVE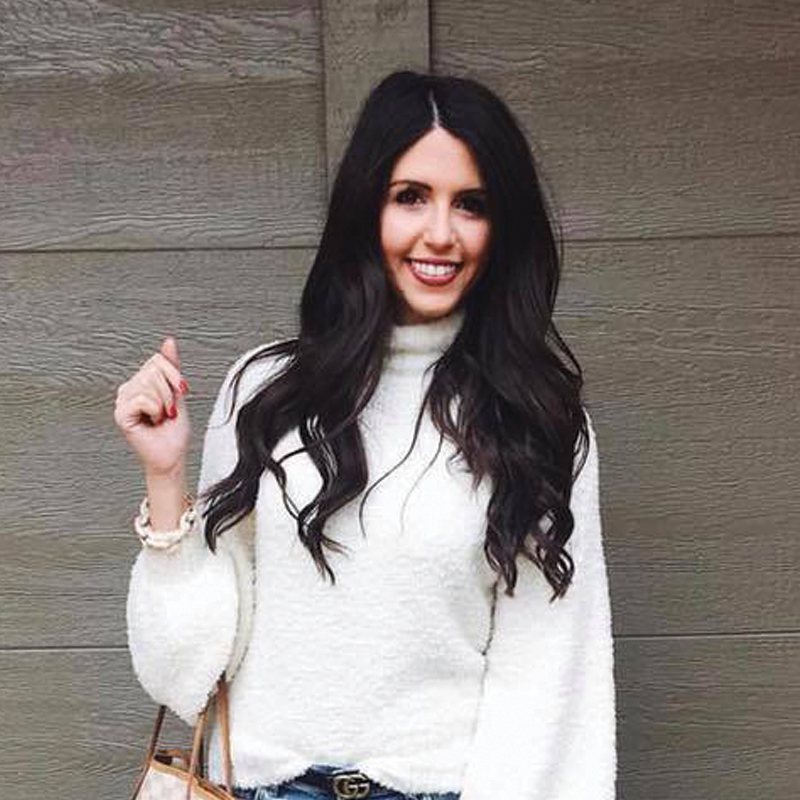 Brittany Pena
Brittany Pena
account executive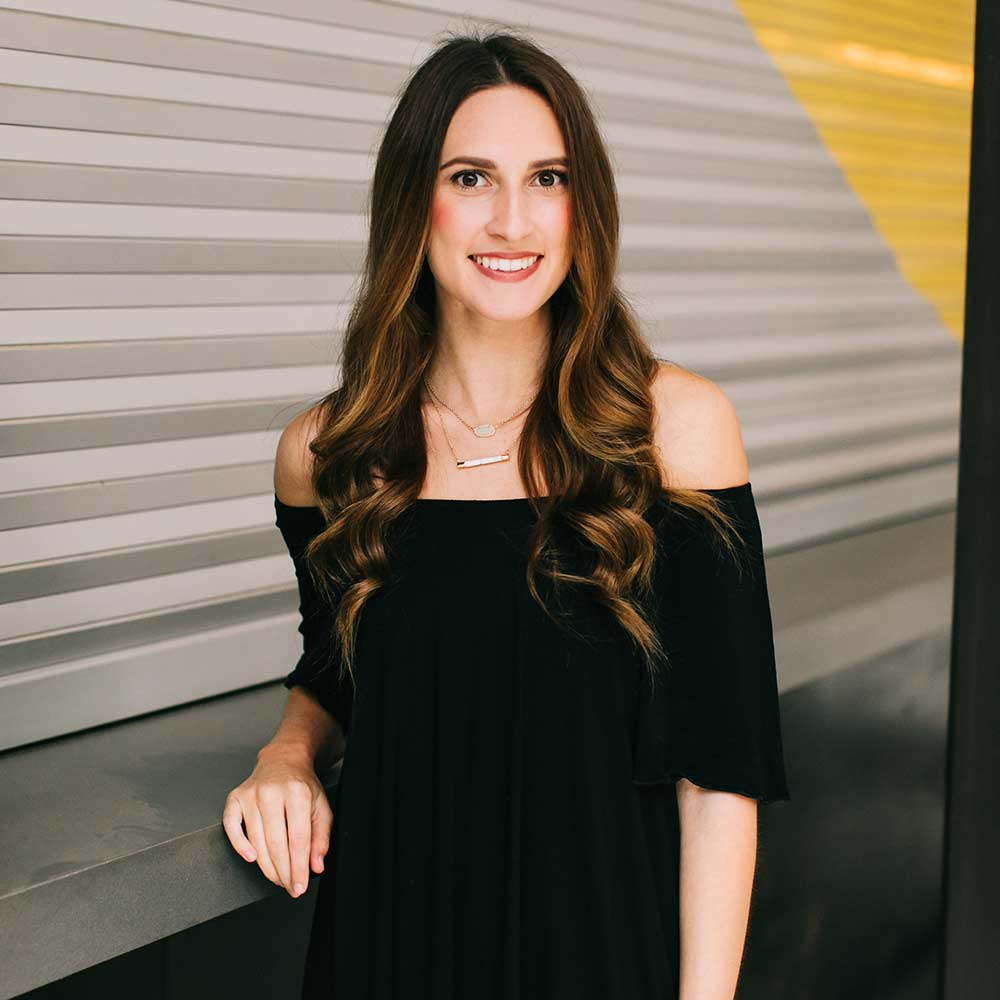 Randi Foreman
Randi Foreman
PRODUCTION EXECUTIVE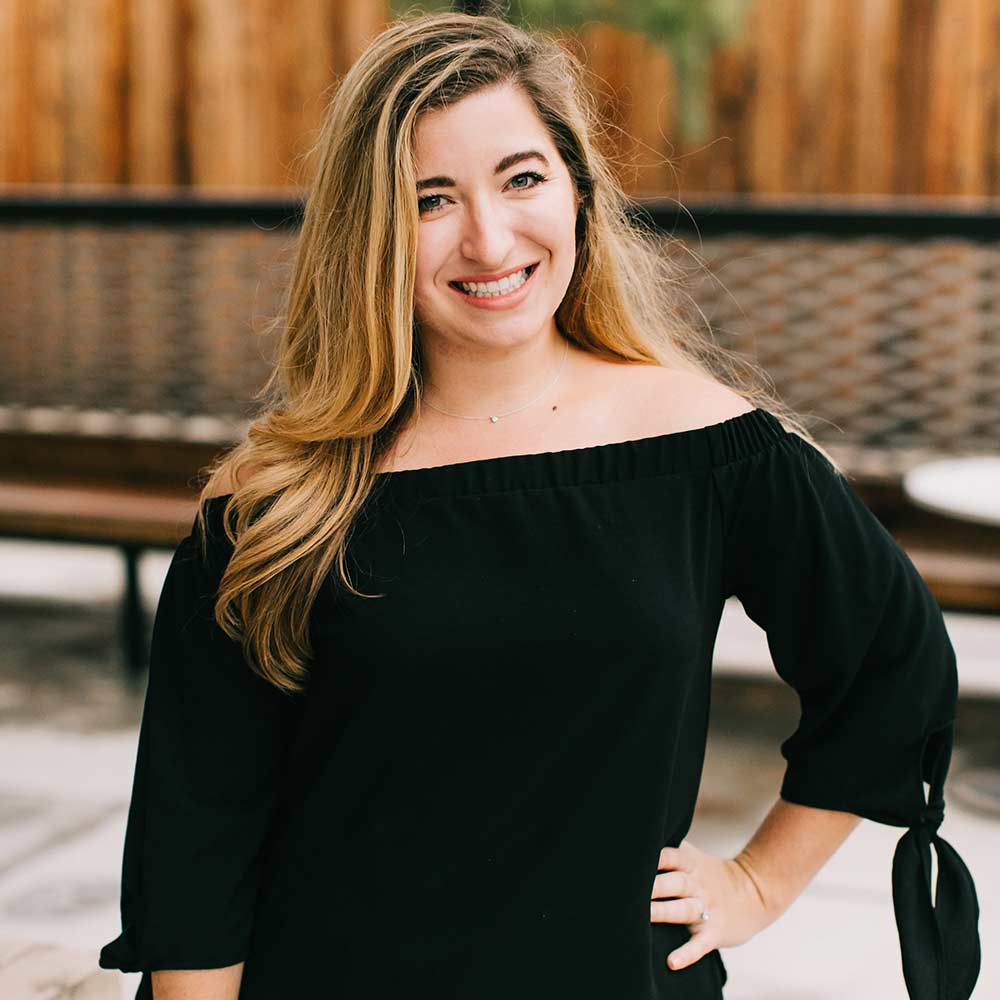 Cathryn Erickson
Cathryn Erickson
ACCOUNT EXECUTIVE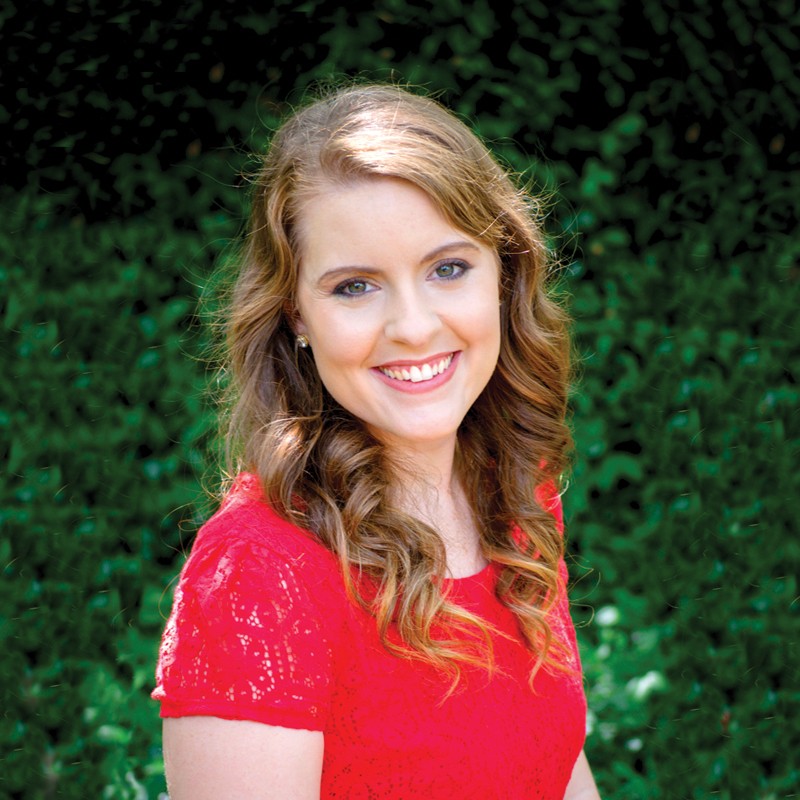 Conor Eaves
Conor Eaves
account executive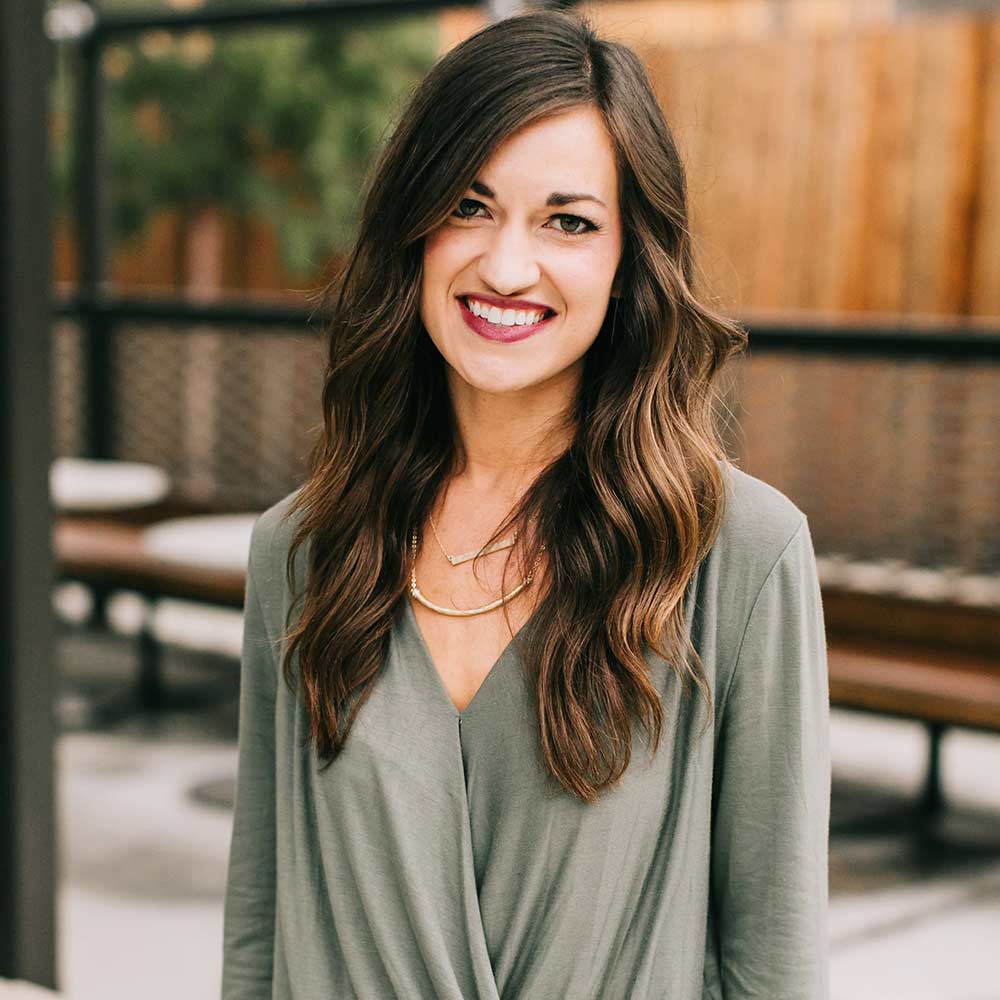 Dana Padgett
Dana Padgett
PRODUCTION EXECUTIVE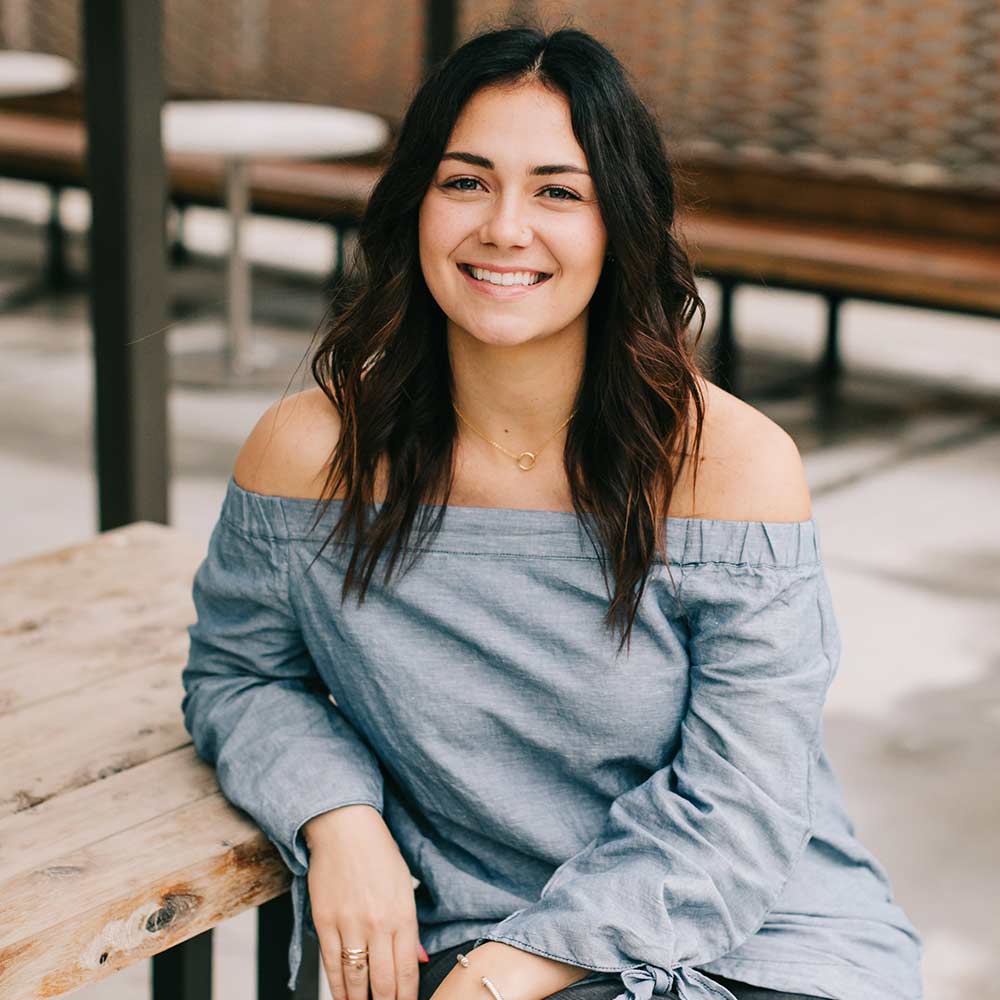 Marissa England
Marissa England
ACCOUNT EXECUTIVE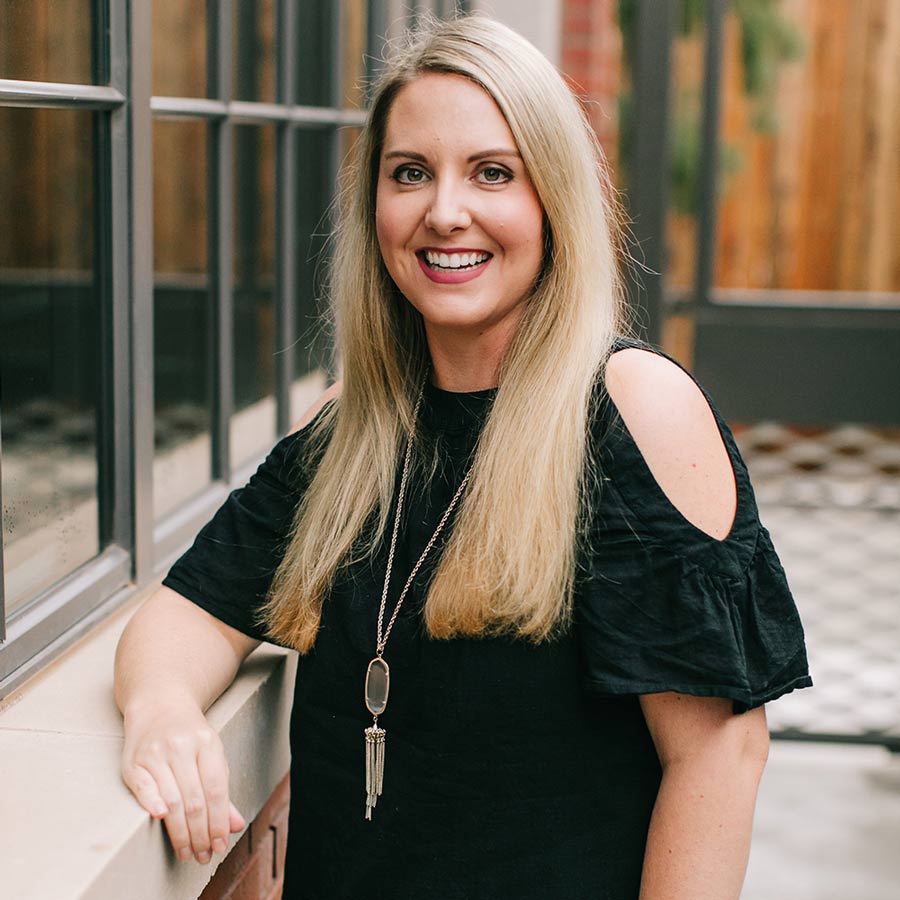 Lindsey Craig
Lindsey Craig
ONLINE CONTENT COORDINATOR