As our countdown to the Brides of Houston inaugural cover continues, we're excited to share a few more sneak peeks! We love all the personal touches brides put into their big day, and you'll find tons of these fabulous wedding details throughout the mag! Enjoy these four darling details, and as you're flipping through the pages of Brides of Houston be sure to flag your own favorites to incorporate into your wedding! Stay tuned as we continue to countdown to the cover over the next few days! Cheers!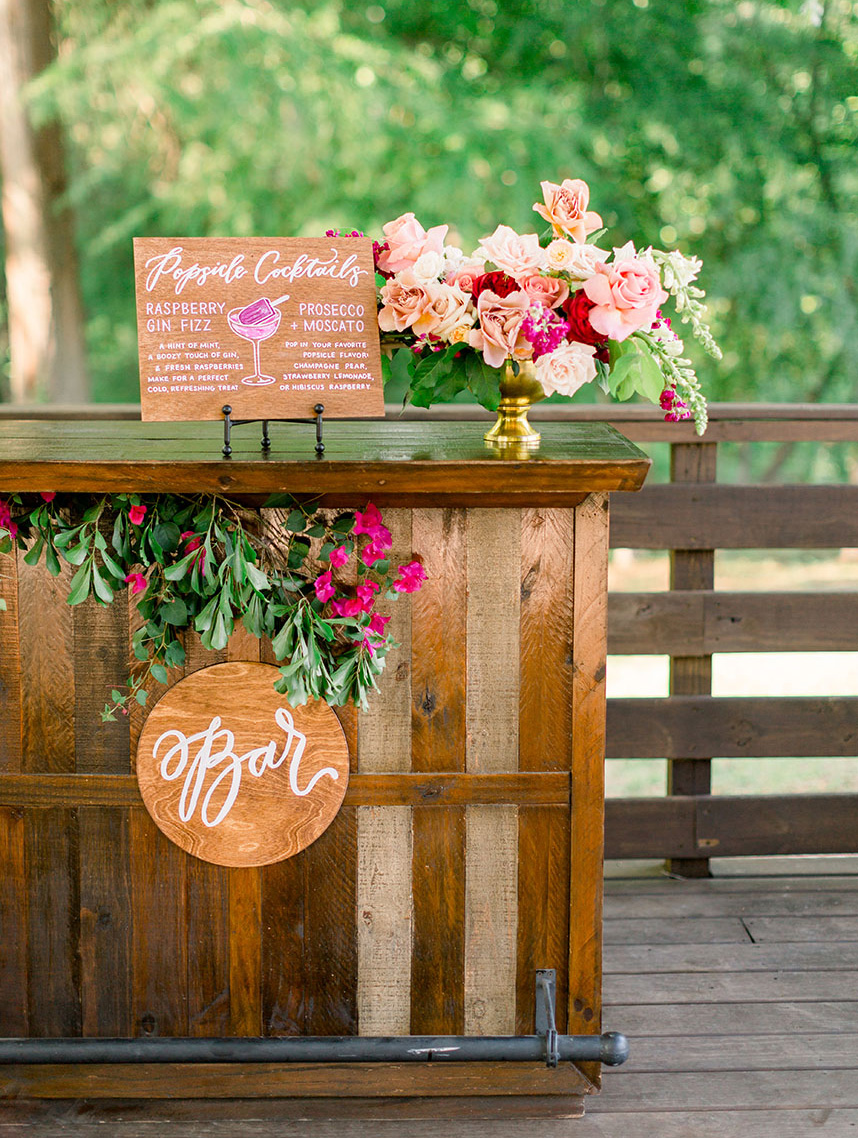 Tammy's Table | Half Moon Lettering | Bramble and Bee | FulleyLove Photography | The Carriage House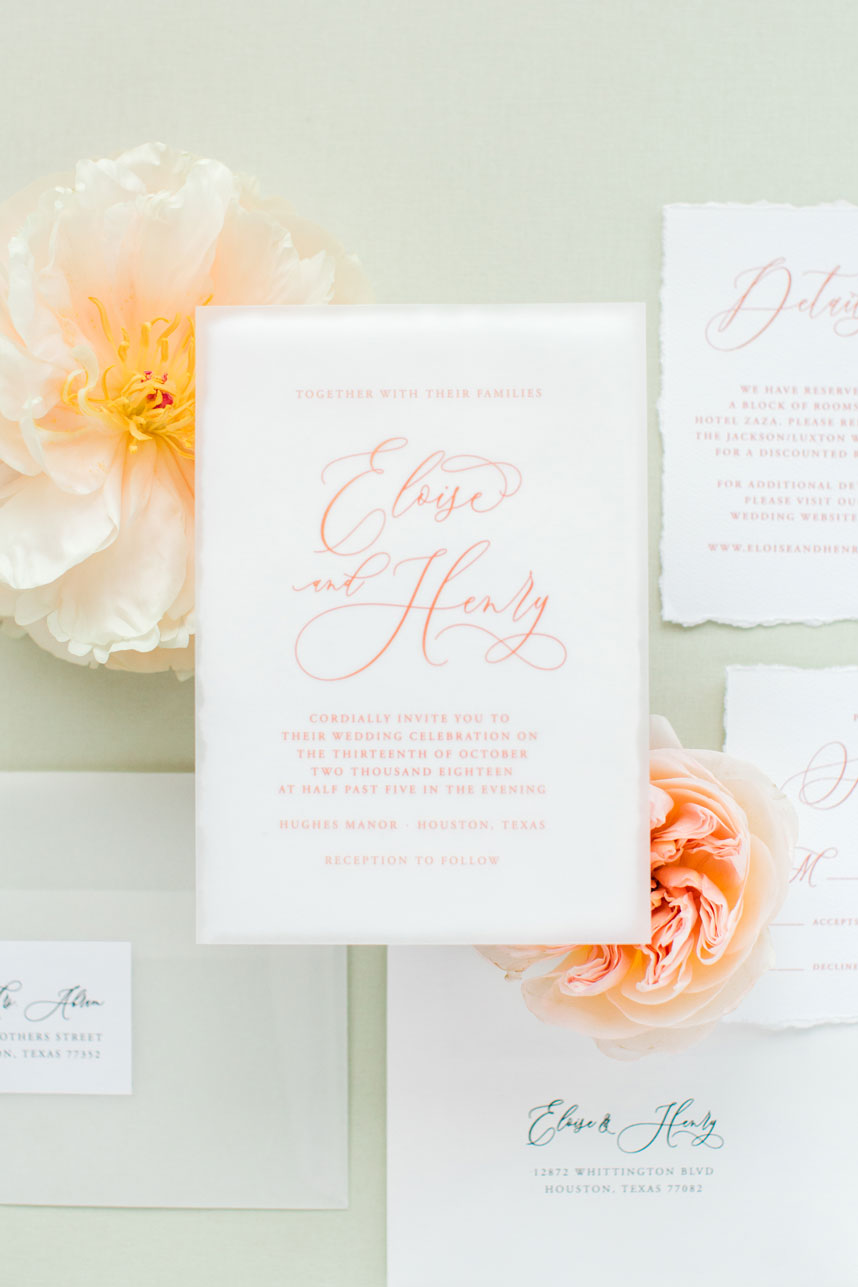 Paper Tie Affair | Epoch Co+ Events | Mibellarosa Floral Artistry | Kasey Lynn Photography | Hughes Manor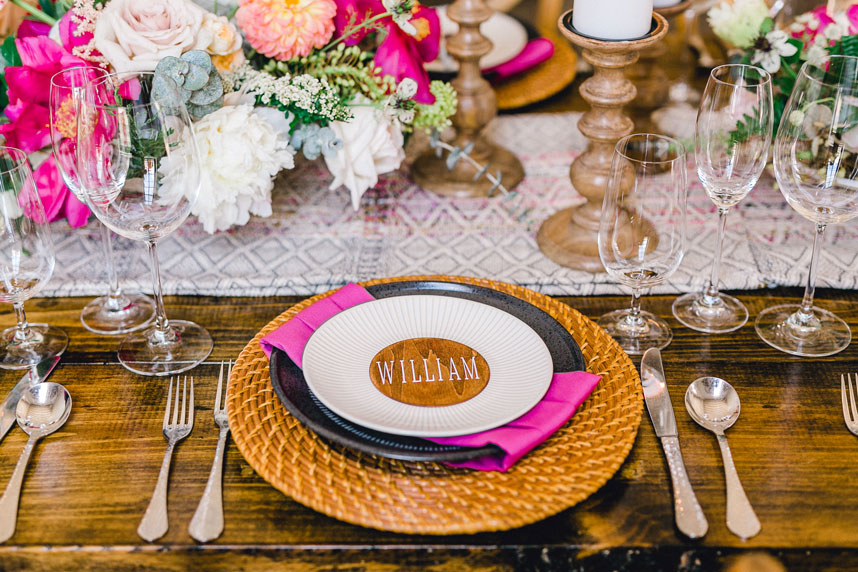 Bella Luna Event Planning | Paper Tie Affair | F. Dellit Designs | Smith House Photography | EB Inc. Event Rentals | The Space HTX | Aztec Events & Tents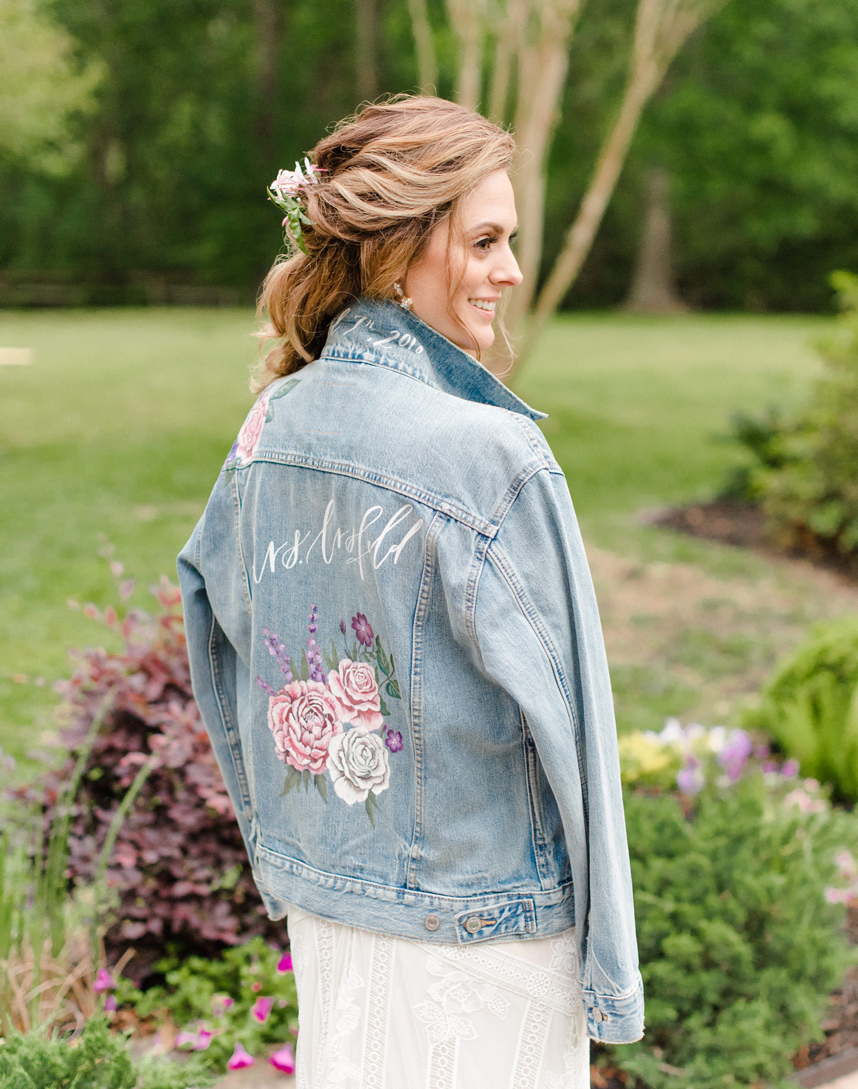 Kati Hewitt Photography | Blushworthy
Can't wait to get your hands on the inaugural issue?! Preorder your copy and have it delivered straight to your doorstep before it hits newsstands this month! Cheers!
Other Local Vendors:
Aztec Events and Tents, Bella Luna Event Planning, Blushworthy, Bramble & Bee, F. Dellit Designs, Flower Vibes, Fulleylove Photography, Half Moon Lettering, Hughes Manor, Kasey Lynn Photography, Mibellarosa, Paper Tie Affair, Smith House Weddings, Tammy's Table, The Carriage House, The Space HTX