It's day three of our countdown to the reveal of the gorgeous inaugural cover of Brides of Houston! As promised, we're giving readers an exclusive look into what they can expect to find in the glossy pages of our brand new issue. Today, we're offering up a little eye candy that's sure to spark your inspiration and taste buds! This amazing trio of delectable sweet treats is only the beginning. Stay tuned as we continue to share more content from our oh-so-talented Houston bakers and cake artists in the coming weeks, and as our countdown to the big reveal continues!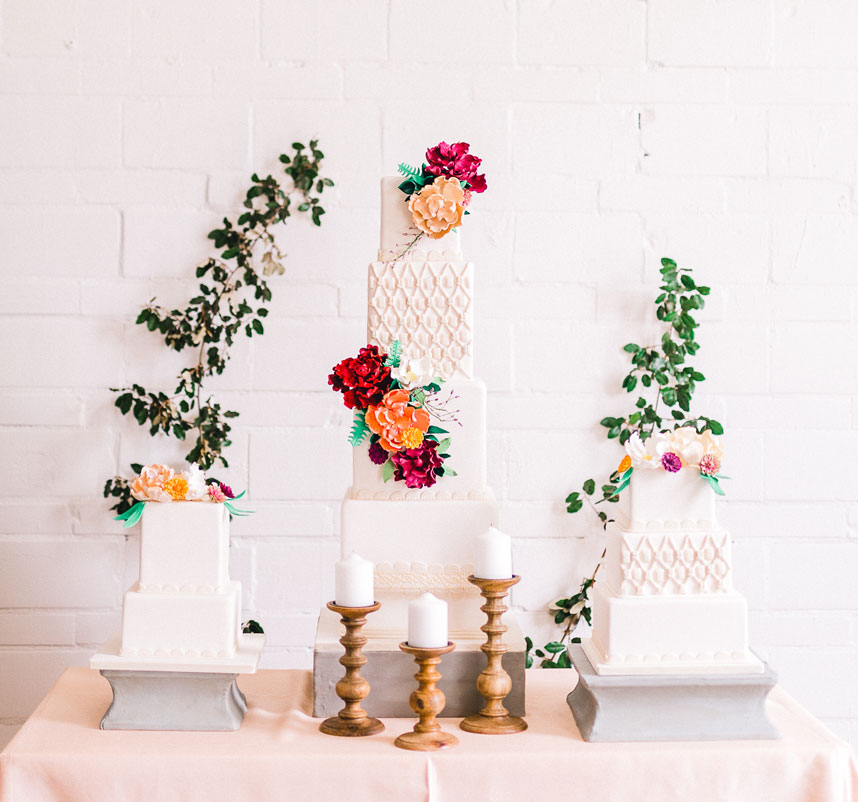 Cakes by Gina | F. Dellit Designs | Smith House Photography | Bella Luna Event Planning | The Space HTX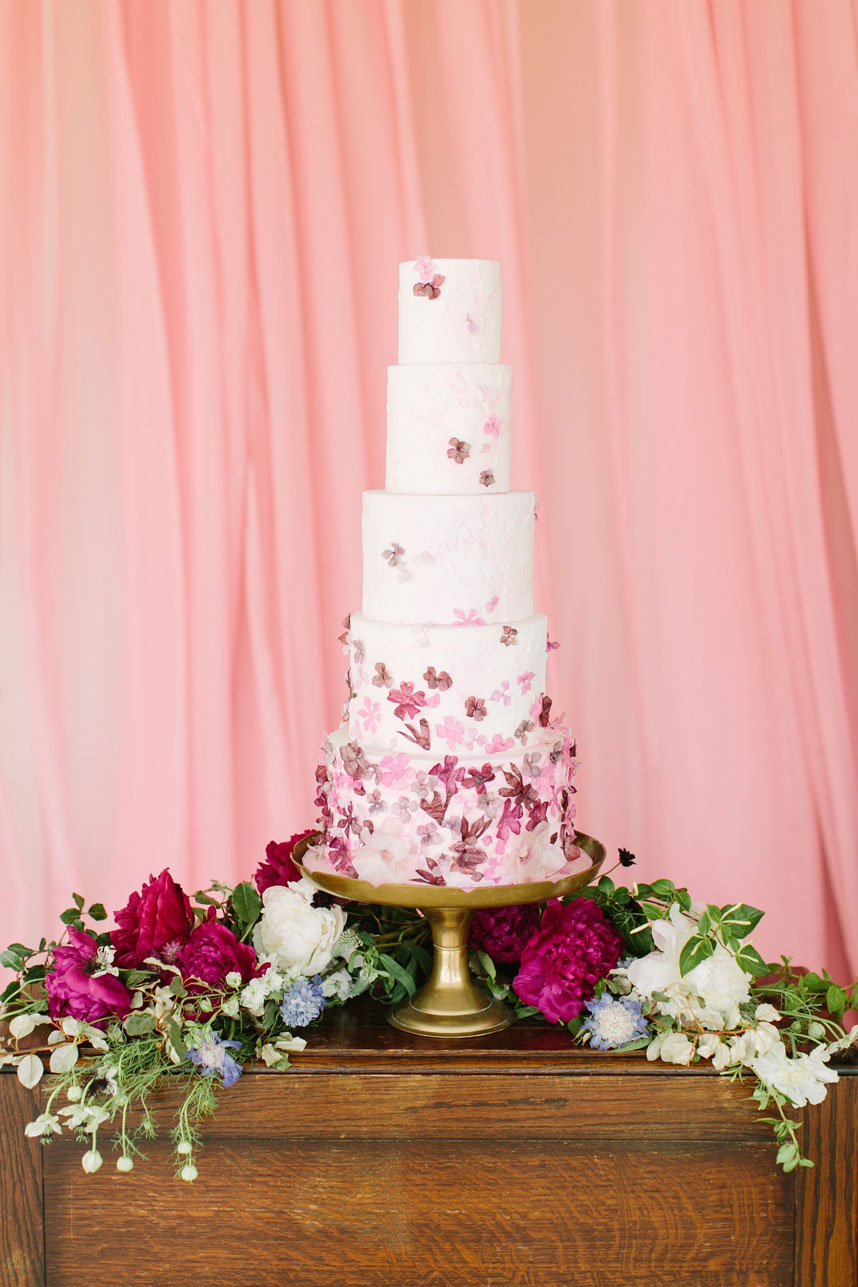 Shelby Elizabeth Cakes | Mustard Seed Photography | EB Inc. Event Rentals | Jennifer Laura Design | The Farmhouse Wedding & Event Venue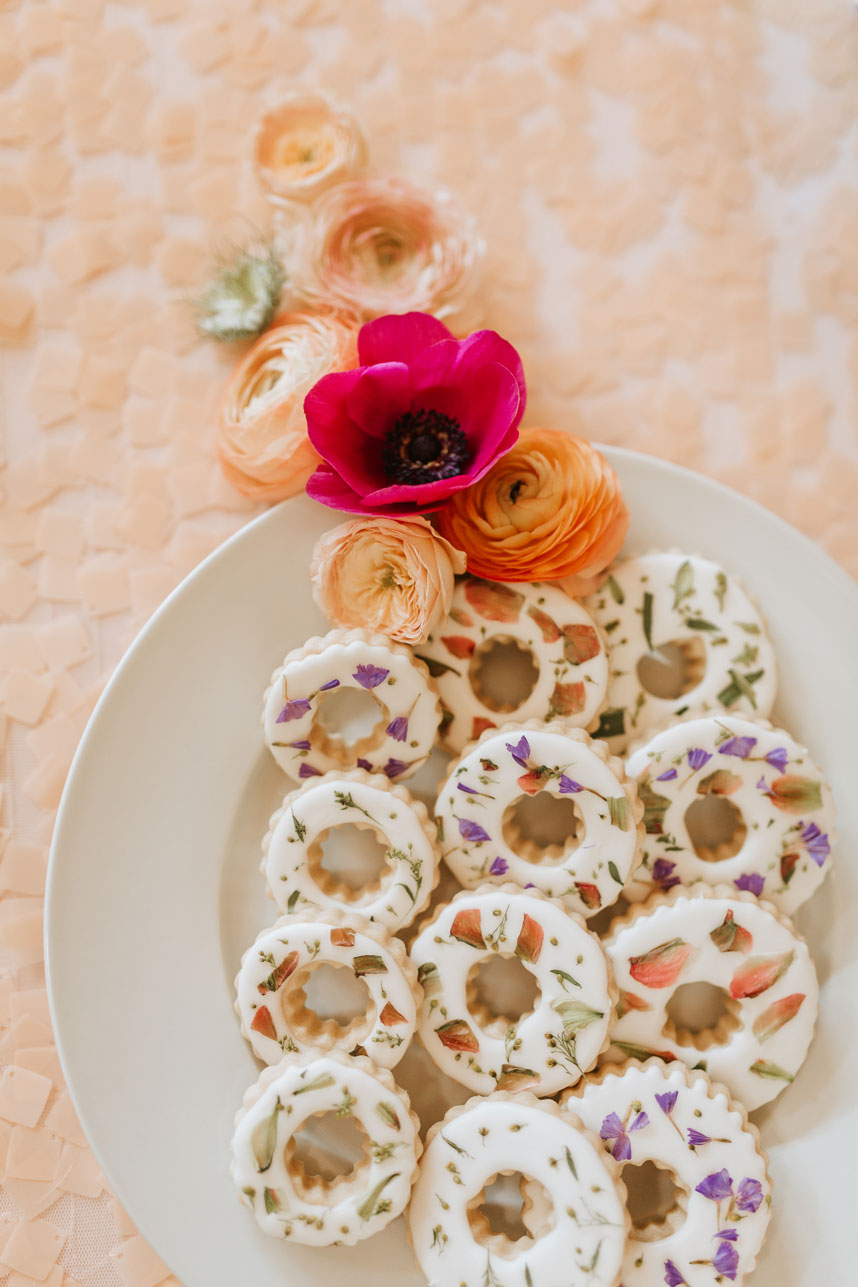 Cakes by Gina | Flora & Fauna | EB Inc. Event Rentals | Tiny Mum Photography | The Vine
Can't wait to get your hands on the inaugural issue?! Preorder your copy and have it delivered straight to your doorstep before it hits newsstands this month! Cheers!
Other Local Vendors:
Bella Luna Event Planning, Cakes by Gina, F. Dellit Designs, Flora + Fauna, Jennifer Laura Design, Mustard Seed Photography, Shelby Elizabeth Cakes, Smith House Weddings, The Farmhouse, The Space HTX