We know the anticipation is getting real because we are only a day away from the Fall/Winter 2020 cover reveal! We are so excited to share not only the AMAZING new cover with you but all the fabulous wedding inspiration that's inside the new glossies. Our mag is cover to cover packed full of real wedding content, and we hope it can inspire our happy couples to design their own special day! Below you will find at peek at Jordan and Brendan's intimate waterfront corona wedding and Anshika and Vinoj's colorful backyard wedding – both found in the new issue! Stay tuned for tomorrow's big reveal!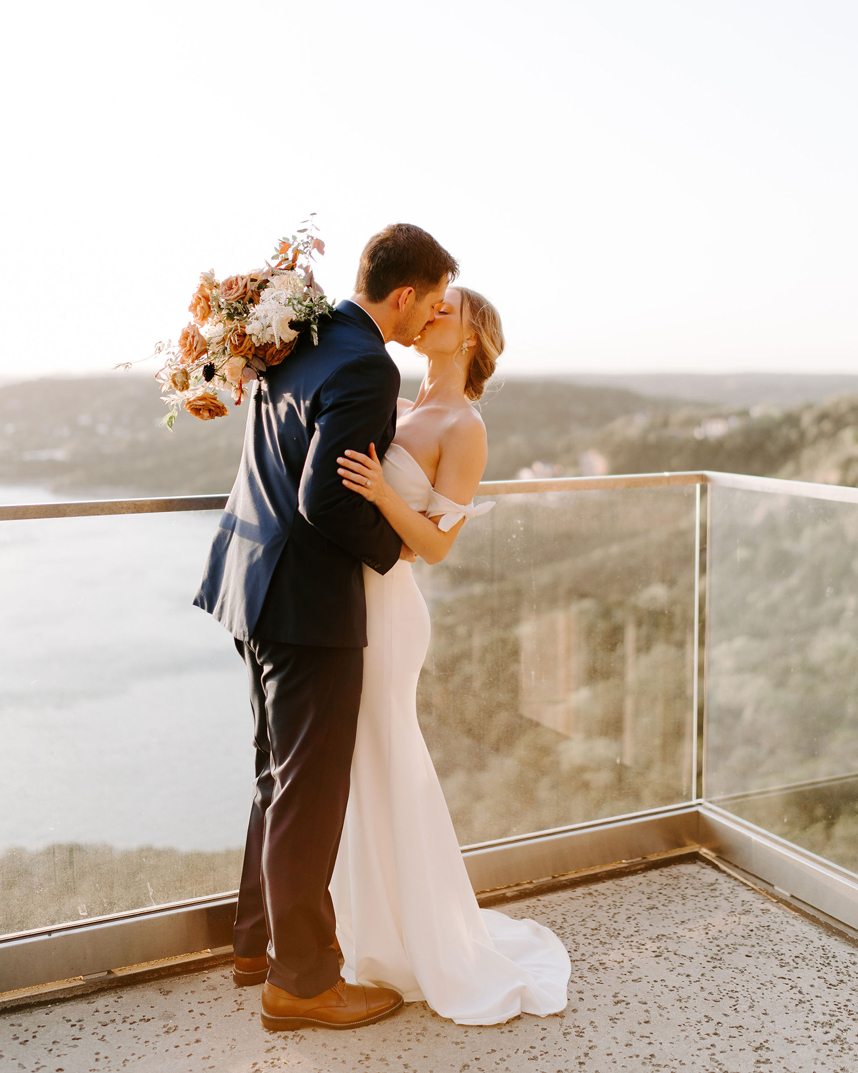 Jordan & Brendan – Intimate Waterfront Corona Wedding
Emily Figurelli Photography | Flora + Fauna | The Oasis | BHLDN | Lake House on Lake Travis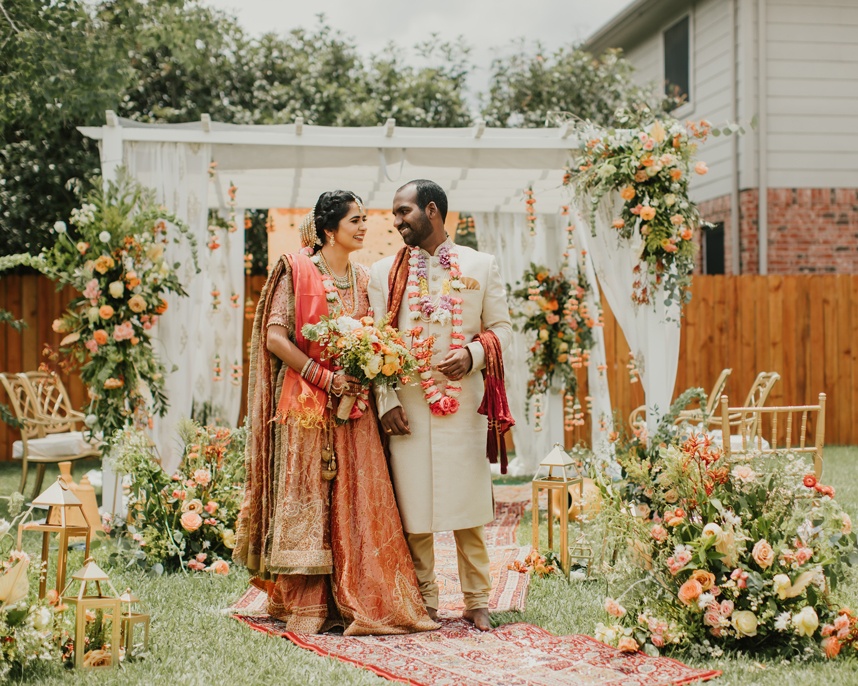 Anshika & Vinoj – Colorful Backyard Indian Wedding
Tiny Mum Photography | Fine Day Press | PhotoHouse Films | RAOFACTOR Design House | Ilume Artistry Co.
---
Can't wait to get your hands on the new Fall/Winter issue?! Preorder your copy and have it delivered straight to your doorstep before it hits newsstands this month! AND in honor of our countdown to the cover, we're offering FREE SHIPPING on orders of two or more mags.
Other Local Vendors:
BHLDN, Fine Day Press, Flora + Fauna, Ilume Artistry Co, Photohouse Films, RAOFACTOR Design House, The Oasis