Another day means another sneak peek! Continuing with our countdown to the Fall/Winter 2020 cover reveal and mag release, we're sharing a look at all things trending in beauty… Take a peek at these stylish beauty looks created by Houston's talented hair and makeup artists, featured in the upcoming issue. These experts went next level creating the most beautiful and breathtaking looks for our brides to see. Don't worry, these are just a peek at what's left to come!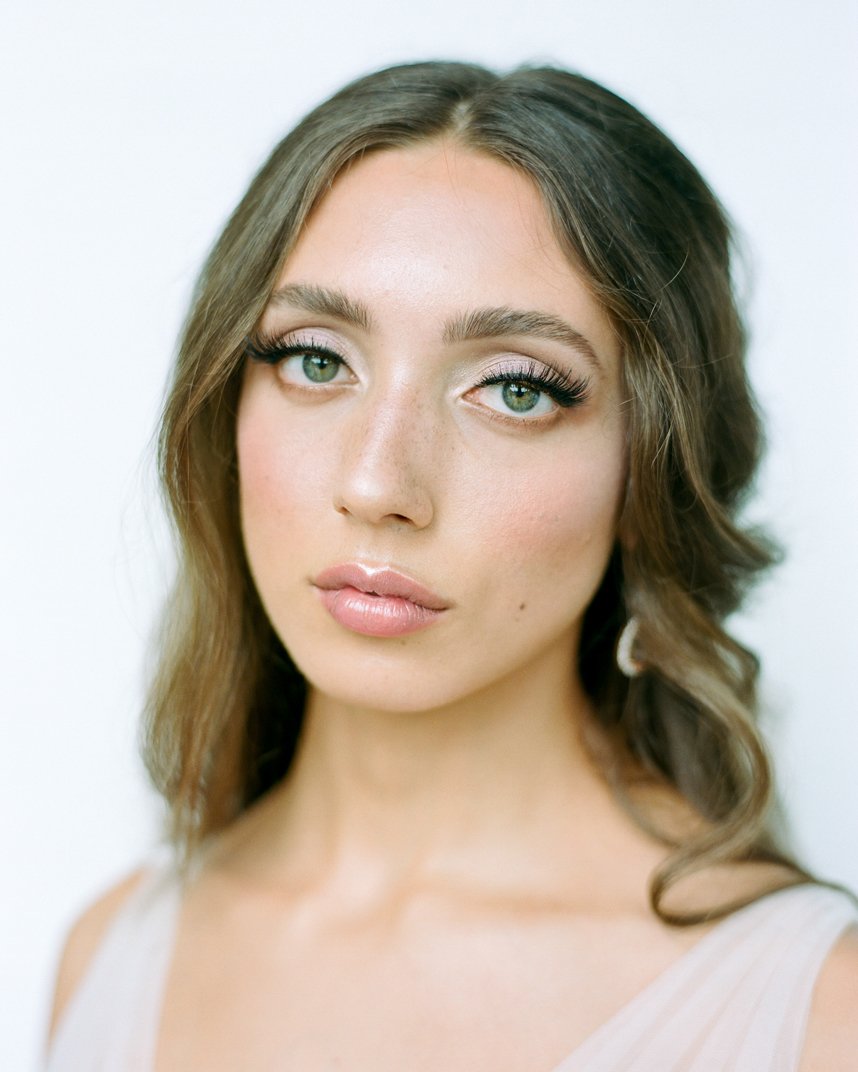 Butter Artistry | Kaira | Brickhouse Bridal | Two Be Wed | Josh and Dana Fernandez | Carr Mansion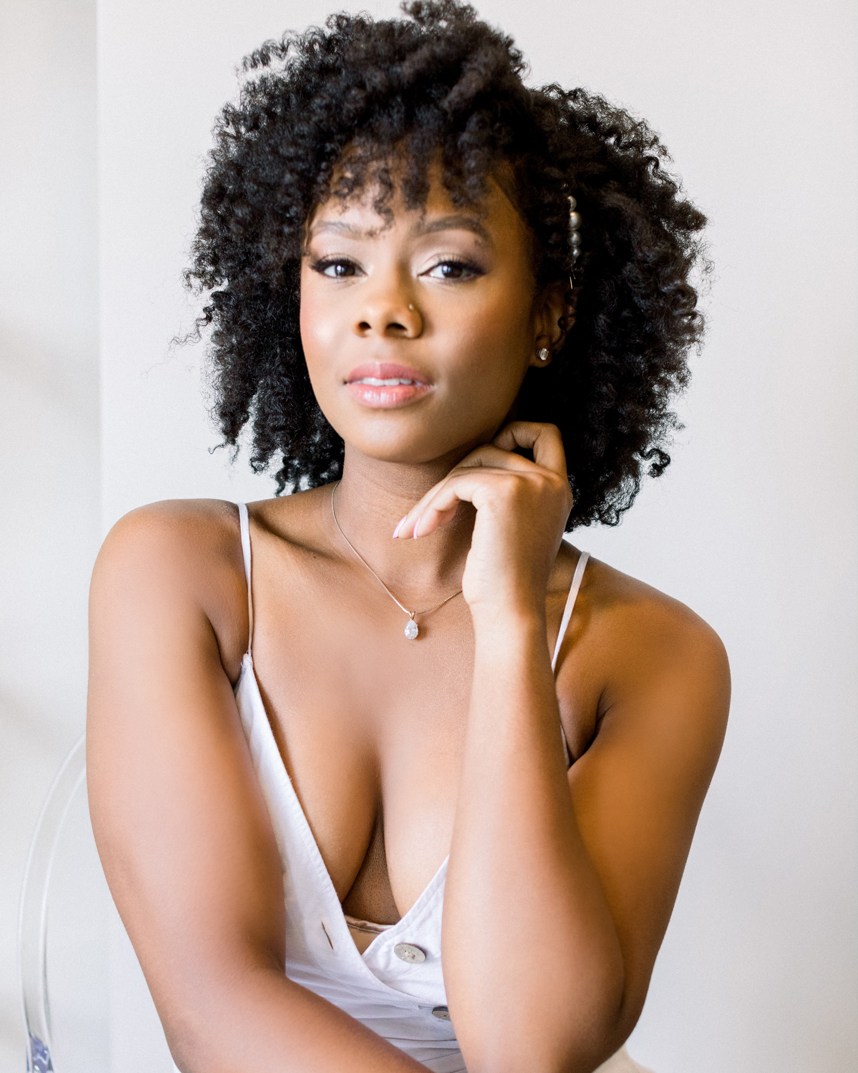 BP Artistry | Brandy Palacios Photography | The Creative Chateau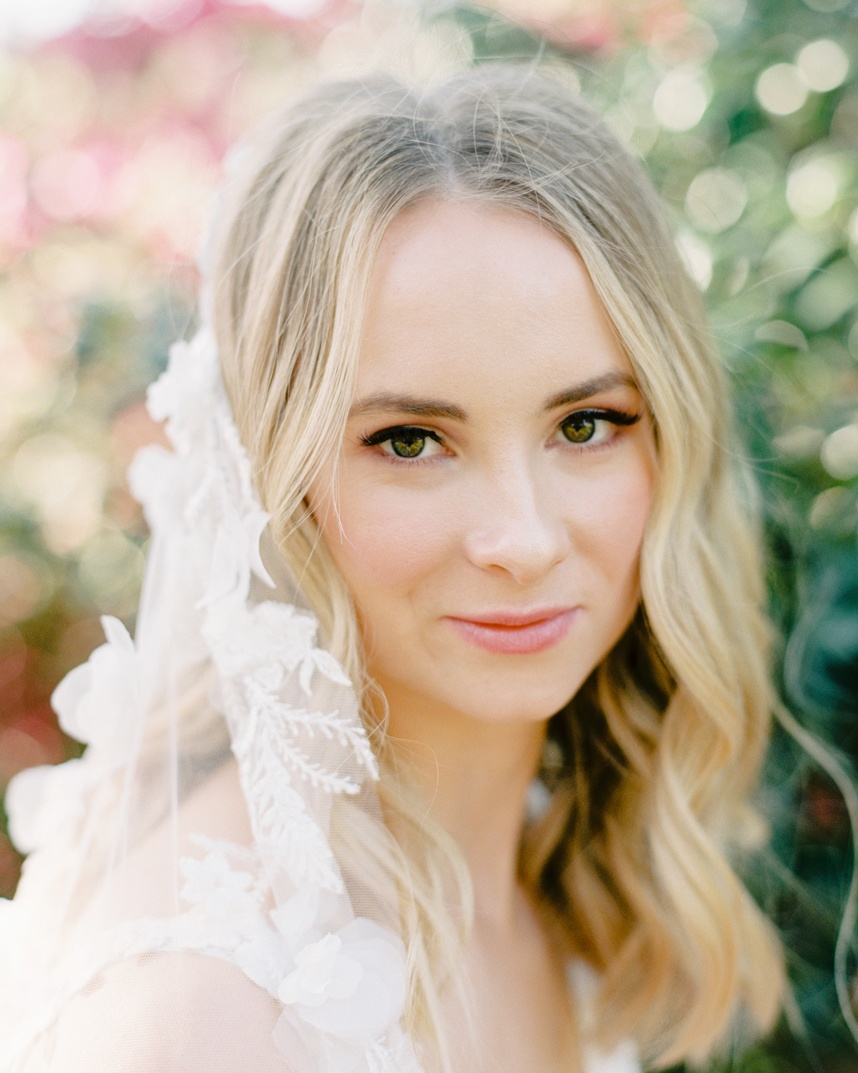 Adorne Artistry | Houston Bridal Gallery | Studio Rendition | LoveLeeExperiences | Rice University
---
Can't wait to get your hands on the new Fall/Winter issue?! Preorder your copy and have it delivered straight to your doorstep before it hits newsstands this month! AND in honor of our countdown to the cover, we're offering FREE SHIPPING on orders of two or more mags.
Other Local Vendors:
Carr Mansion, Events by Vanessa LoveLee Experiences, Houston Bridal Gallery, Josh and Dana Fernandez, Rice University, Studio Rendition