We are SO CLOSE to the big reveal! Following three sweet treats, we're continuing our countdown to the cover with two cute couples, whose oh-so-lovely wedding days are making an appearance in the all-new issue. Check out these sneak peeks from Shelly and Roger's elegant coastal affair and Diana and Tu's multi-cultural celebration. We are so thankful for all the amazing Houston weddings we have the privilege of sharing and can't wait for you to see every last one. Cheers – and stay tuned!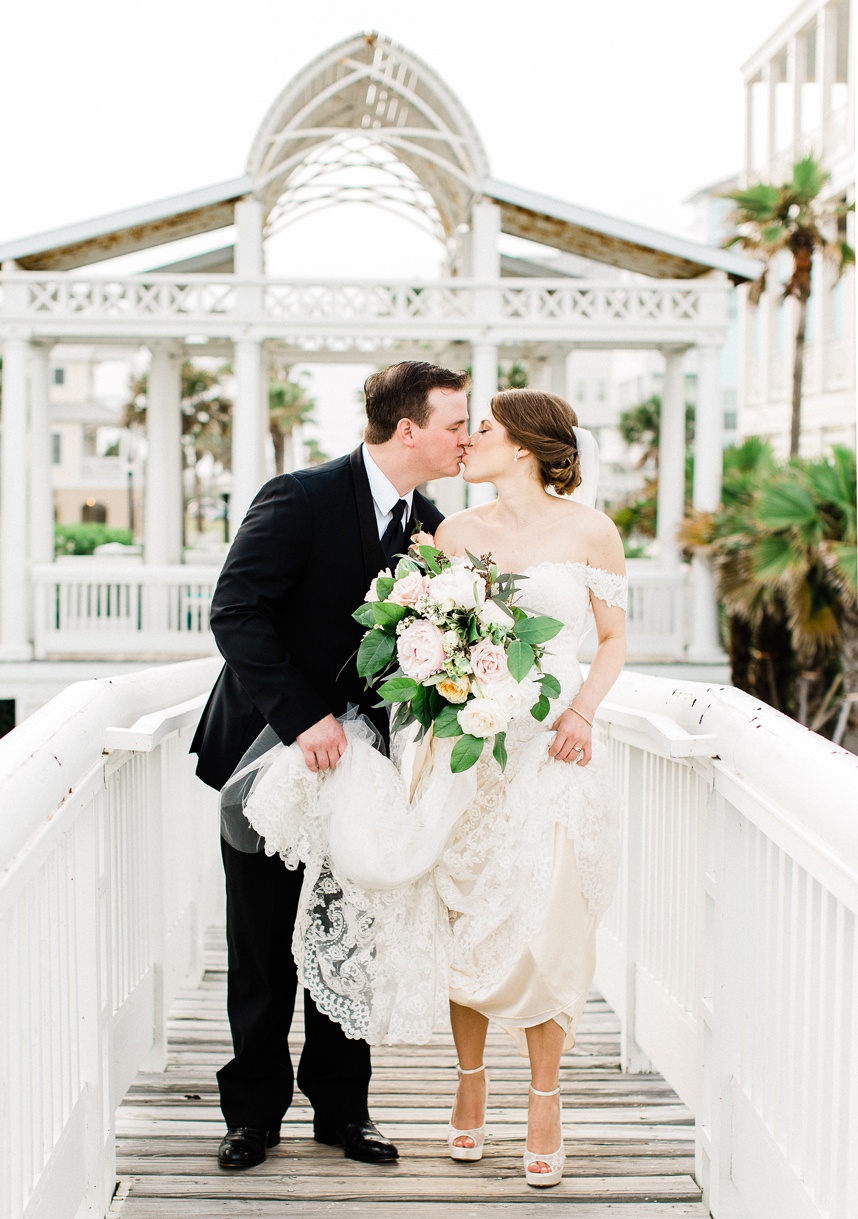 Shelly & Roger
Studio Rendition | Brickhouse Bridal | Bramble & Bee | Hey Lovely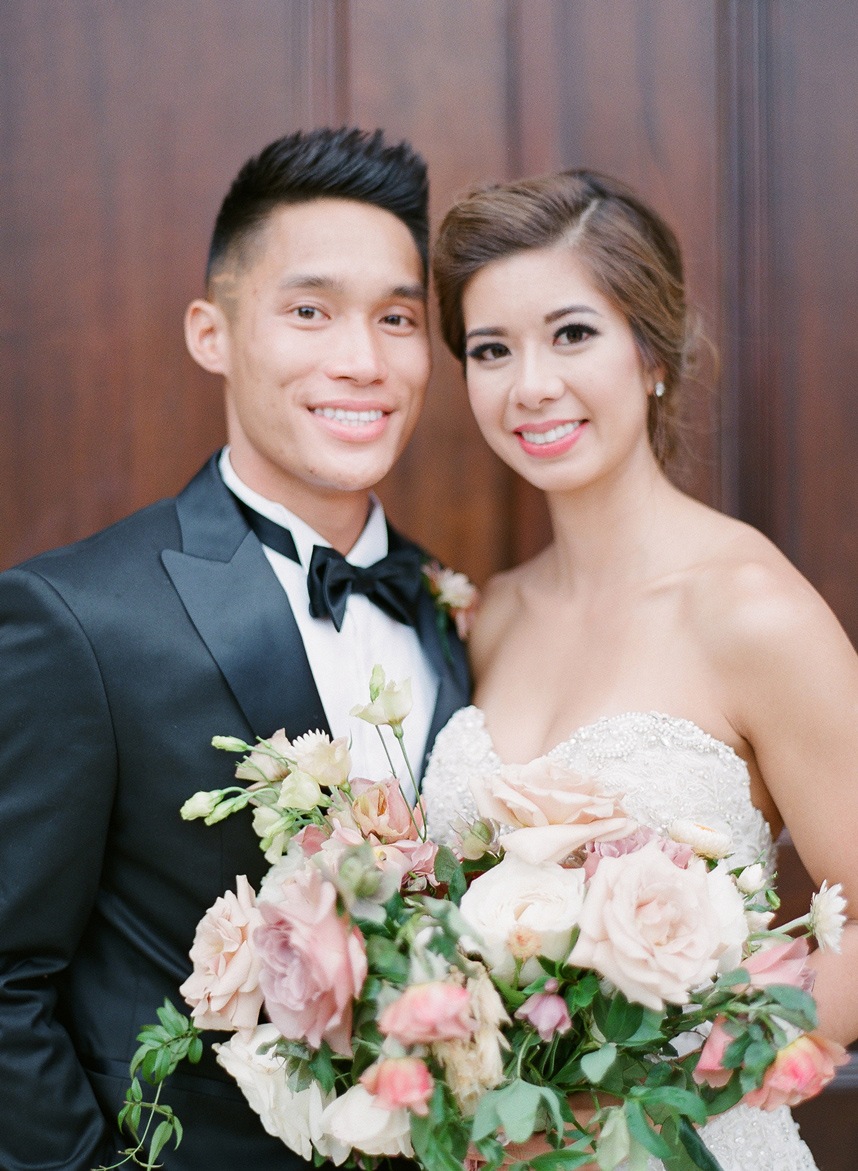 Diana & Tu
Jennifer Laura Design | The Creative Chateau | Simon Ly Photography
---
Can't wait to get your hands on the Spring/Summer issue?! Preorder your copy and have it delivered straight to your doorstep before it hits newsstands this month! Cheers!
Other Local Vendors:
Bramble & Bee, Jennifer Laura Design, Simon Ly Photography, Studio Rendition