Cheers to another day of sneak peeks from the upcoming Fall/Winter 2019 issue! Today we're continuing our countdown to the cover with four darling wedding details from the mag's editorials. Every single spread is chock full of inspiration, and we can't wait for you to see it all! In the meantime, be sure to pin your faves from our countdown, and stay tuned for the mag release next week!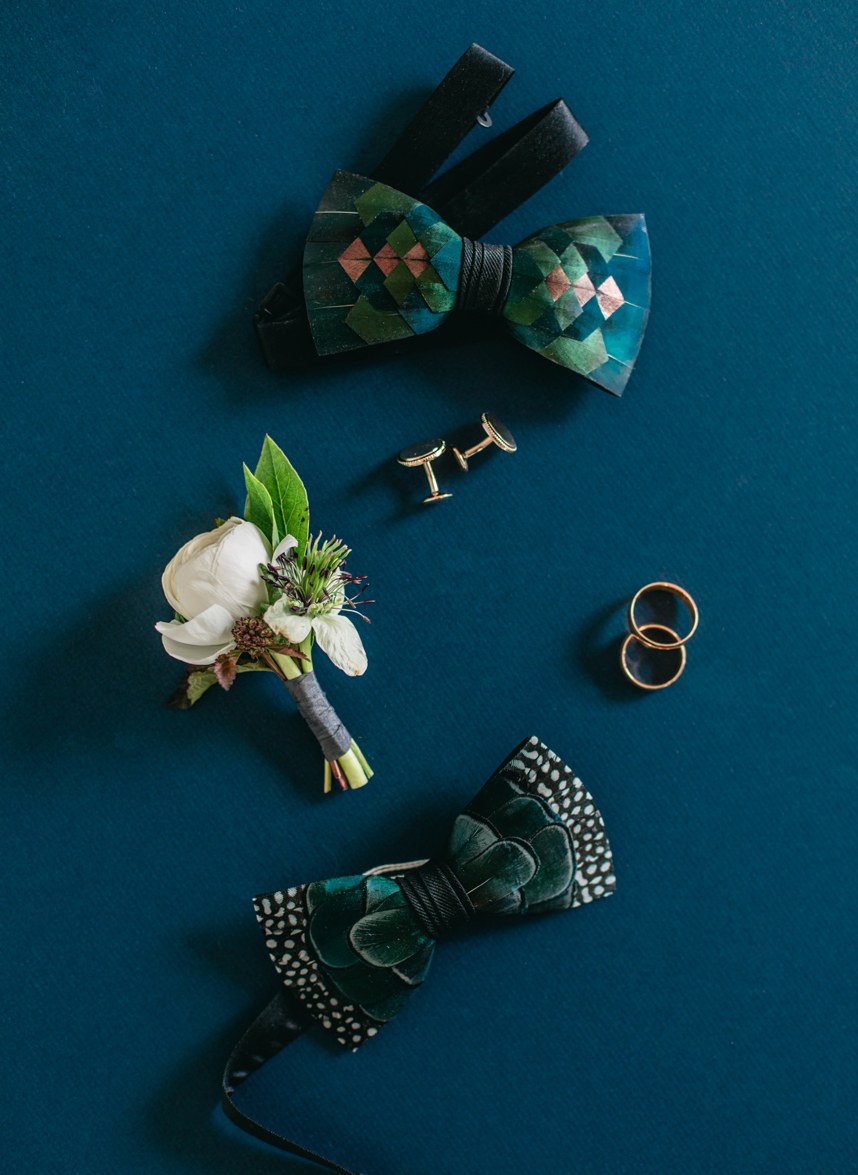 Bering's | AMA by Aisha | Lanson B. Jones and Co. Floral & Events | The Creative Chateau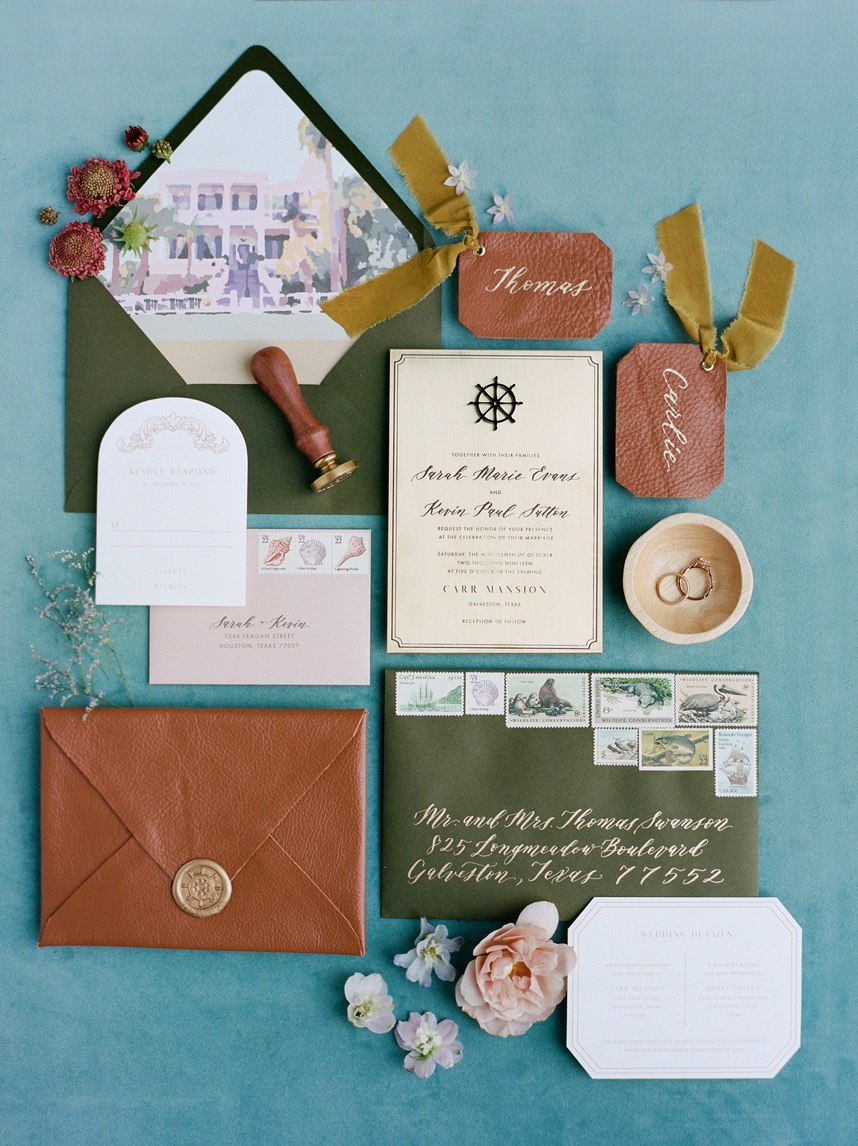 Dreams and Nostalgia | Two Be Wed | Kaira | Edges Wild Studio | Swift + Company | Josh and Dana Fernandez | Carr Mansion Bed & Breakfast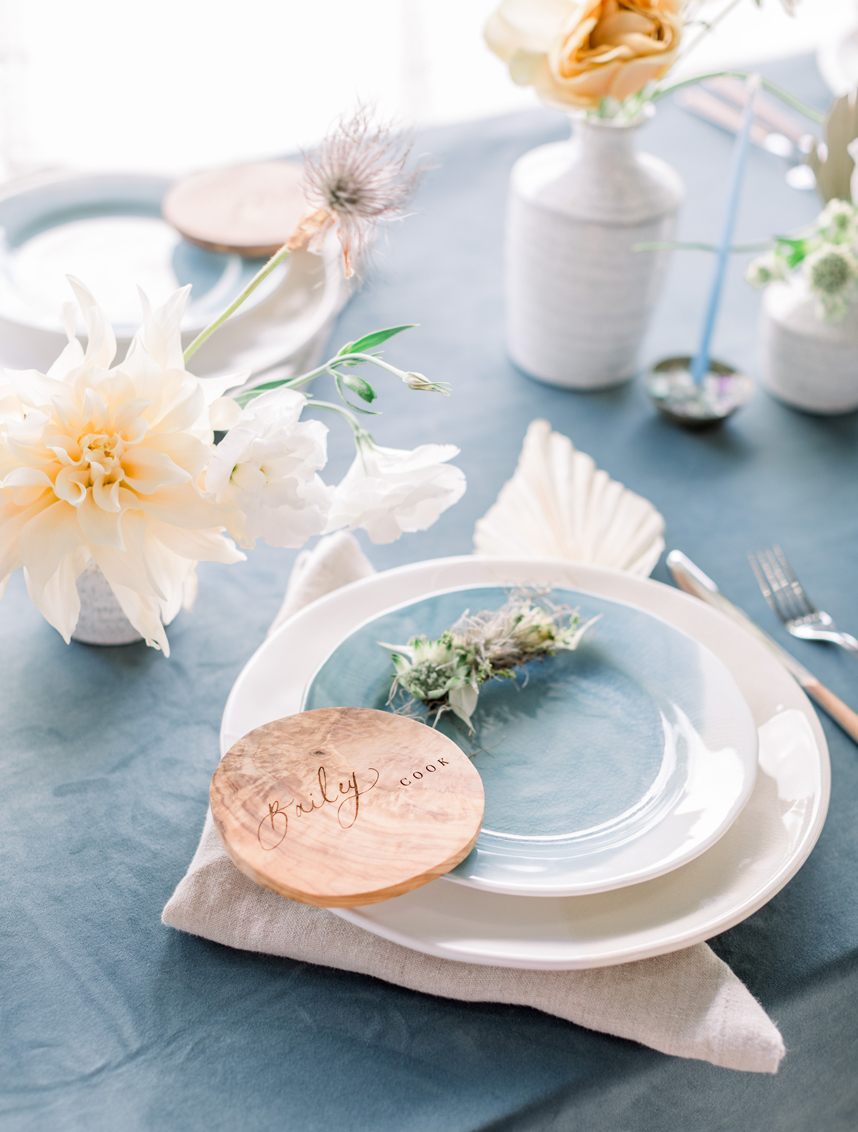 Epoch Co+ | Memory Lane Paperie | Bramble & Bee | EB Inc. Event Rentals | Oliver and Penelope Vintage Rentals | Angela Sostarich Photography | Waters Edge Venue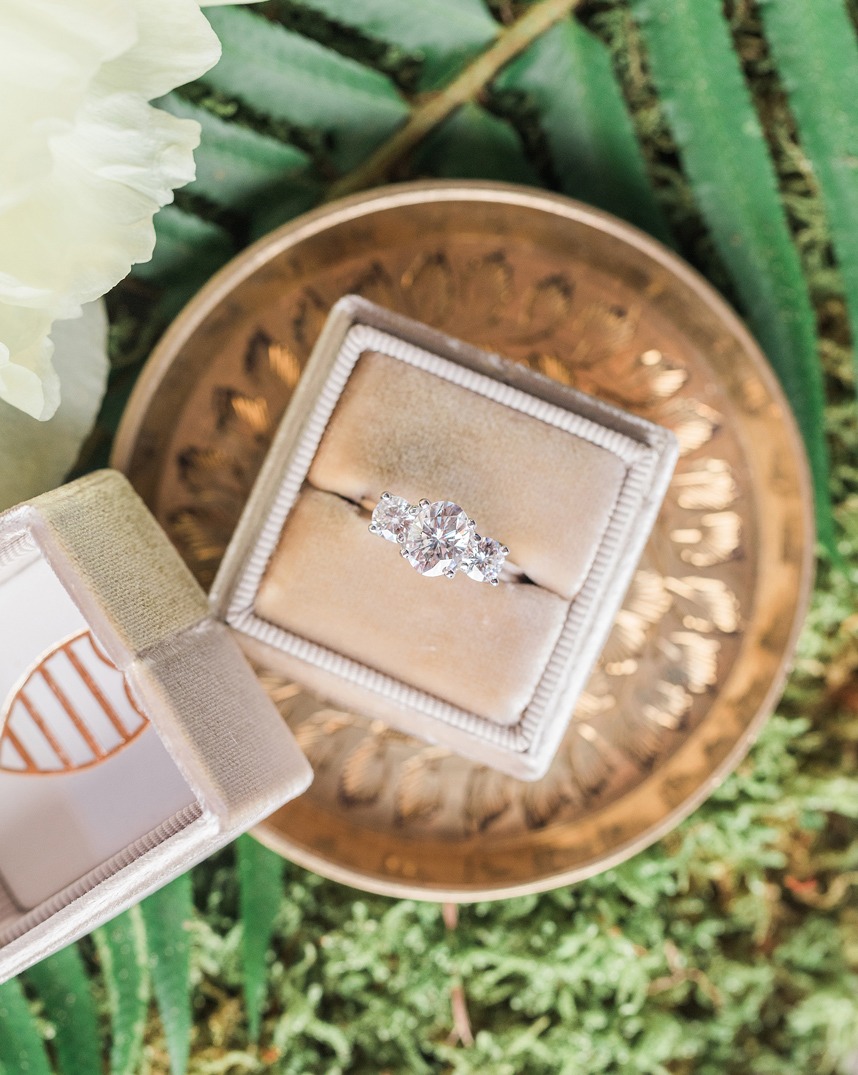 Uptown Diamond | The Bledsoes Photography | Flora + Fauna | The Woodlands Country Club
---
Can't wait to get your hands on the Fall/Winter issue?! Preorder your copy and have it delivered straight to your doorstep before it hits newsstands next month! Cheers!
Other Local Vendors:
AMA by Aisha, Angela Sostarich Photography, Bramble & Bee, Carr Mansion, Dreams and Nostalgia, Flora + Fauna, Josh and Dana Fernandez, Lanson B. Jones and Co. Floral & Events, Memory Lane Paperie, Oliver and Penelope Vintage Rentals, Swift + Company, The Bledsoes, Uptown Diamond, Waters Edge Venue