If you've ever wanted to know the ins-and-outs of how a wedding planner creates a one-of-a-kind event unique their couples' visions, we've got you covered with our Wedding Walkthrough series, found in the all-new Fall/Winter 2018 issue! Bride and groom-to-be, Cecile and Stephen, had a specific theme in mind, and enlisted the help of local wedding planning pro Courtney Paddock of Little Coterie to bring their modern fiesta wedding to life! Keep reading below to all the deets on Little Coterie, tips from the planner herself, and fun details inspired by the Cinco de Mayo holiday.
Photos // Awake Photography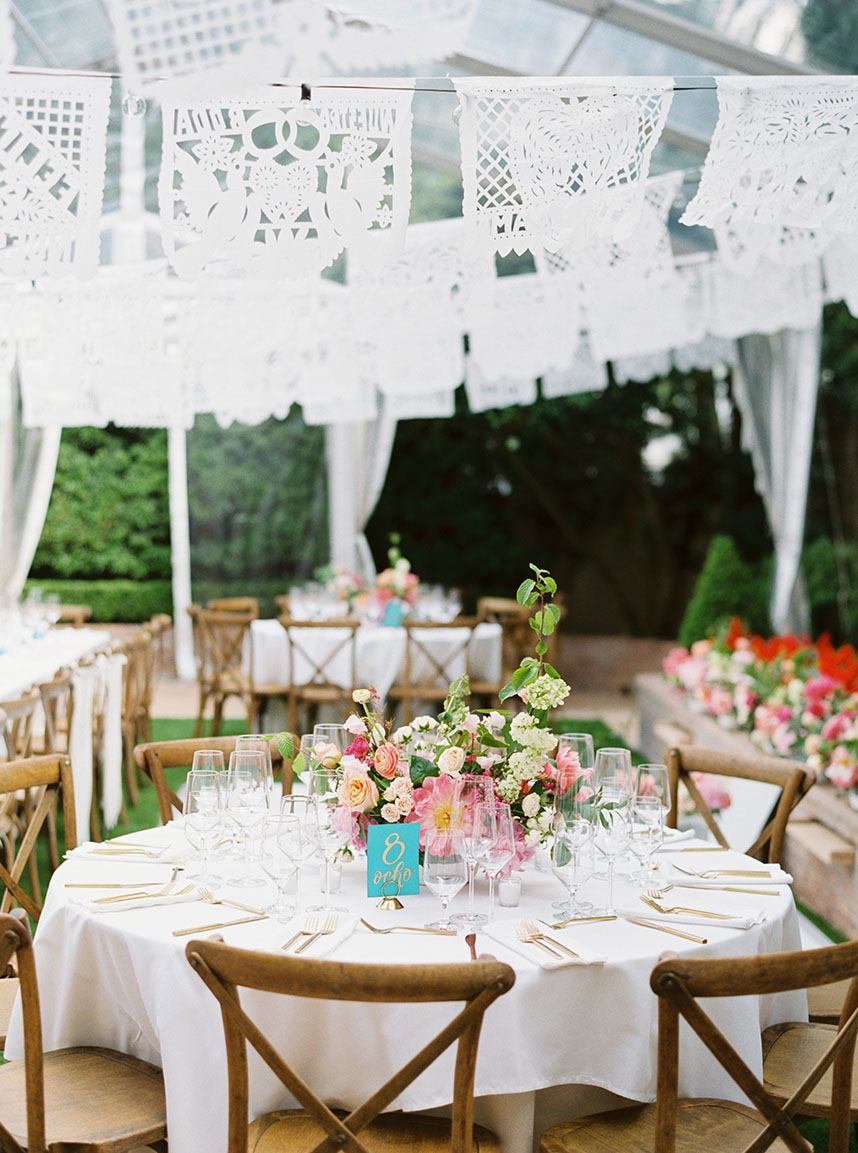 This perfectly planned intimate backyard soiree fell on none other than Cinco de Mayo and was packed full of pretty and vibrant details. Vintage sombreros, hand-designed napkins, a Mexican bridal cake, papel picado and a flamenco guitarist carried the festive theme throughout. And as a nod to the couple's new last name, Swan, and the movie "Father of the Bride," two live swans made an appearance!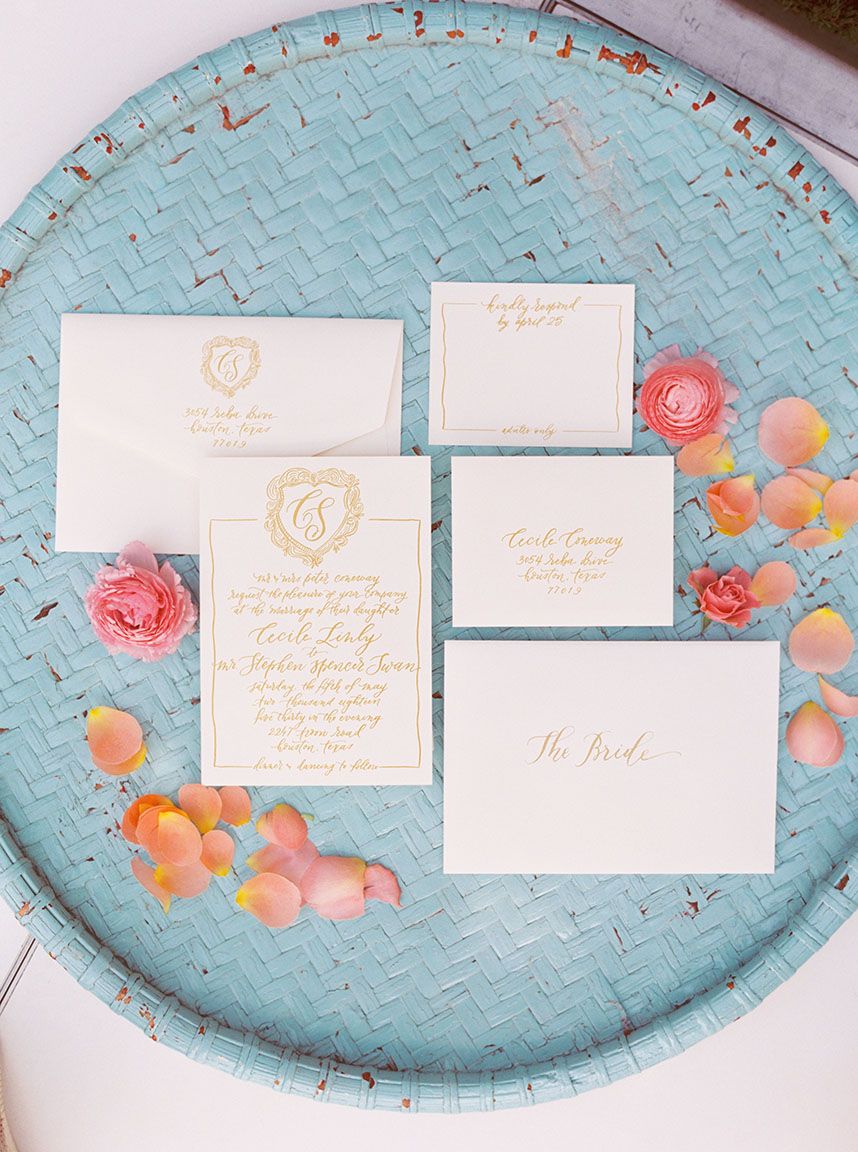 From the planner: "We strive to do a deeper dive into the details — handwritten signage, quippy verbiage on paper goods, out-of-the-box thinking with every vignette…and we always strive to make the guests smile and leave thinking, 'Wow, now THAT was a party!'"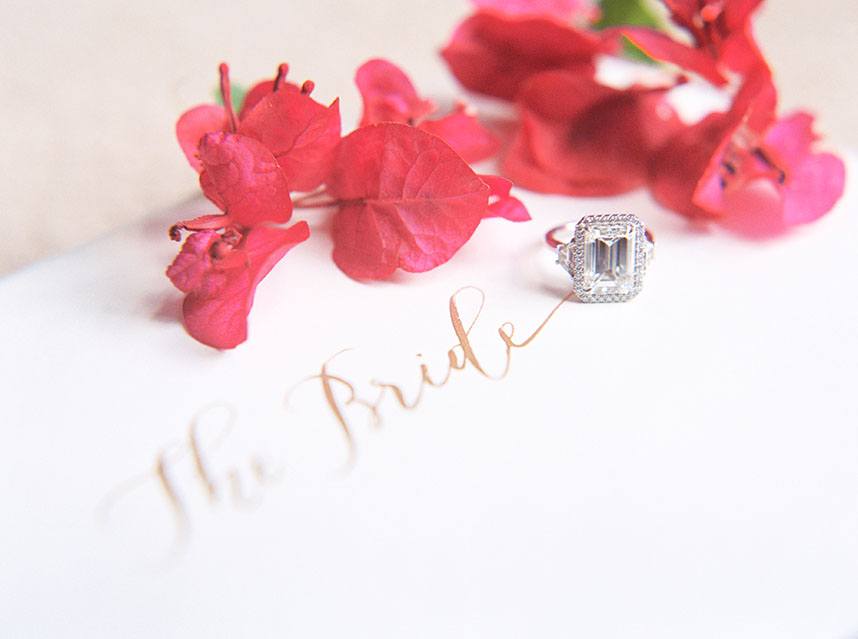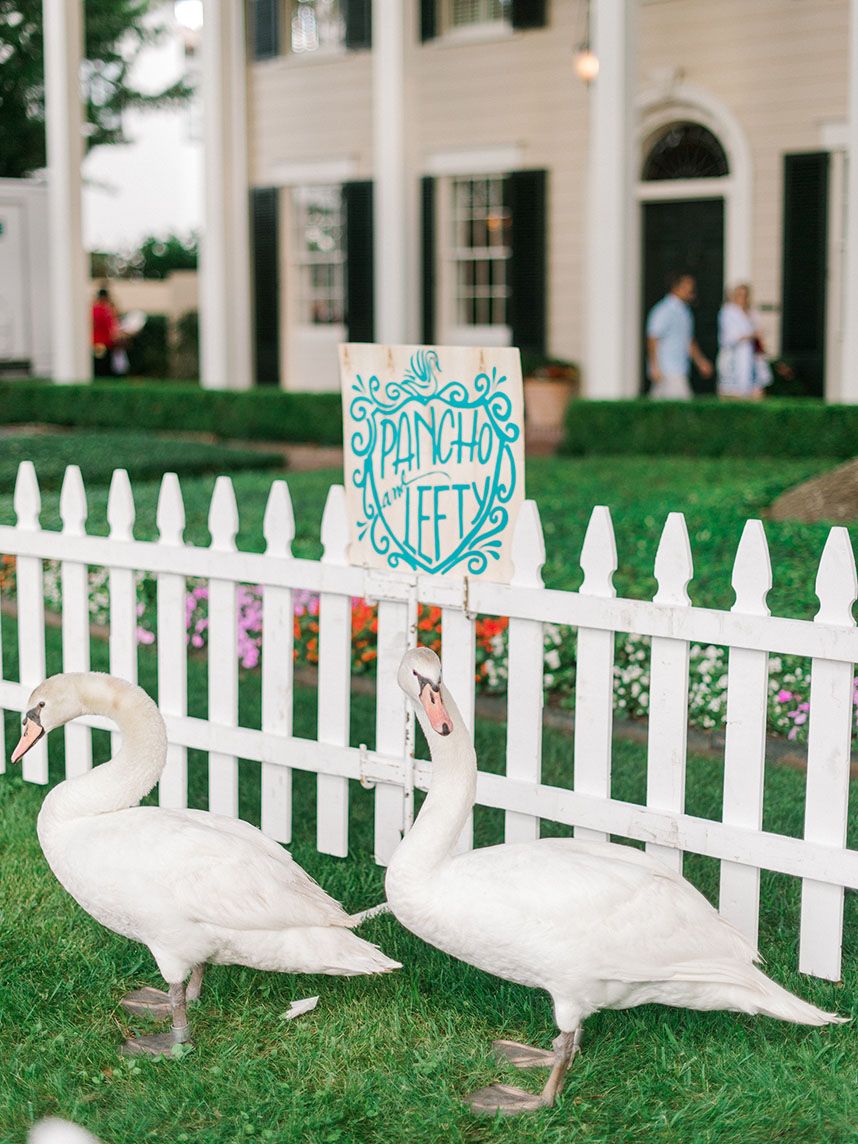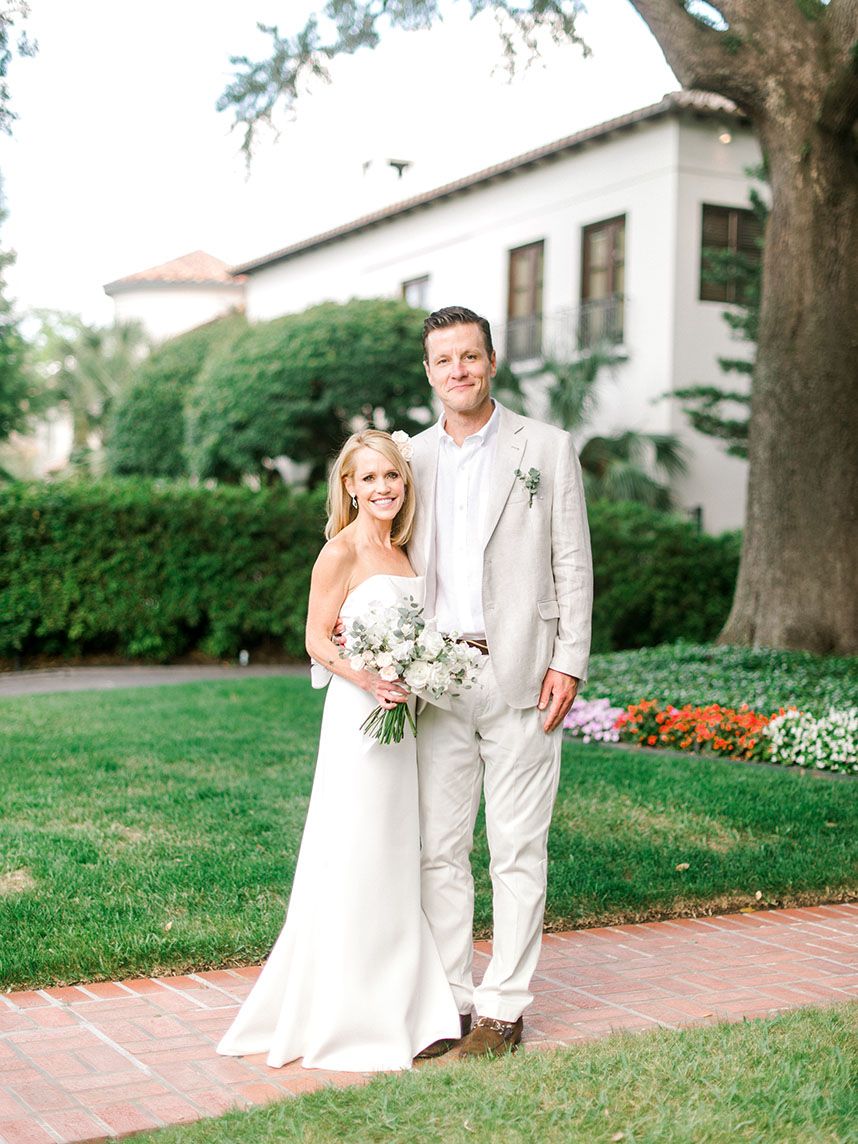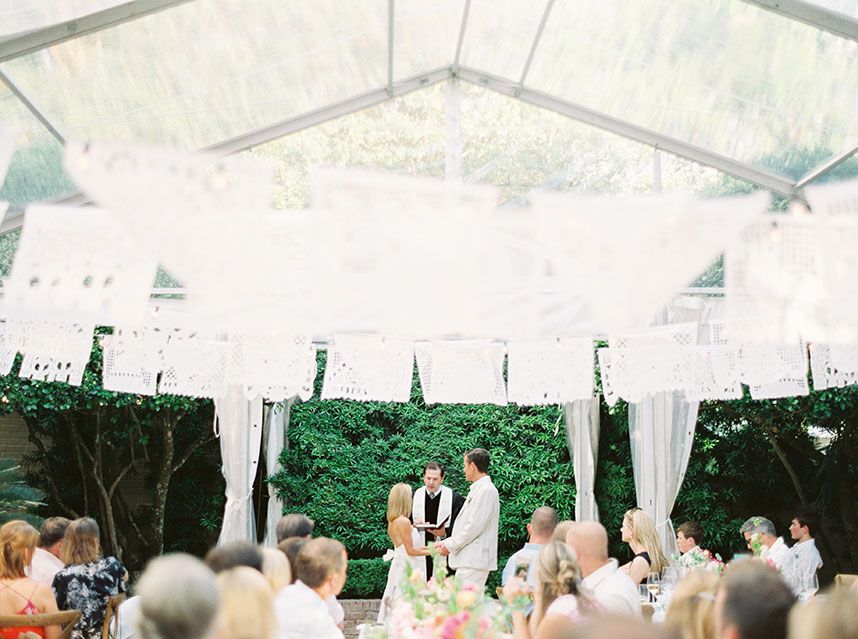 "A quaint, original River Oaks home….it was beyond charming — like, should be in a movie!  They got married against a wall of greenery, inside a tent, with cafe lights and papel picado flags rustling in the breeze."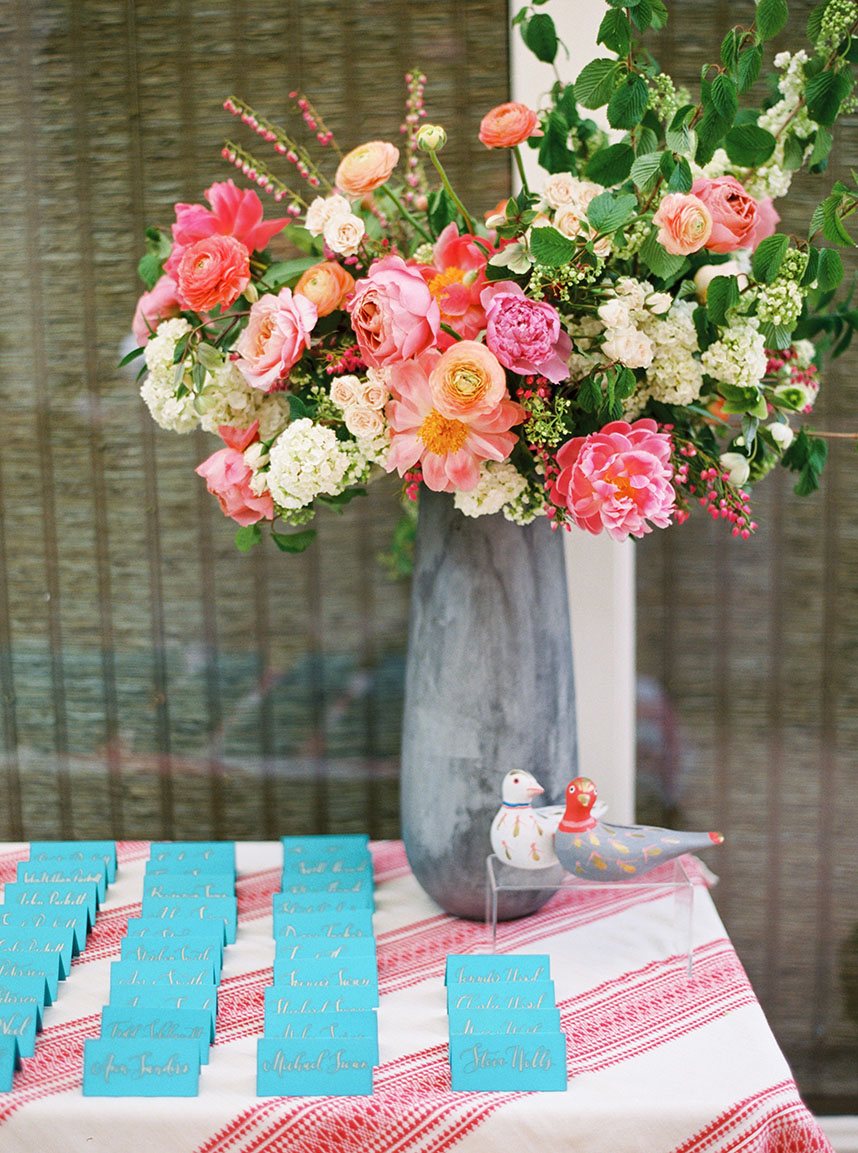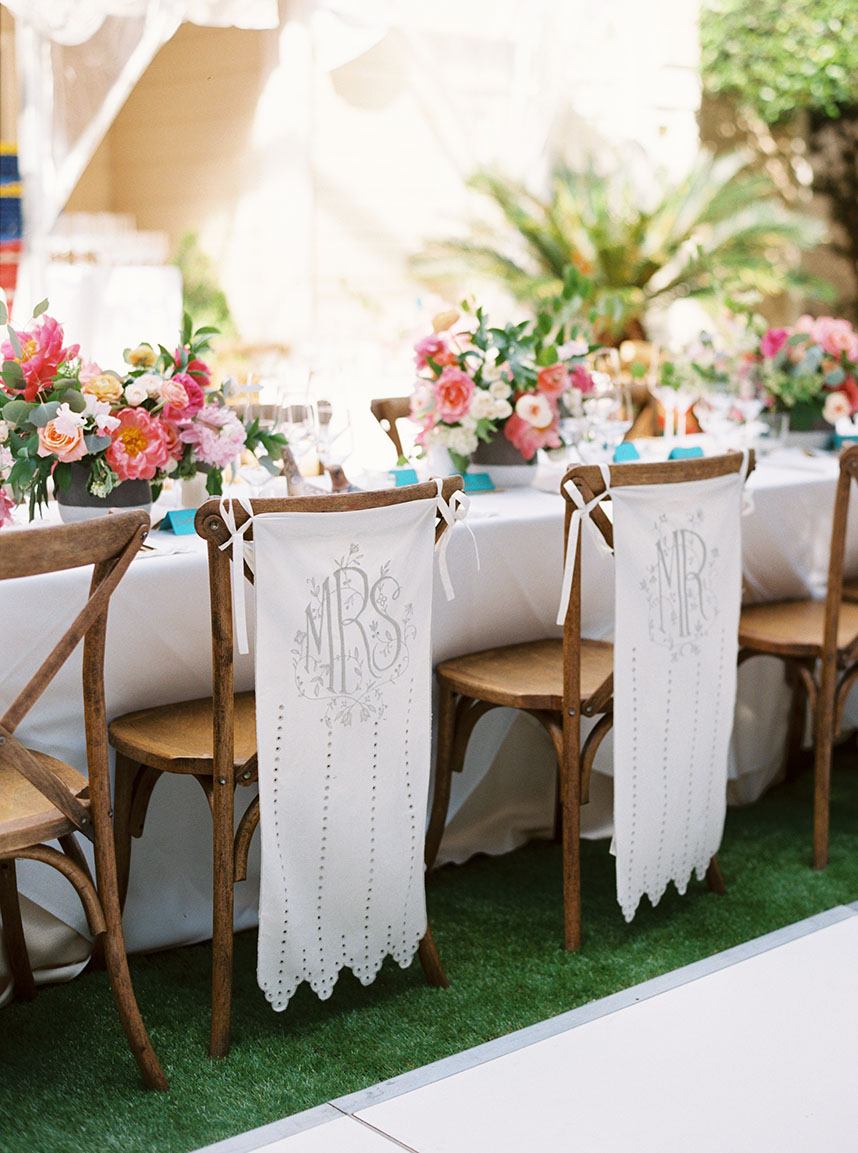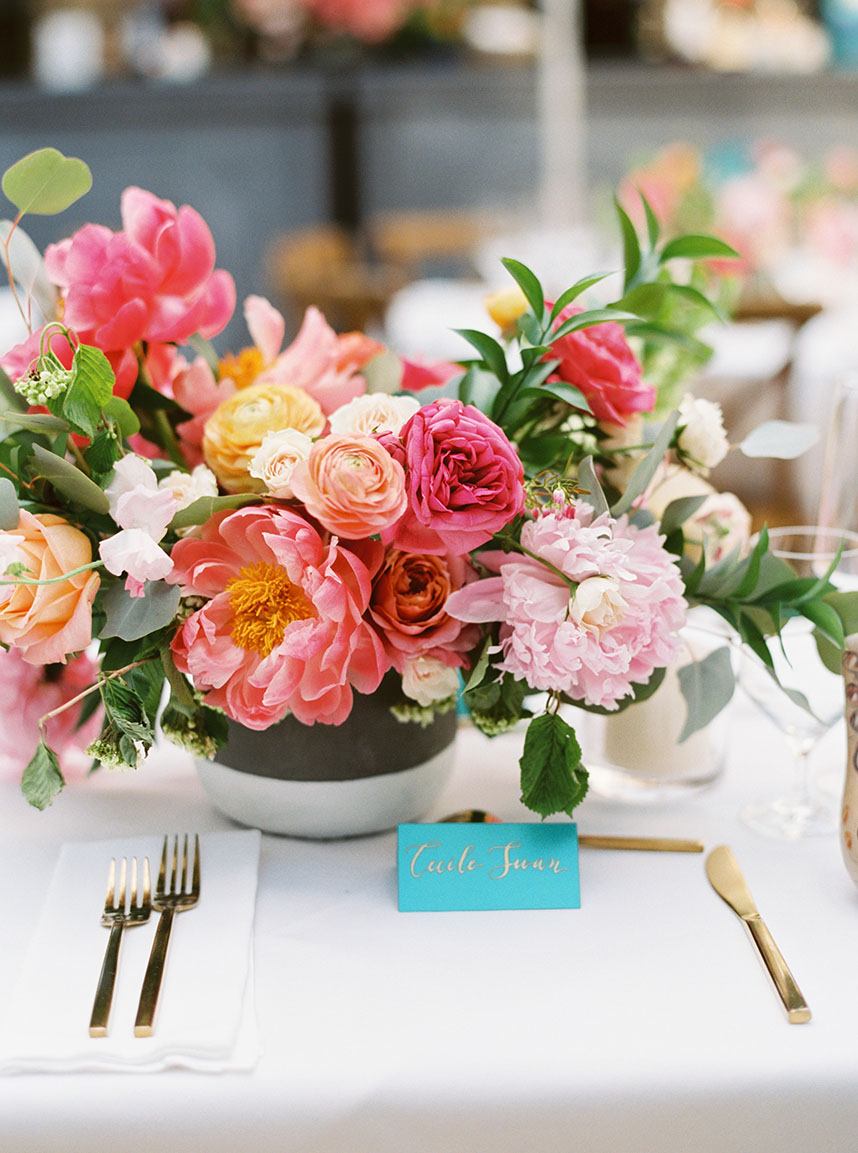 "The couple wanted a theme to coincide with Cinco de Mayo — upscale, but very relaxed. It was very reflective of their easy personalities."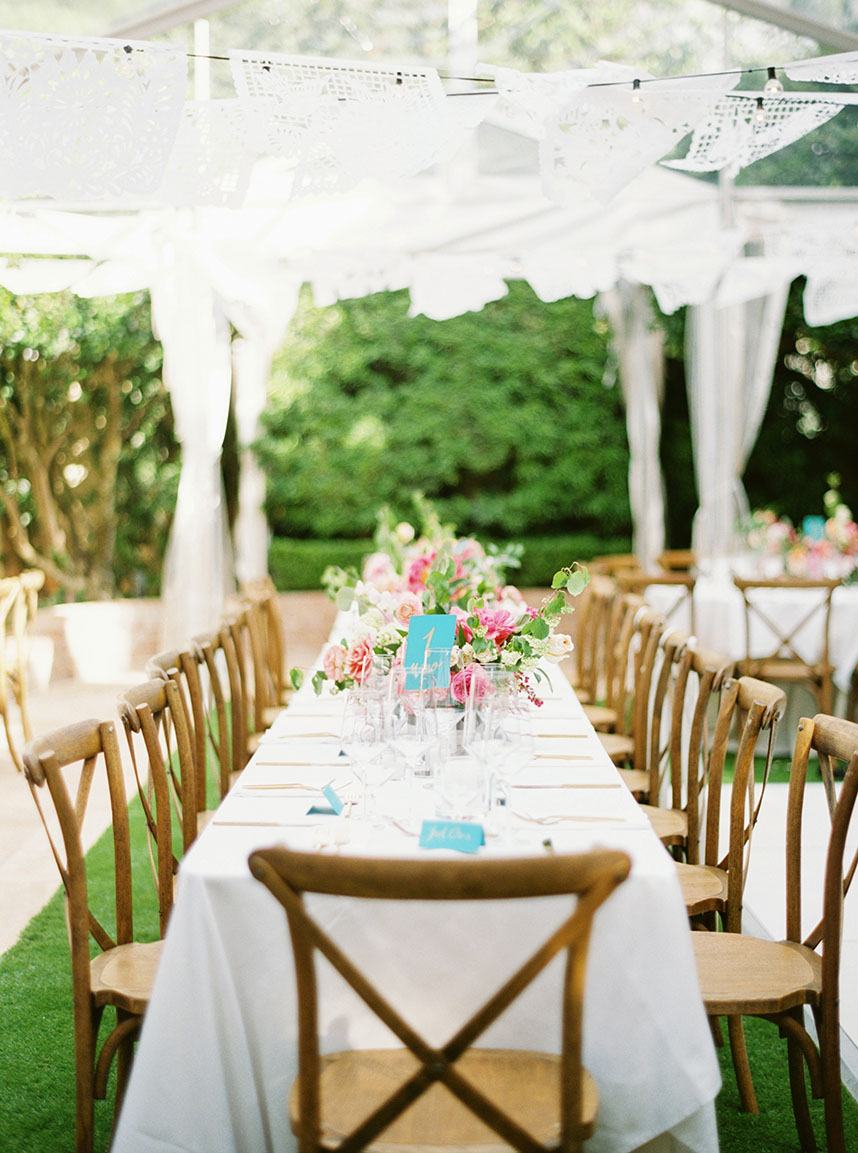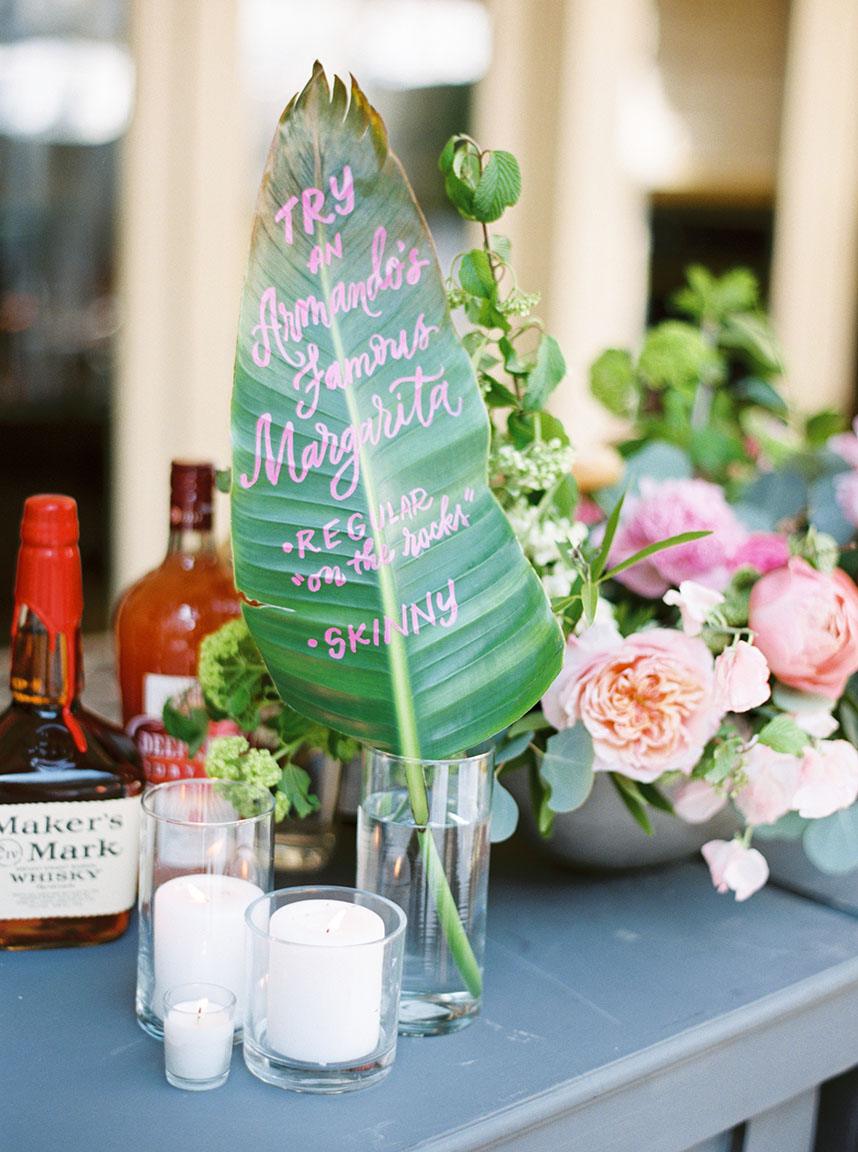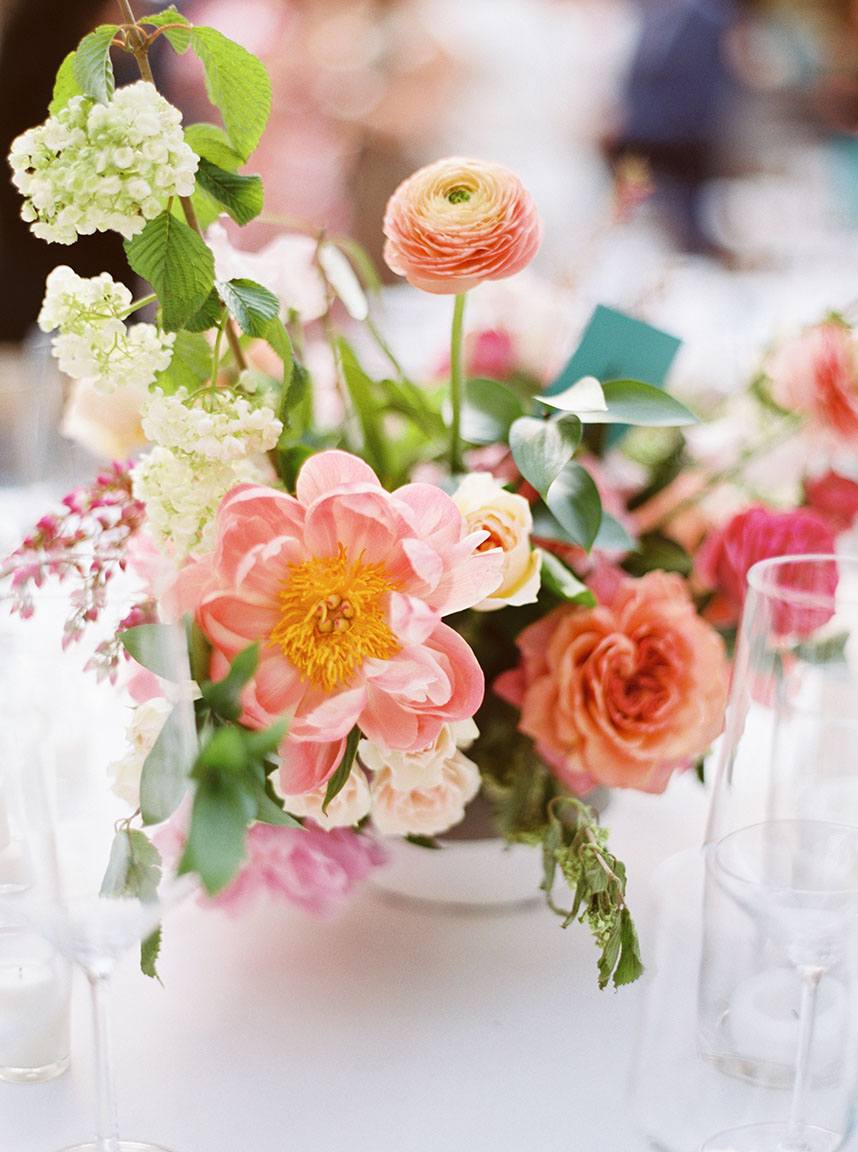 "We sourced the best vendors Houston has to offer and pulled vintage dough bowls, sombreros and linens from Round Top.  We even lent a vintage brass and milk glass candelabra that was my grandparent's to rest on the sign in table….it added to the old world Mexican glamour."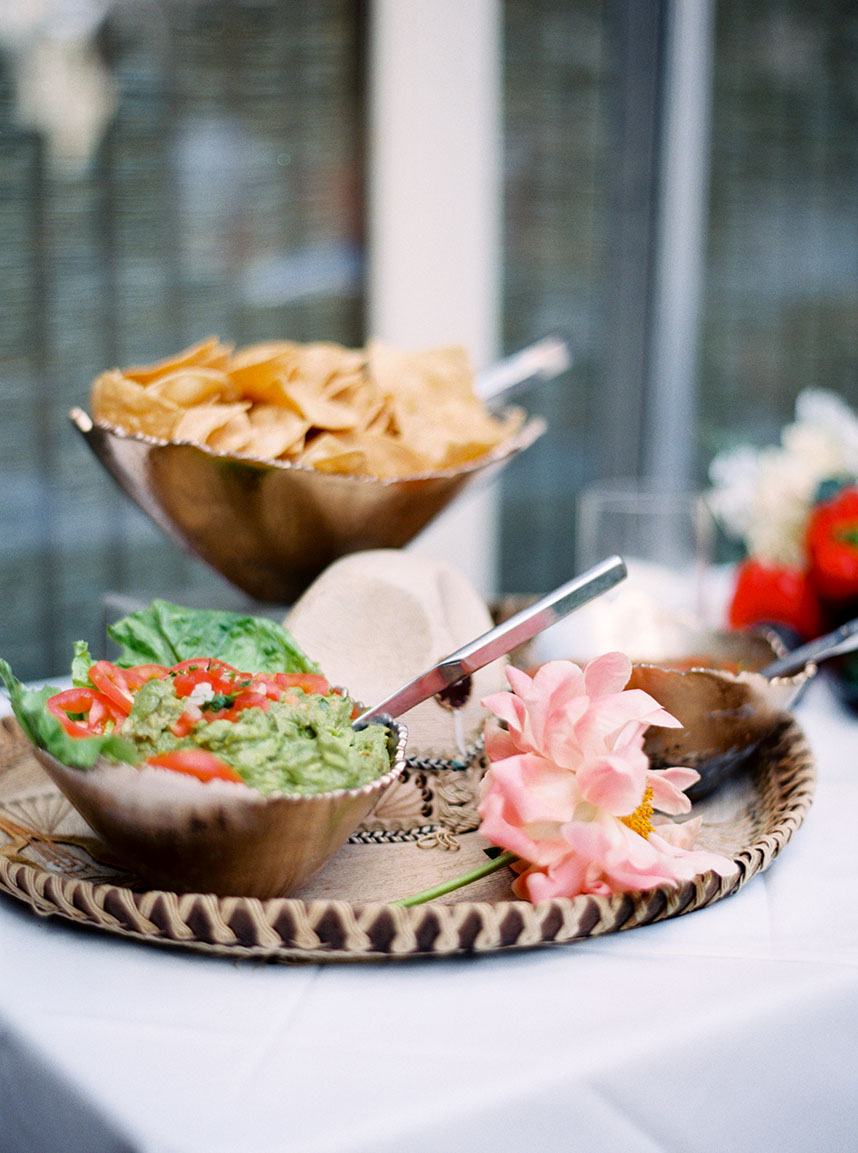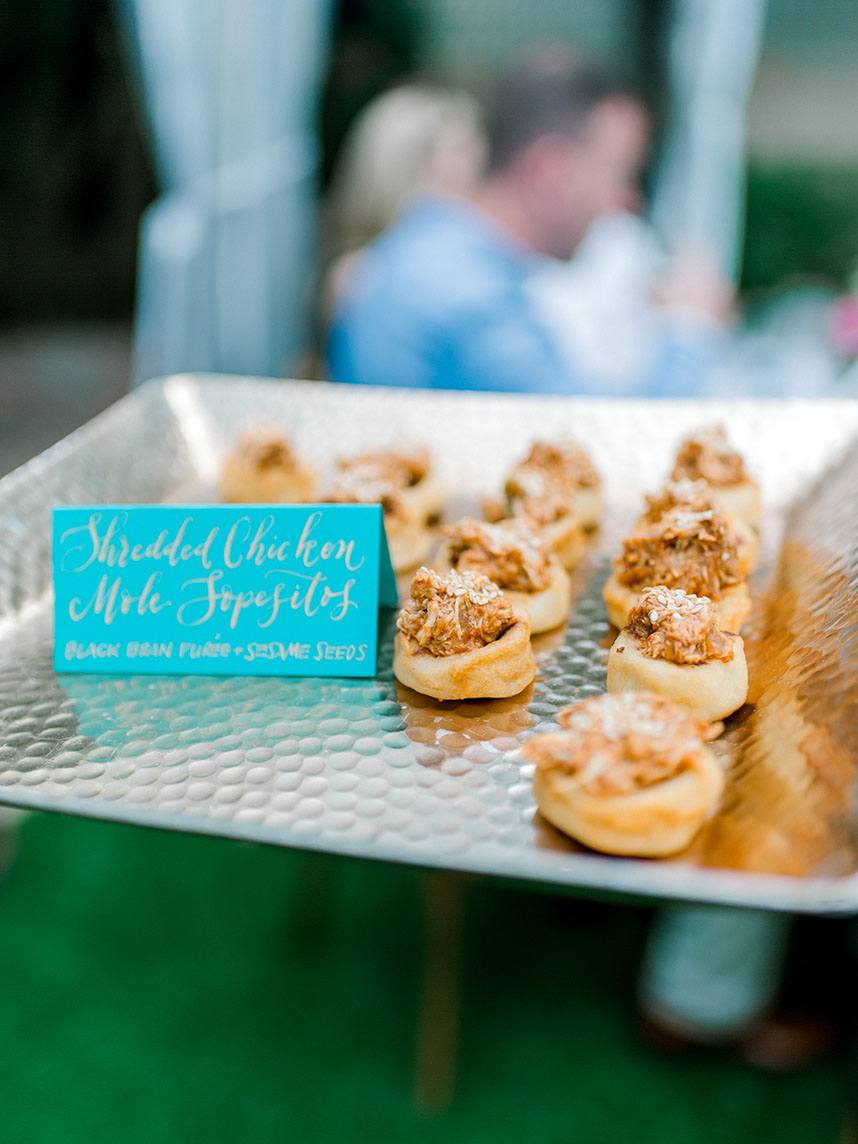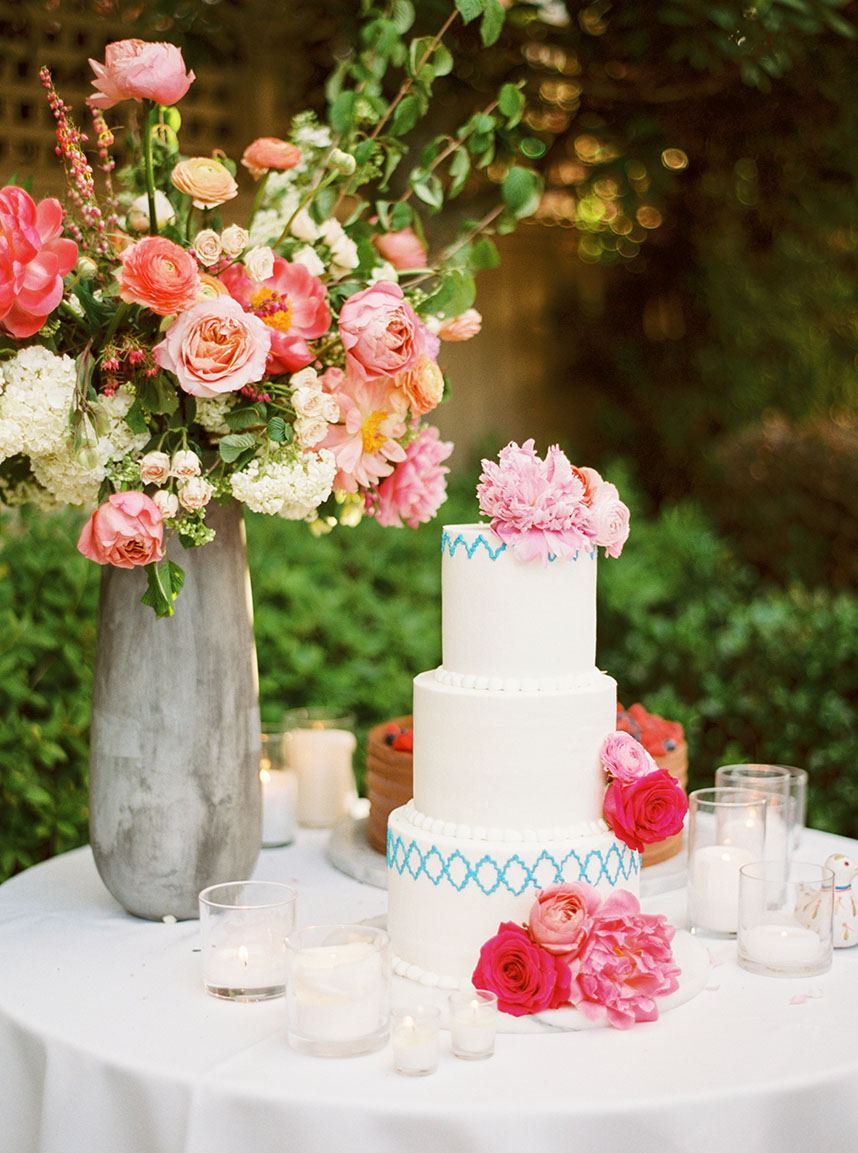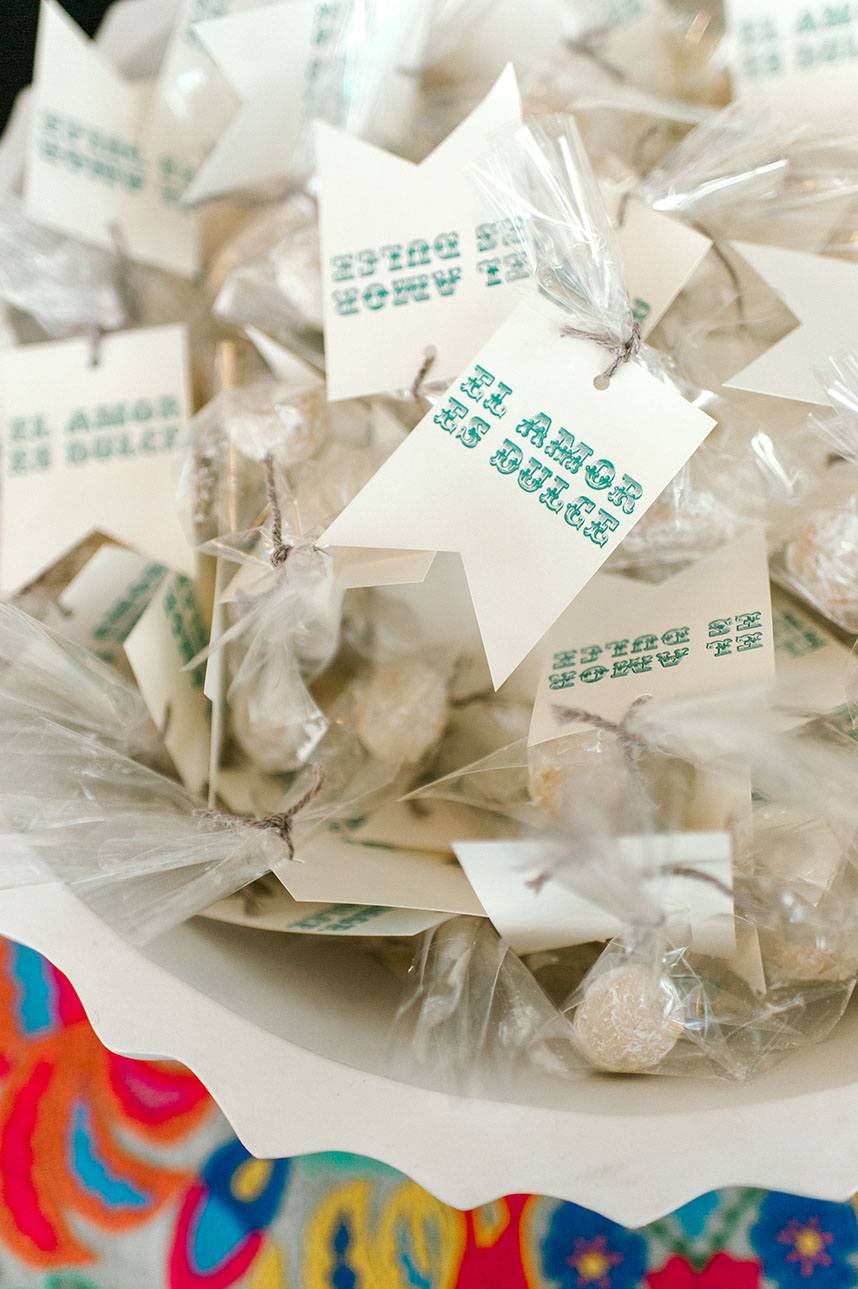 From the bride: "Courtney Paddock and her team at Little Coterie truly nailed it. I was very specific with them and explained my vision of the evening. They made it all come to life in such a short period of time. They even found the swans! "
Other Local Vendors:
Dos Carolinas, Joan Pillow Bridal, Memorial Bakery, DJ Corey Greene, John Acevedo, Armandos, Maxit Flower Design, Beautique Day Spa & Salon, HH Design House, Aztec Events and Tents, Shanita Parks, Awake Photography, Goodie Rentals, Swift + Company, Deutsch & Deutsch, Little Coterie