Personal details are essential to creating a memorable, unique wedding experience – without you and your partner, your wedding would be exactly like everyone else's! Inspiration for unique, personal details can be found everywhere – from food to fashion to nature – essentially making the possibilities endless when it comes to adding that unique element to your big day. Whether it's a special aspect of you individually or you and your spouse as a couple, most of the decisions you make will naturally add personality and uniqueness to your day, just from you being you! Needing a little help on just what unique aspects to incorporate into your big day? For this lesson of style school, we've got all the deets when it comes to adding personal details to your wedding day, all with the help from the experts at Two be Wed! Scroll to learn how the planners at Two Be Wed incorporate personal aspects into weddings they plan, as well as where you can pull inspiration from. Cheers!
Photos // Adam Nyholt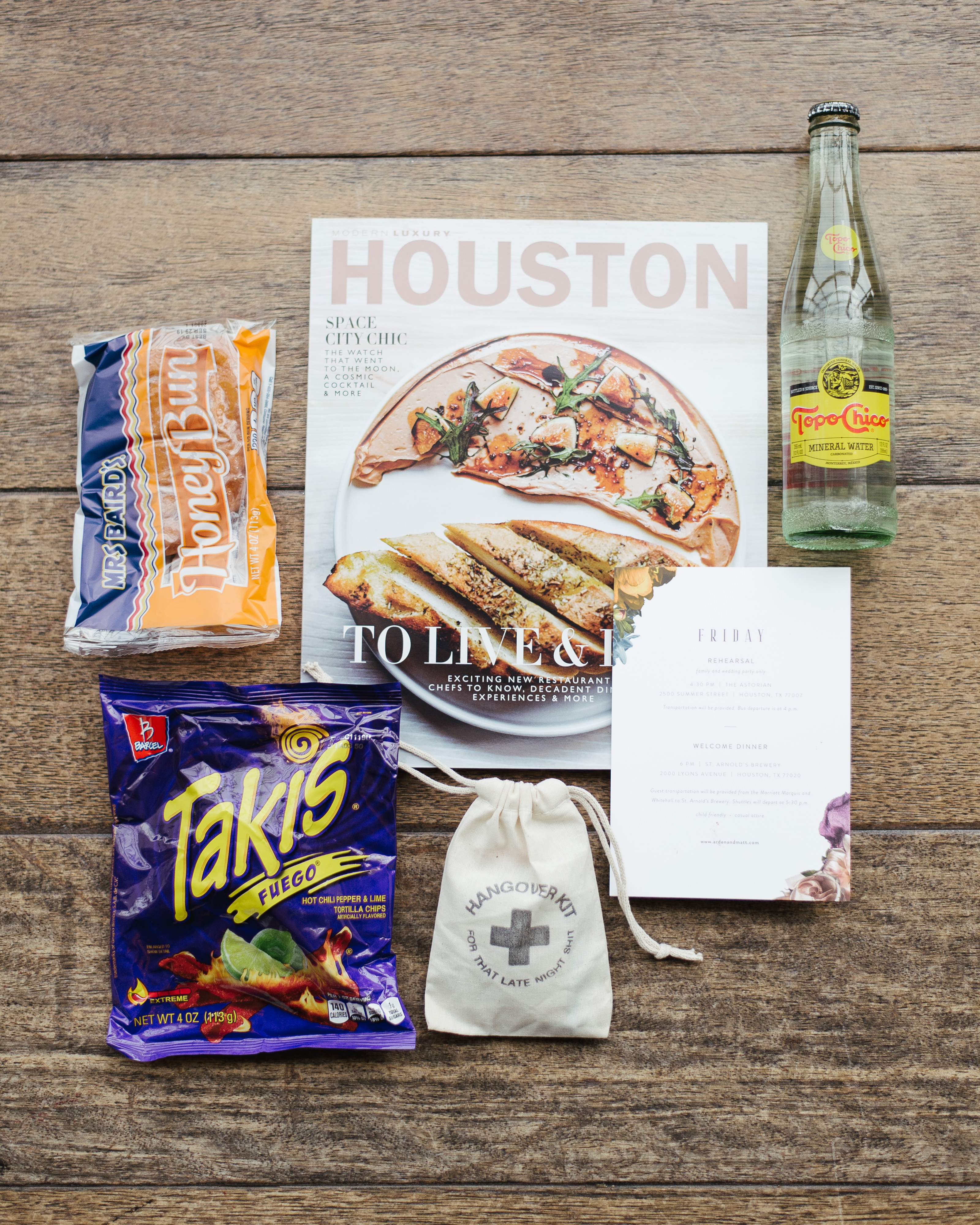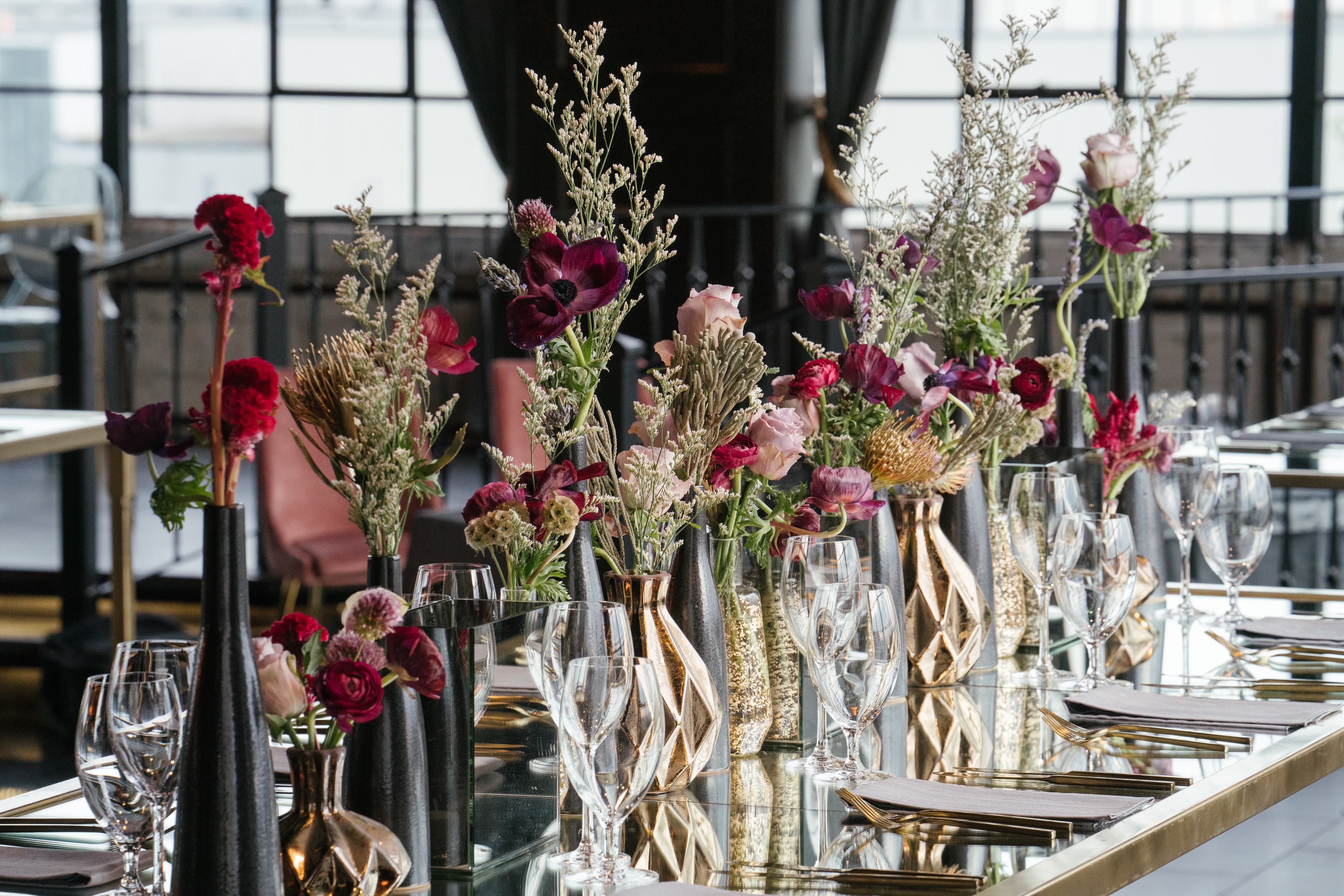 Where can couples pull inspiration from to create customized and personal details?
Inspiration is everywhere – from nature, home interiors, fashion, art, travel and even food!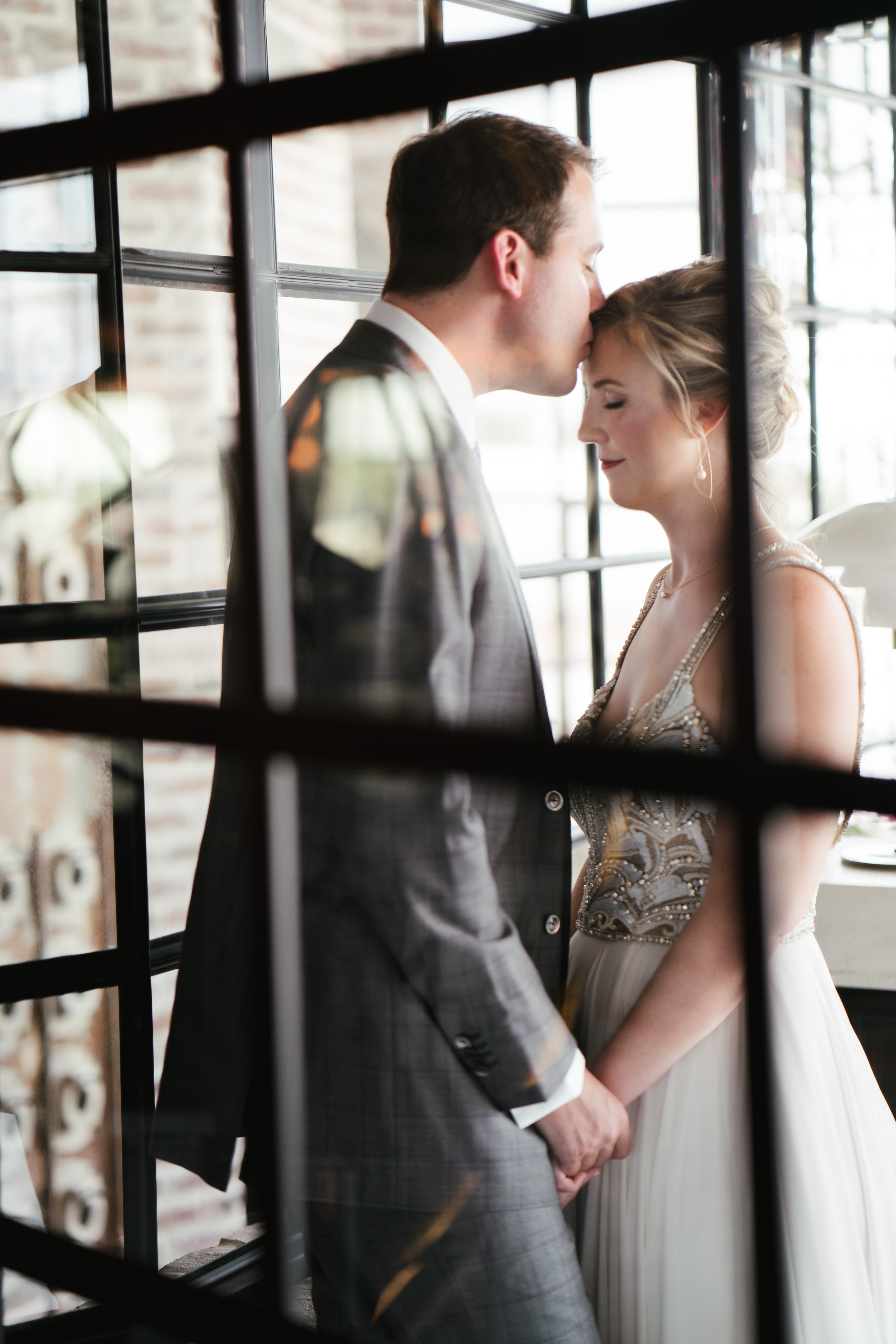 What tips do you have for couples who are not sure what personal touches to incorporate?
Hire a wedding planner who is also a designer! 

Consider the 3 E's: Emotion, Environment, Experience
Collect images that tell a story
Choose a color palette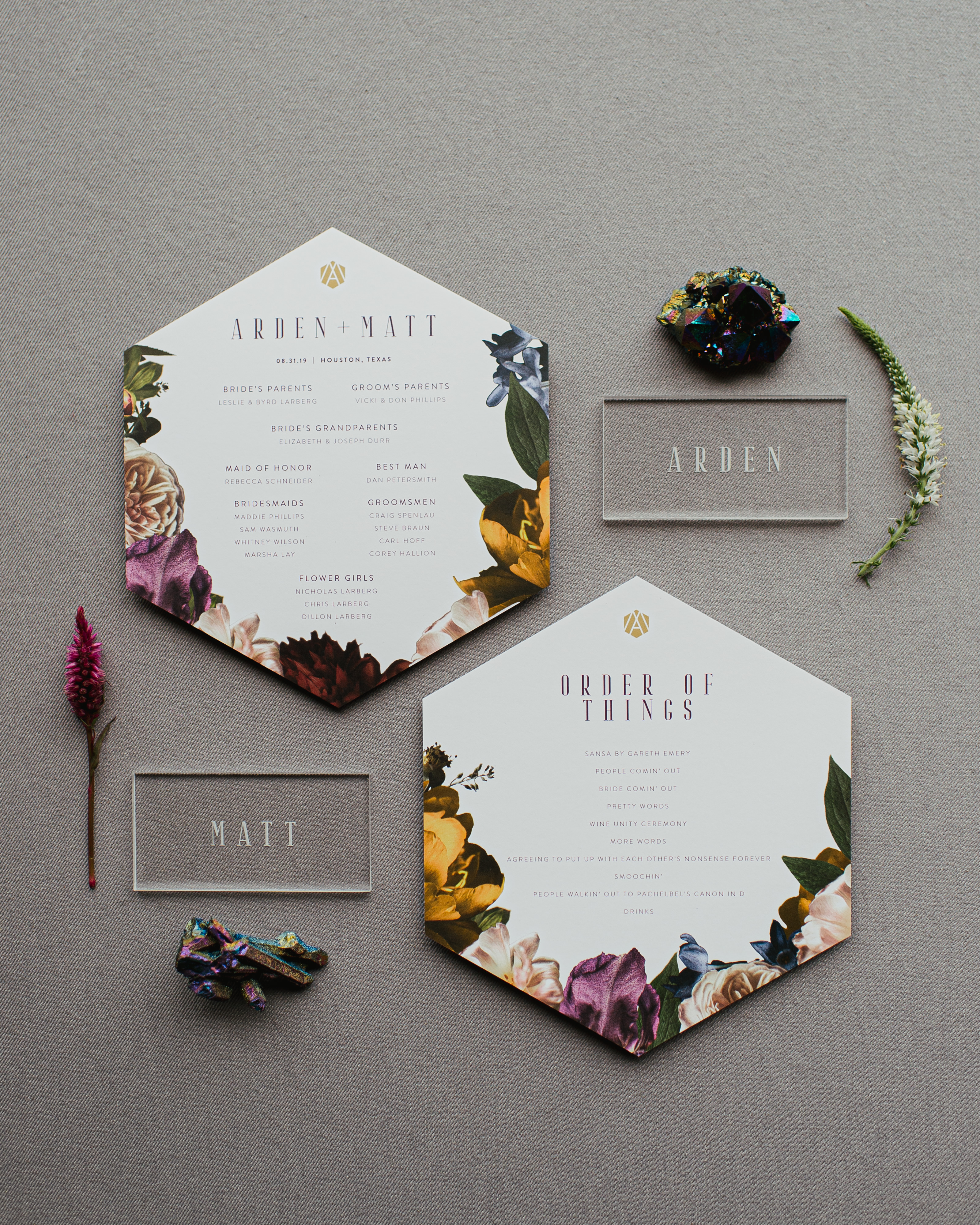 What are some favorite personal touches that you've incorporated into weddings in the past?
Custom monograms and stationery 

Storytelling stamps on envelopes
Curated welcome bags
Unique and clever wording for programs and menu cards
Personalized drink menus and favors
Signature drinks
Custom pillows using fabric from stationery design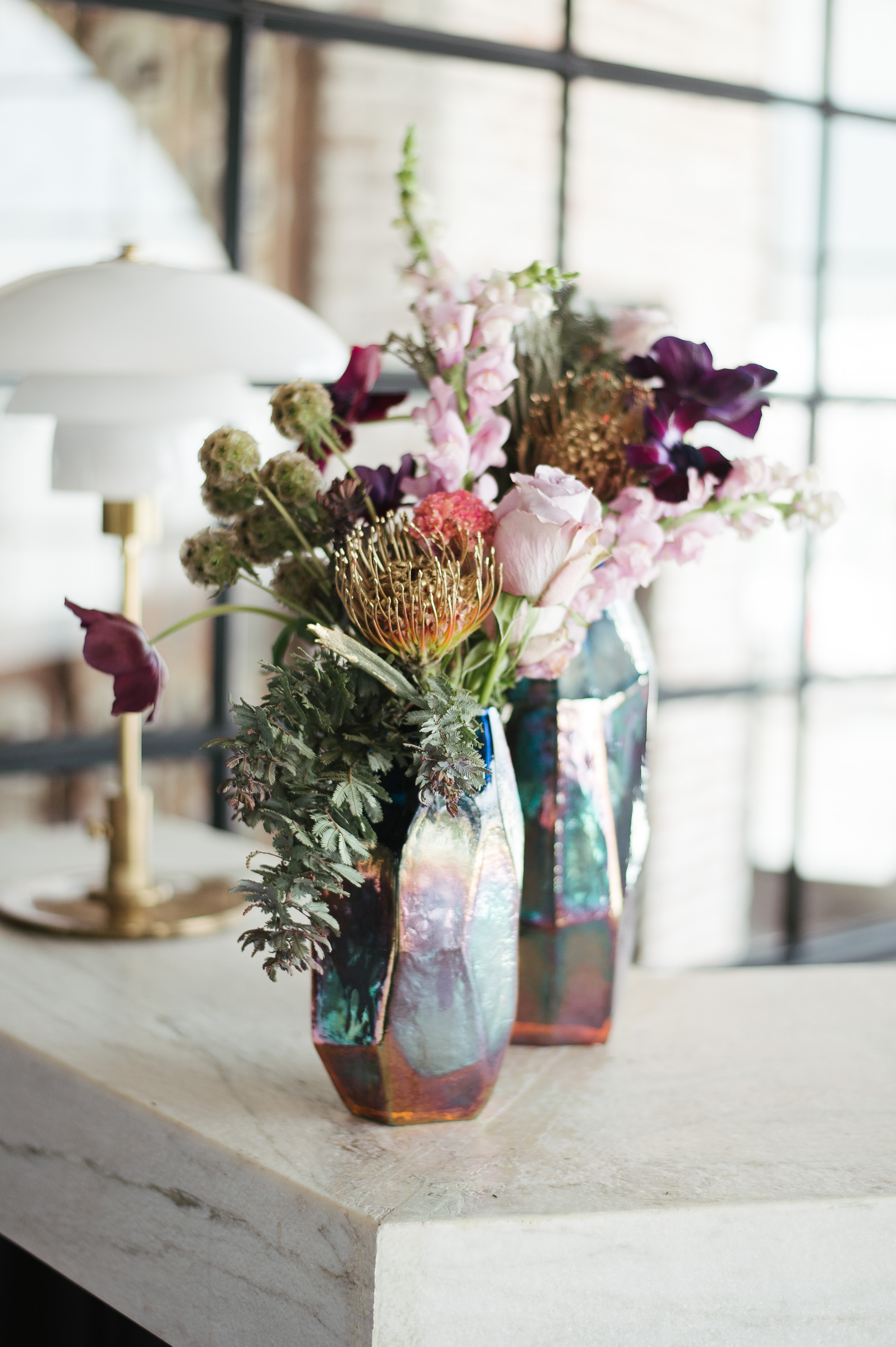 What are your tips on creating a one-of-a-kind monogram?
Define your style: whether it's modern, classic, neo-traditional, edgy, clean or simple!

Create a repeating pattern of just letters or a monogram in a shape
Use your initials for a traditional monogram look (last name initial in the center with first name initials on either side)
Scale the size of your initials for added visual interest
Choose a unique, legible font


---
A special thank you to Natalie Dawley from Two Be Wed for sharing her insight on adding personal details to your wedding day! Visit Two Be Wed's Brides of Houston vendor profile to see all the incredible services they offer for your celebration. Cheers!
Other Local Vendors:
Now and Forever Bridal Boutique, Bella Bridesmaids, Becca Cakes, A Fare Extraordinaire, DJ Senega, Flora & Eventi, Qua Salon, Jennifer Aronson Makeup, Monkey Booth, Adam Nyholt Photography, Anticipate Invitations, Sams Limousine and Transportation, The Astorian