Houston Officiant
---
Contact:
Luke Oaks, Licensed Minister
Meet The Team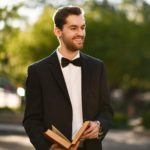 LUKE OAKS
Lead Officiant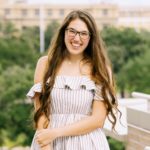 CAREN OAKS
Operator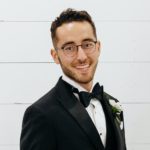 ONUR ERDEMIR
Officiant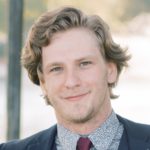 ANDREW SCHECK
Officiant
About
Howdy + congratulations on your engagement! As a group of professional officiants, we at Officially Oaks provide our couples with young, experienced ministers and officiants who deliver ceremonies that tell our couples' stories and set the tone for their big day. We specialize in crafting fully-customized ceremonies as extraordinary as your love story. We believe in authenticity, humor, openness, and love for all.Run by proud husband and wife duo Luke + Caren Oaks, Officially Oaks believes that now more than ever before, couples need an experienced officiant who they can trust to deliver the perfect ceremony for their big day. Schedule a free consultation call to find out how Officially Oaks can serve you on your special day!
featured in
We feel like it was just yesterday when Christine and Garret were engaged in a classy faux-destination shoot and now, just as promised, the two have tied the knot i...
CONTINUE READING >
The wedding planning process is full of making decisions but choosing who marries you to your soulmate is one of the biggest. We are here to help you make sure that ...
CONTINUE READING >