Meet The Team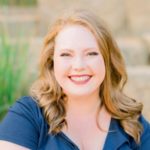 Alyssa Vogel
Branch Manager/ Lead Planner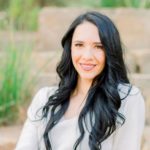 Nicole Hayes
Coordinator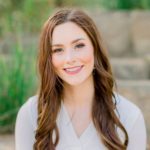 Brittany Roberts
Coordinator
About
Right as Rayne Events brings together the seamless combination of passion and organization to help create the event of your dreams. We are a company with an eye for detail, specializing in bringing all aspects of your event together in a stunning way. No request is too small or too large! Our range of services from coordination to full planning is fine-tuned to fit your specific event needs. Whether you are planning a wedding, corporate event, conference, festival or any event in between, Right as Rayne Events is here to help execute your vision flawlessly!
featured in
When your wedding day arrives, you want to not only feel beautiful, but look your very best, too! That's why it's important to find a professional wedding hair and m...
CONTINUE READING >
This lilac wedding inspiration features some seriously stunning wedding looks – every wedding scene feels so light and airy! Designed and coordinated by Right as R...
CONTINUE READING >
Planning your own wedding is an admirable feat, but for some, it sounds less than ideal, overwhelming or just not feasible due to distance, work or other obligations...
CONTINUE READING >