Houston Beauty
---
ADDRESS:
2204 Summer Street Suite 101
Houston, Texas 77007
Meet The Team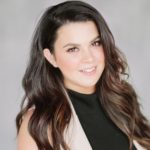 Taylor deClercq
Owner / Artist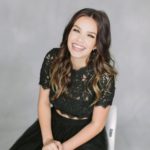 Daizy Campos
Communications/Makeup Artist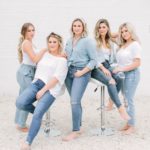 Hair Team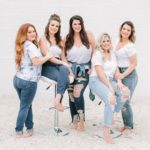 Makeup Team

About
Since 2010 Sunkissed and Made Up has been a leader in the Houston beauty industry, helping to shape the soft romantic look that is so prominent today. Enhancing our clients' natural beauty is always our goal and we have a team of incredibly experienced and talented artists to help you achieve whatever look you may be dreaming of on your big day. Some of our signature looks are named after the bride that rocked them- the Regan, the Kaitlyn, the Savannah. Your look could be next!