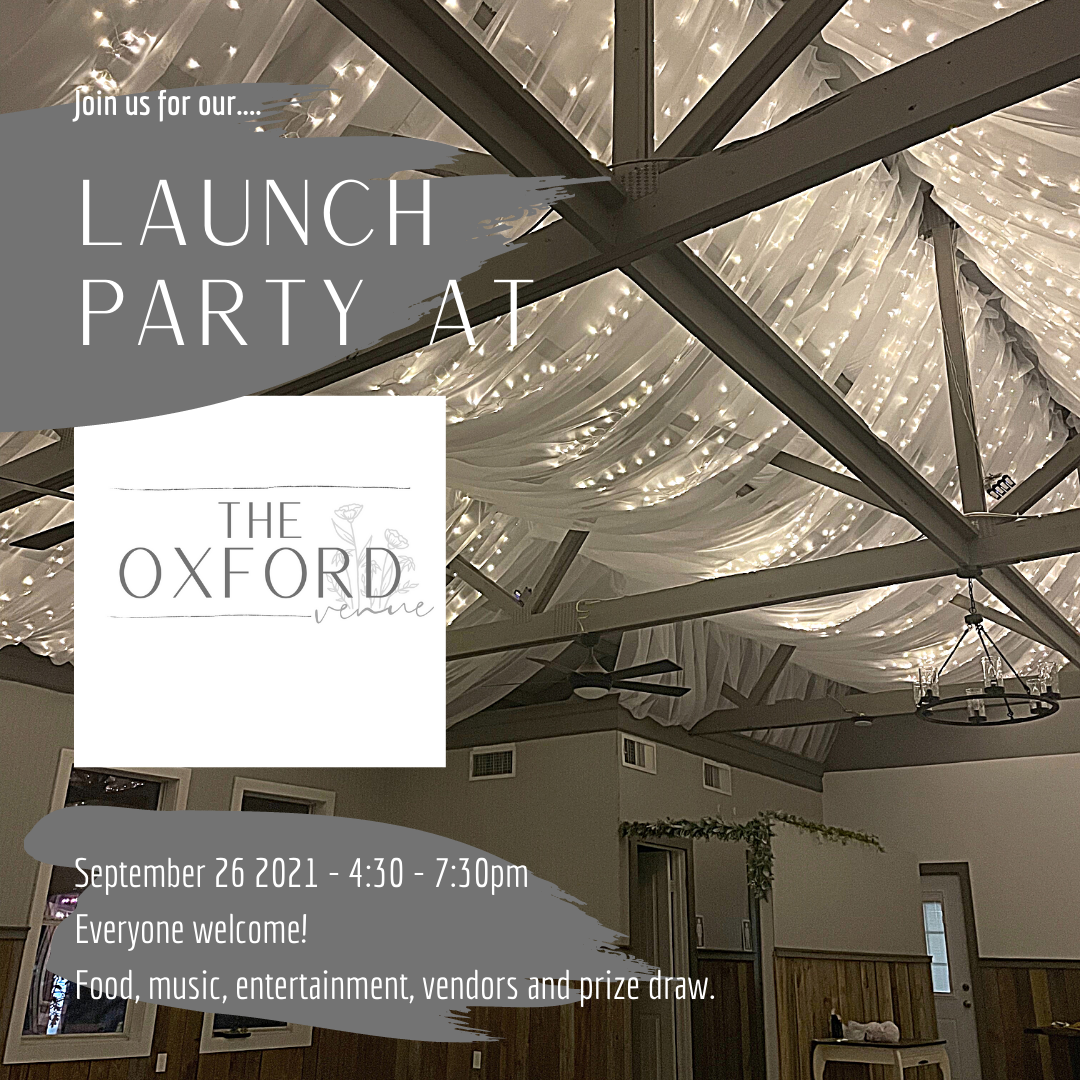 Date
Sep 26 2021
Time
04:30 PM - 07:30 PM
Cost
Free
The Oxford Venue Launch Party
Our boutique venue is perfect for all family and social occasions for up to 100 guests! Following our extensive makeover of the venue we are excited to welcome you to our launch party. Celebrate with us, see what our space has to offer and meet with many vendors that can help bring your event to life.
There will be special pricing available at the event for venue hire and packages to create a stress free celebration. We will also be hosting a prize draw with many prizes!
As a family friendly venue we welcome everyone to attend our launch party, there will be entertainment for all!