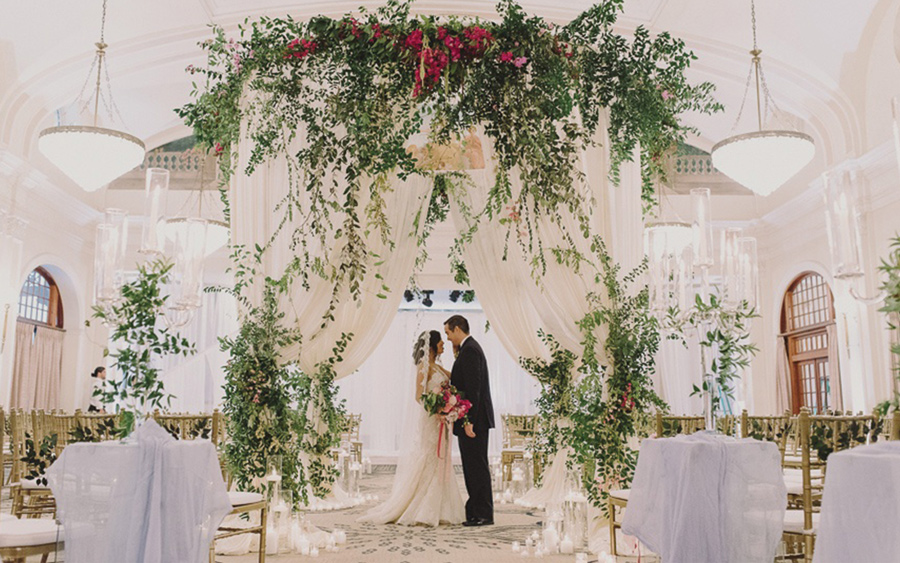 Date
Mar 16 2019
Time
10:00 AM - 04:00 PM
Cost
$1,250
WEDesign Workshop
We'll greet, eat, drink, laugh, all while curating the wedding of your dreams.
Our full day workshops will give you the tools, focus and confidence you need to design your own beautiful and thoughtful wedding. When it's over you'll leave with a crystal clear vision for your BIG day.
The price includes one companion to join you in the WEDesign Workshops experience!
Register at http://twobewed.strikingly.com/