It's that time of year again: time to reflect on the showstopping trends of 2019 that set the bar and made an impact on Houston's wedding scene! We noticed a few distinct bridal fashion trends that reigned throughout 2019 and wanted to revisit those today. We love these trends and hope they stick around in 2020 and beyond! Love what you see? Find these styles at Houston's best bridal boutiques and explore even more incredible styles, too – you're sure to find your dream dress! Cheers to the new year!
Dainty Straps
Slinky straps with dainty details made their way onto the Houston wedding scene in a big way in 2019, and we love this trend for so many reasons! Straps make a dress comfortable and practical to wear (especially as you get down on the dance floor!). The dainty strap style had a moment this year and we hope this ultra-feminine style keeps on trending!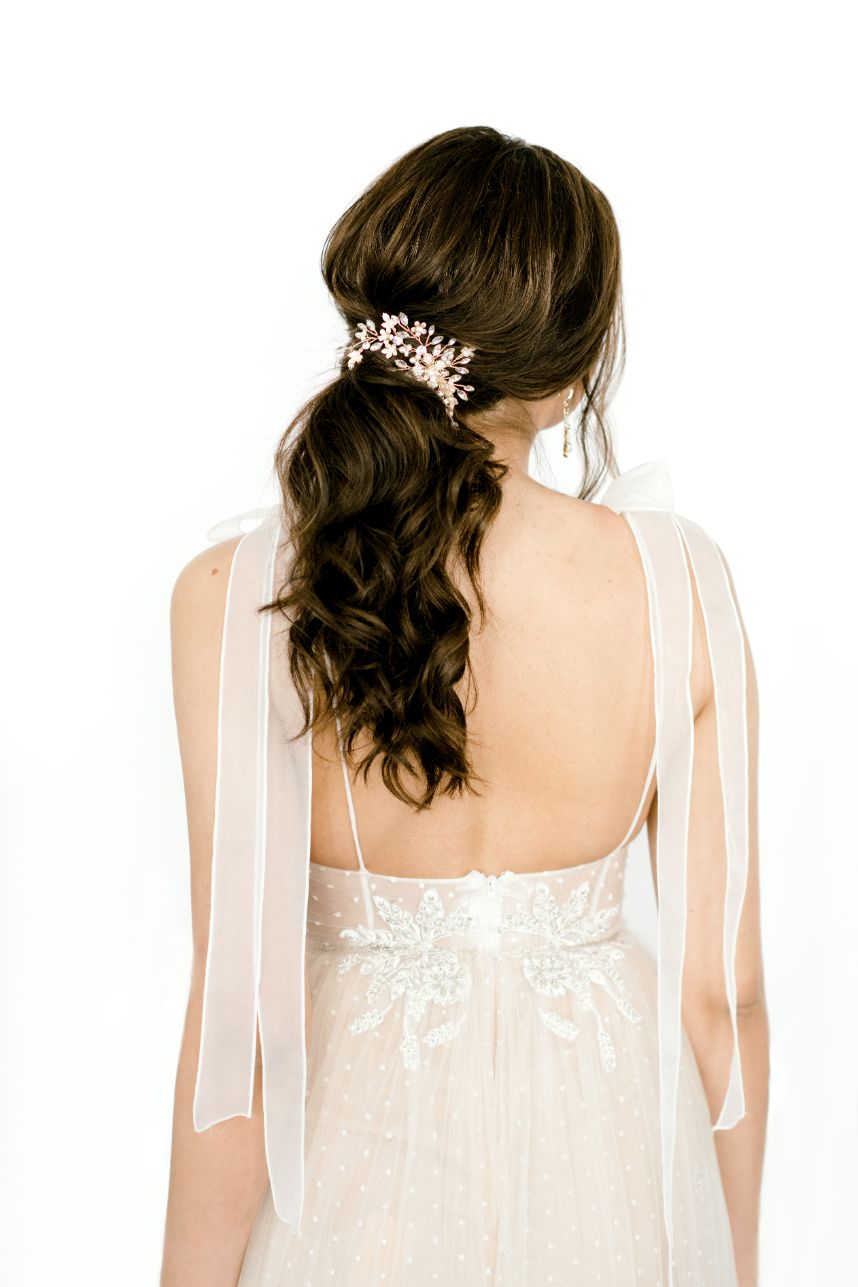 Stephen Grace Atelier | Etoilly Artistry | Kati Hewitt Photography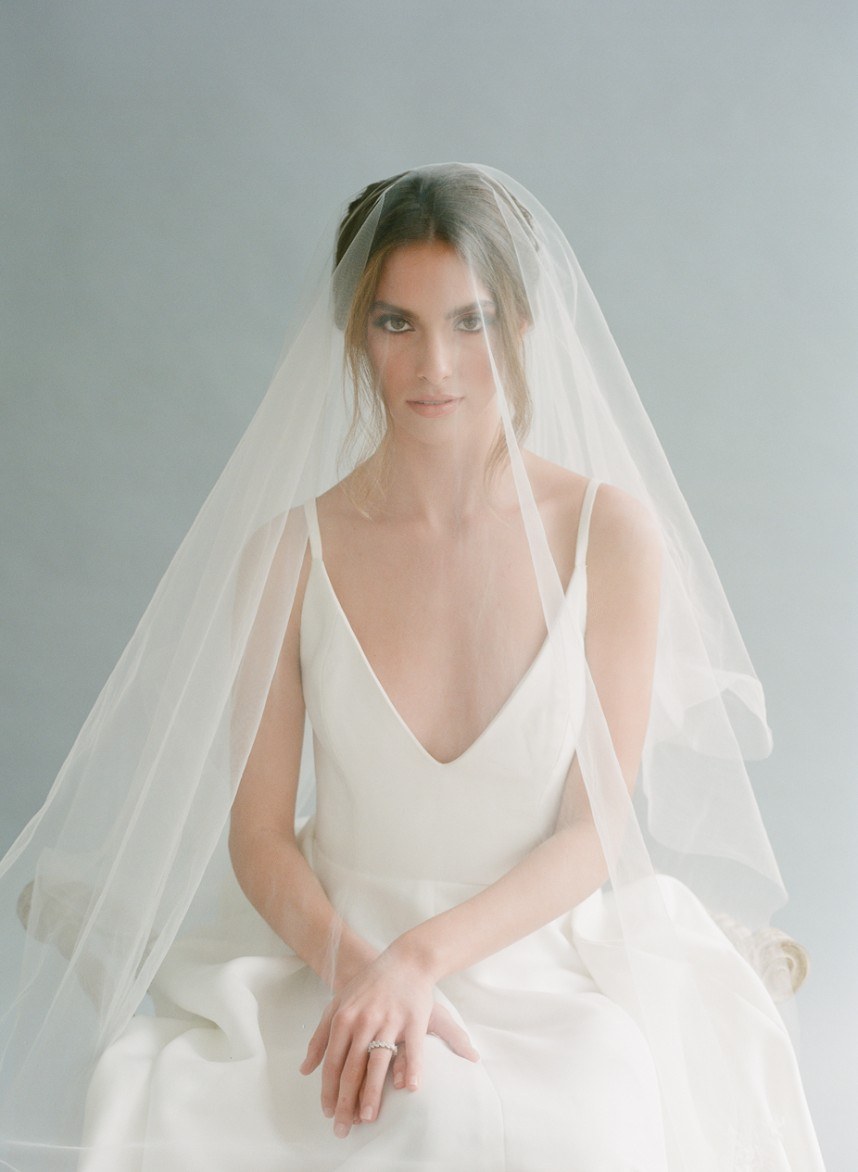 Unbridaled | Sunkissed & Made Up | Uptown Diamond | Kelli Durham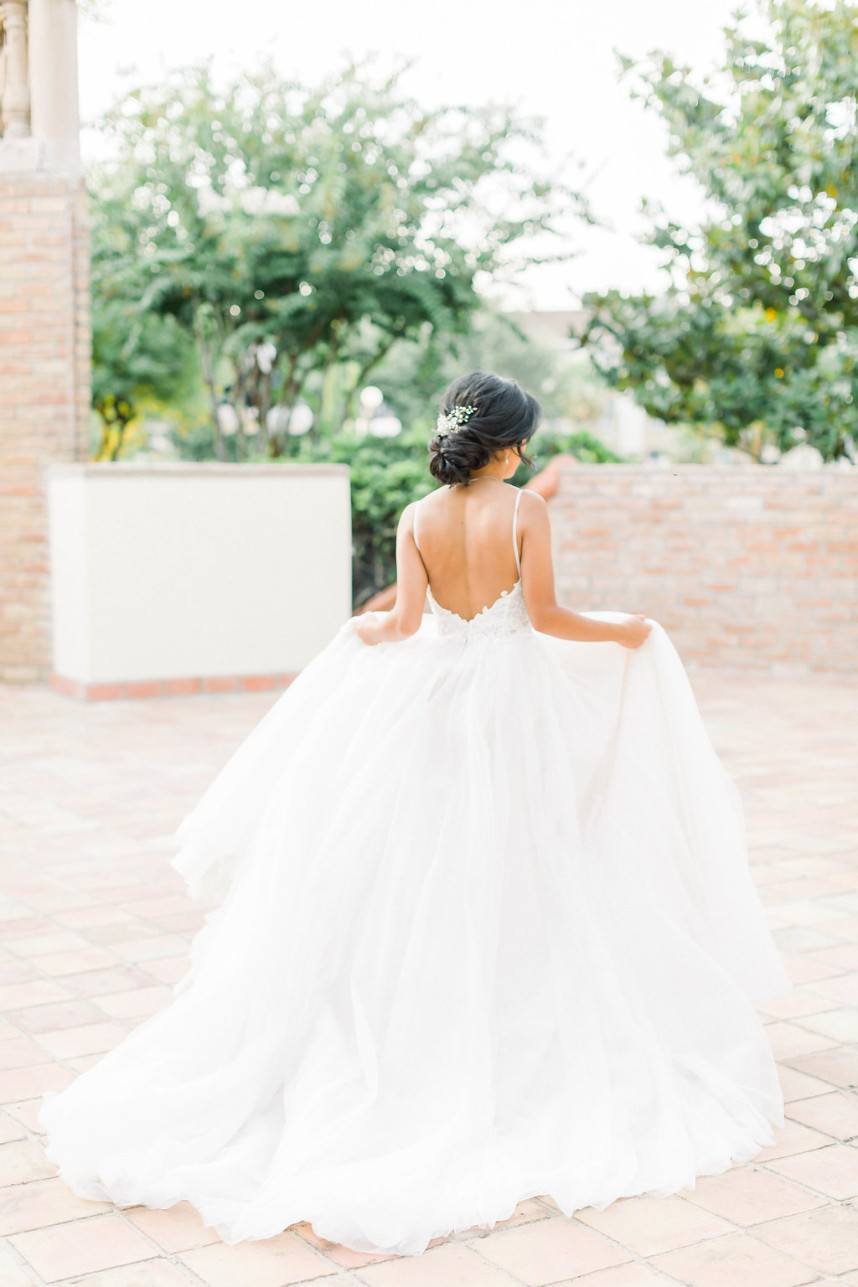 Whittington Bridal | Hey Doll Beauty | Kate Elizabeth Photography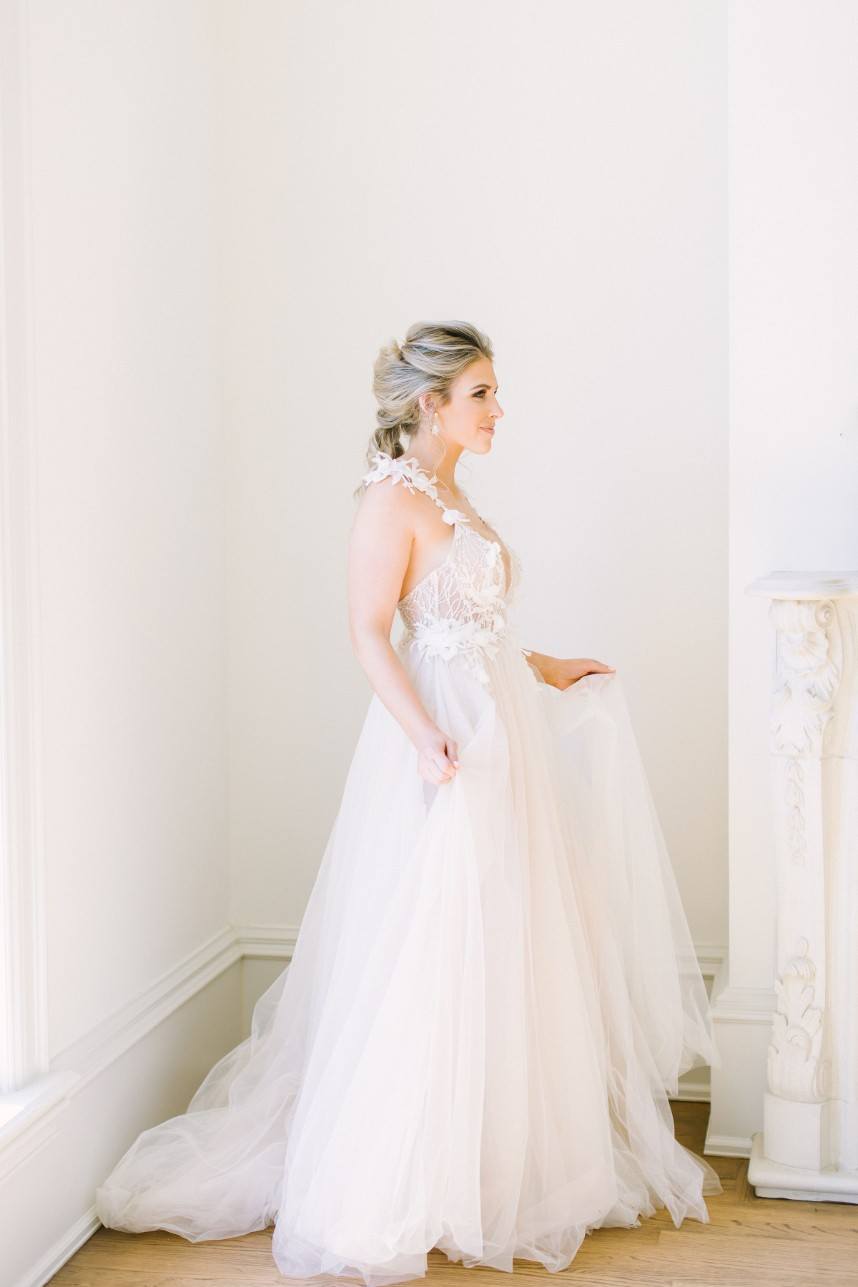 Stephen Grace Atelier | Kate Elizabeth Photography | Etoilly Artistry | The Creative Chateau
The Plunging V
A subtle way to show off a little skin and draw attention to the ever-feminine décolletage, a plunging V-neck gown is sure to make a statement. We loved all the styles we saw pairing bold lace with ethereal tulle beneath. This style is so versatile, too, working well no matter how a bride chooses to wear her hair or accessories. A winning trend, for sure!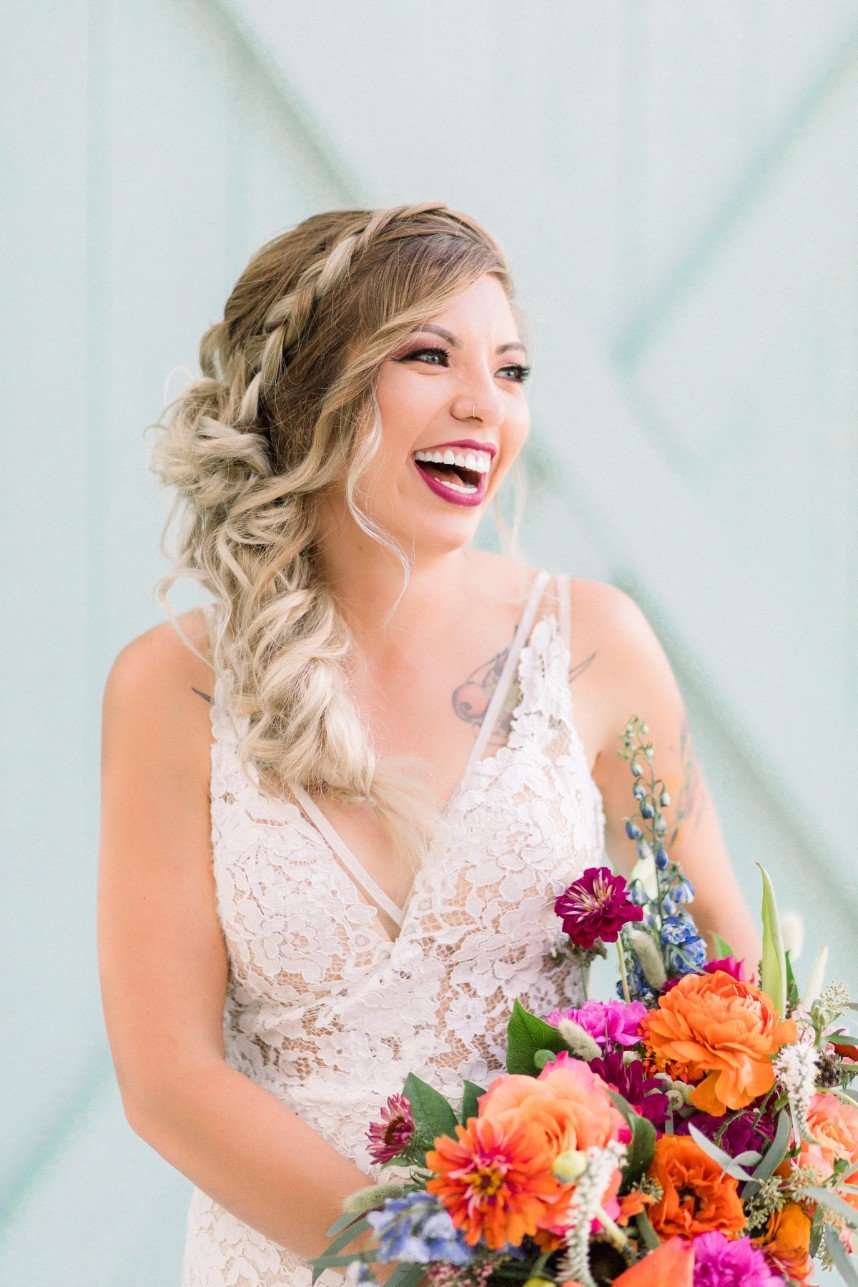 Houston Bridal Gallery | Sara Abdulaziz Photography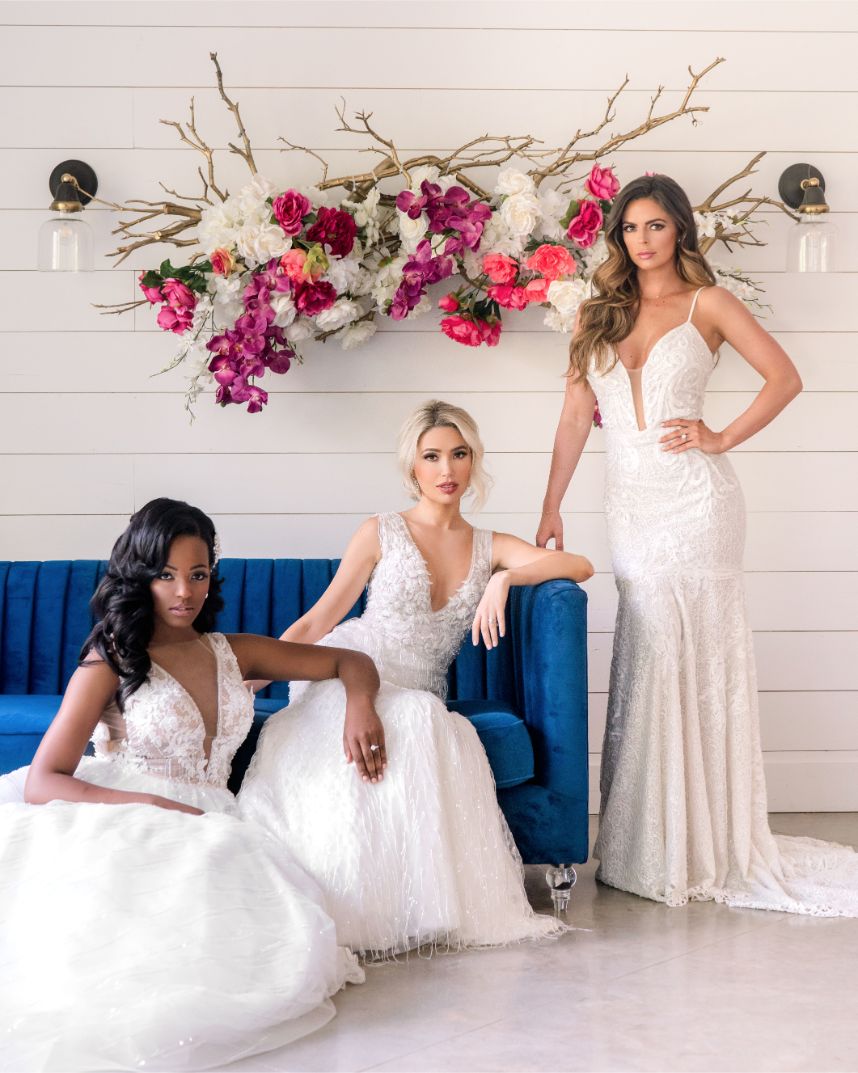 Belle Âme Bridal | The Meekermark | Butter Artistry | Stephania Campos Photography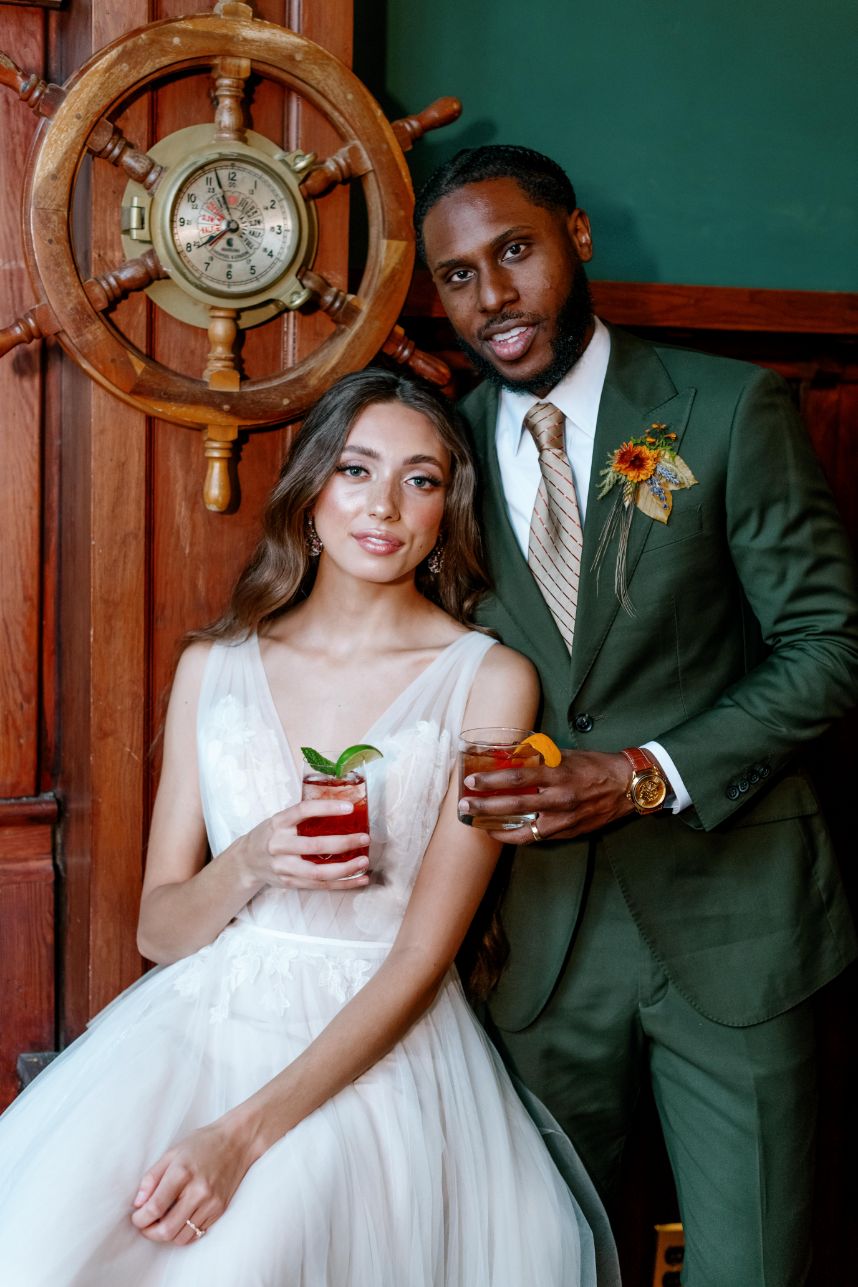 Brickhouse Bridal | Butter Artistry | Josh and Dana Fernandez
Envelope Pushers
A trend in its own right, we had to give a nod to all the envelope-pushing gowns we saw Houston brides wearing in 2019. From crop top two-pieces to unique colored lace numbers and form-fitting styles to-die-for, 2019 was a year of pushing boundaries and trying new styles. We've absolutely loved what we've seen so far and can't wait to see the trendsetting styles of 2020!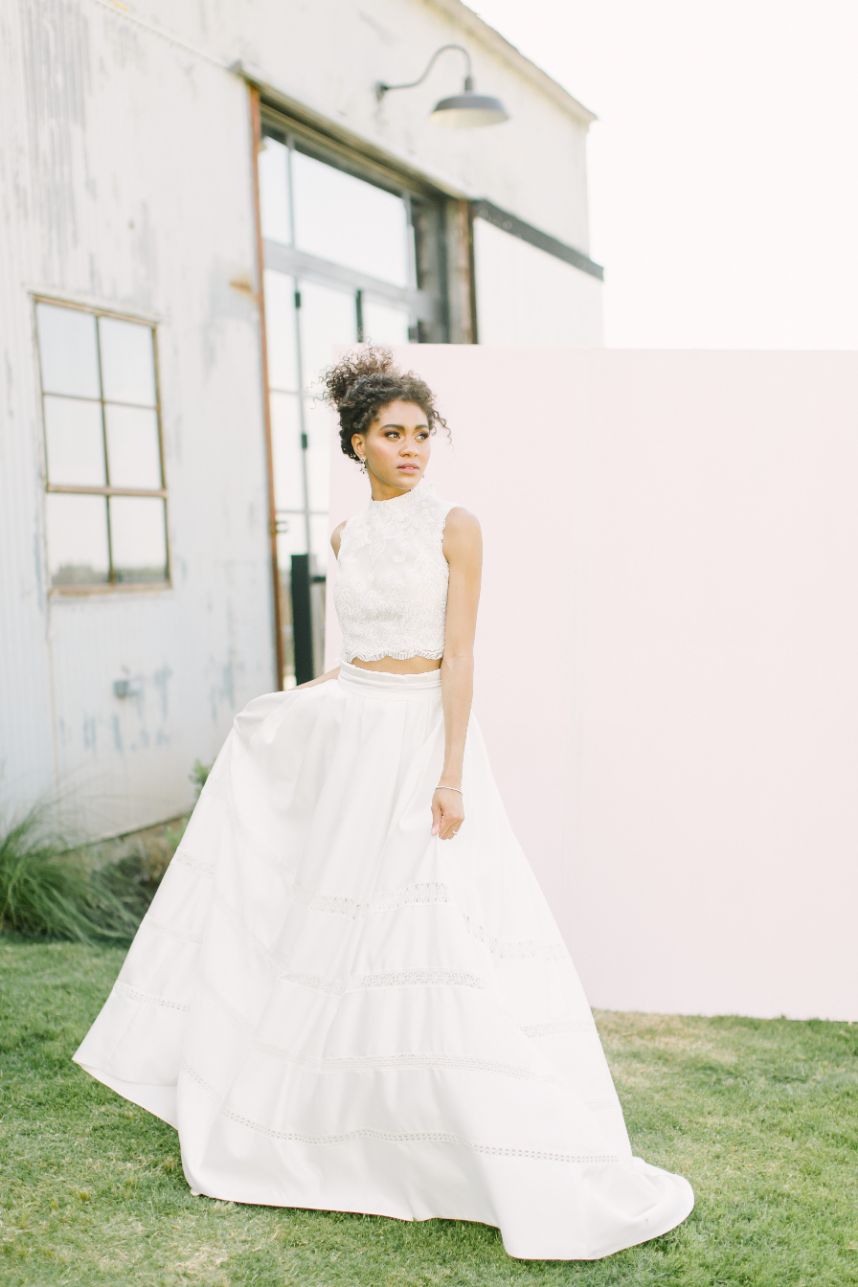 The Princess Bridal | The Gin at Hidalgo Falls | Adorne Artistry | Kate Elizabeth Photography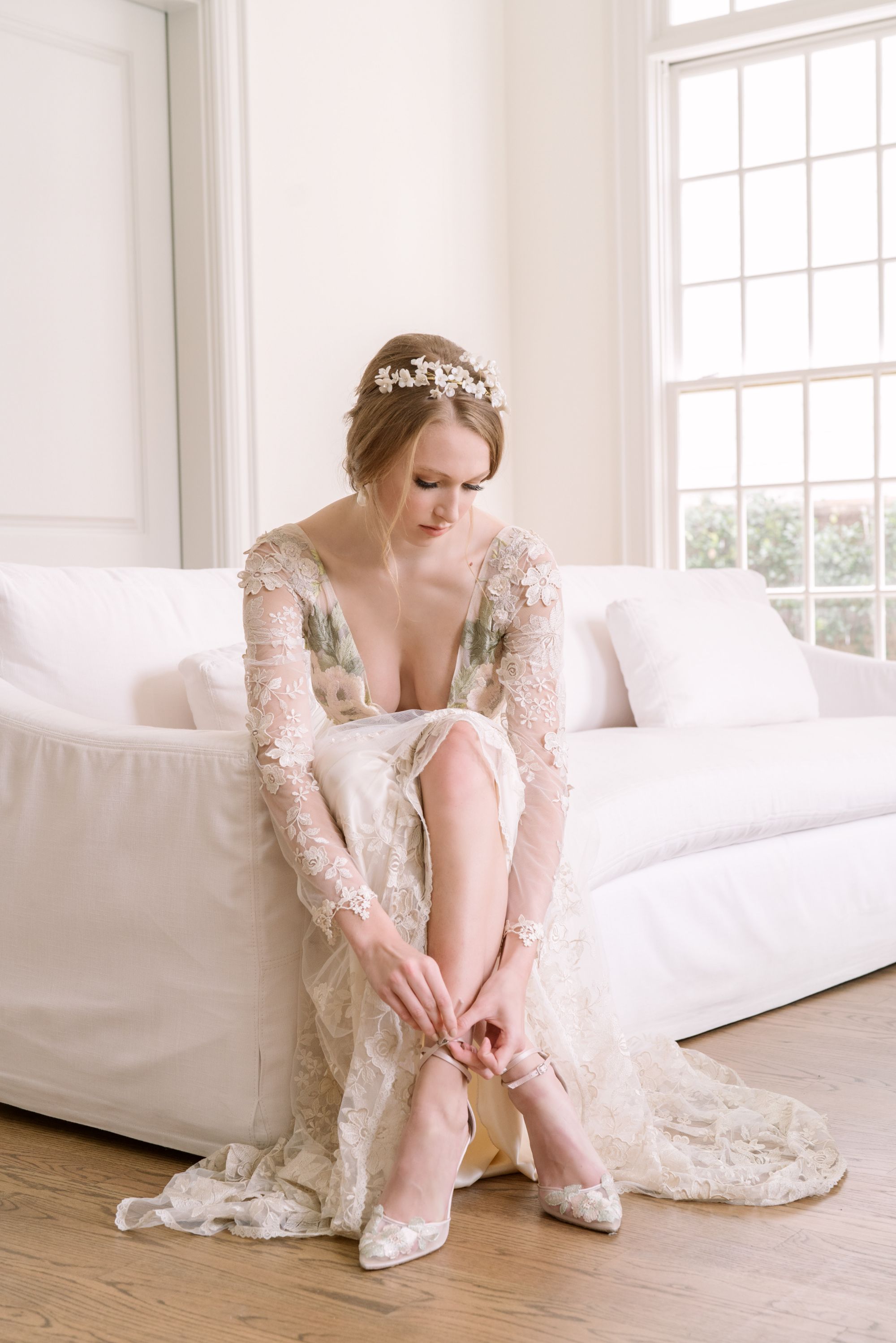 Unbridaled | Adorne Artistry | The Creative Chateau |  Stephania Campos Photography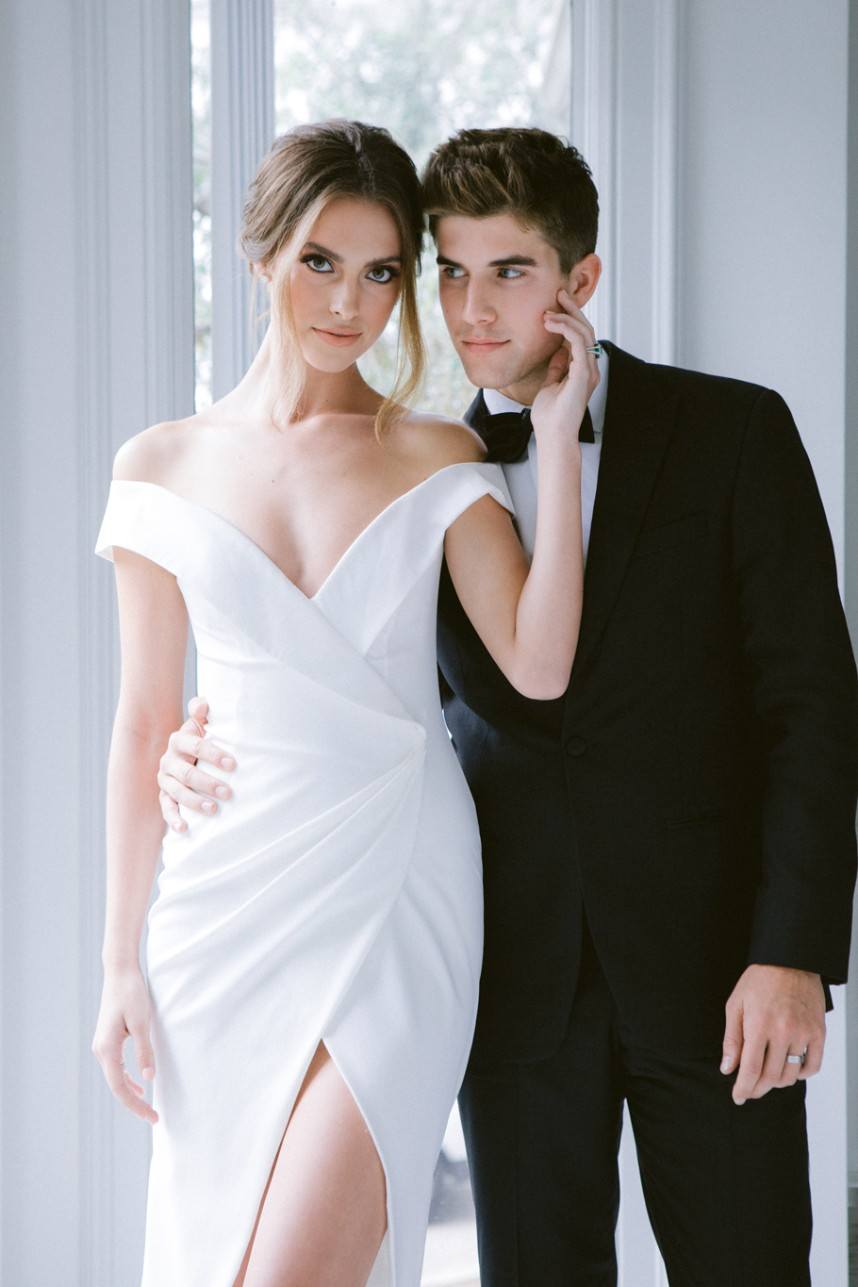 Stephen Grace Atelier | Sunkissed & Made Up | Uptown Diamond | Kelli Durham
Other Local Vendors:
Houston Bridal Gallery, Stephen Grace Atelier, The Princess Bridal, Unbridaled, Whittington Bridal, Hey Doll Beauty, Sunkissed and Made Up, Uptown Diamond, Josh and Dana Fernandez, Kate Elizabeth Photography, Kelli Durham, Sara Abdulaziz Photography, The Gin at Hidalgo Falls