Preparing for the wedding of your dreams is no joke, and large amounts of stress from wedding planning (especially in the middle of the train wreck that is 2020) can seriously take a toll on your mental health. Taking the time to treat yourself, no matter what that looks like for you, means that you will look and feel your best – and self care is so crucial to support mental health. We put together some wedding self care tips to help you remember to keep your own needs at the top of the priority list! Check out these luxurious and relaxation-focused activities brought to you by Houston beauty vendors and salons where you can be sure to treat yourself before your big day makes you feel like a big ball of stress. Read on to plan a spa day perfect for any bride-to-be!
Tease Those Tousled Locks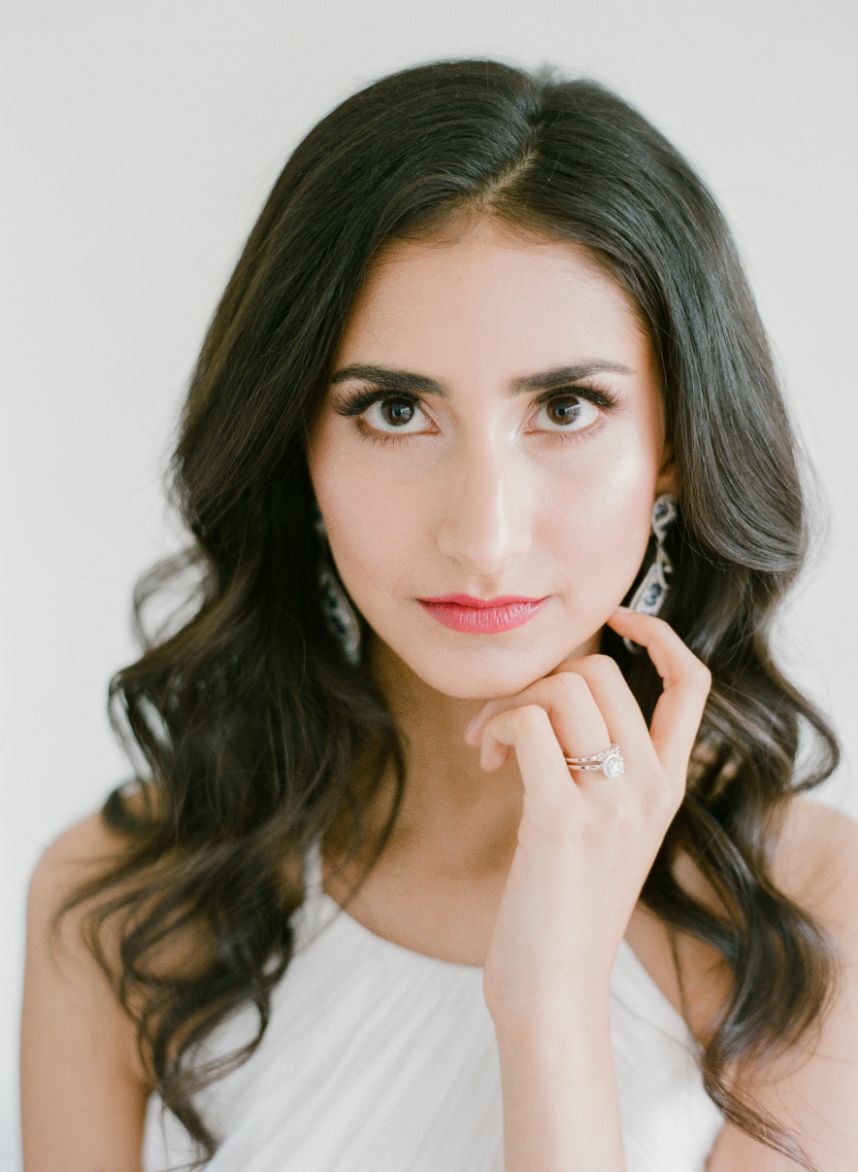 Photo: Kelli Durham | Hair + Makeup: Adorne Artistry
Get a blowout. Having someone else tame your mane is one of the most relaxing ways to treat yourself. Cute curls, beautiful braids, whimsical waves and so many more options await you, so have fun with it! You can even allow yourself to drift off into a little power nap while your hairstylist makes the magic happen (we promise we won't tell).
Get your hair done for a night out. Becky called and she wants her good hair back! Whether you opt for a dreamy down-style or unique updo, our local hair and makeup pros can handle your night out look! Add a boho braid in for some extra fun and you will be feeling like a beautiful bride in no time. Plus, use your appointment to get inspiration and ideas for your wedding hair! Talk with any artist to determine what hairstyle will best suit your wedding gown's neckline as well as your unique wedding style.
Get Gorgeous, Glowy Skin

photo courtesy of Unsplash
Book a facial. Facials can be oh-so-relaxing… hello, skincare AND a face massage! Make sure to book your facial with a licensed esthetician to guarantee the cleanest and newest practices. Many offer basic packages with cleanser, oils, and massage, but you can also book a more targeted appointment with a chemical, microdermabrasion or dermaplaning added on. A little sprucing up can make any bride-to-be feel brand new!
Book regular skin treatments. Laser resurfacing, photofacials, and even injections can rejuvenate and freshen up your look before the big day! If your skin concerns require addressing sun damage, hyperpigmentation, rosacea, redness or broken capillaries, then one of these procedures may be meant for you – they're all focused on the preservation of healthy skin cells and protection and minimizing the visible signs of photodamaged skin.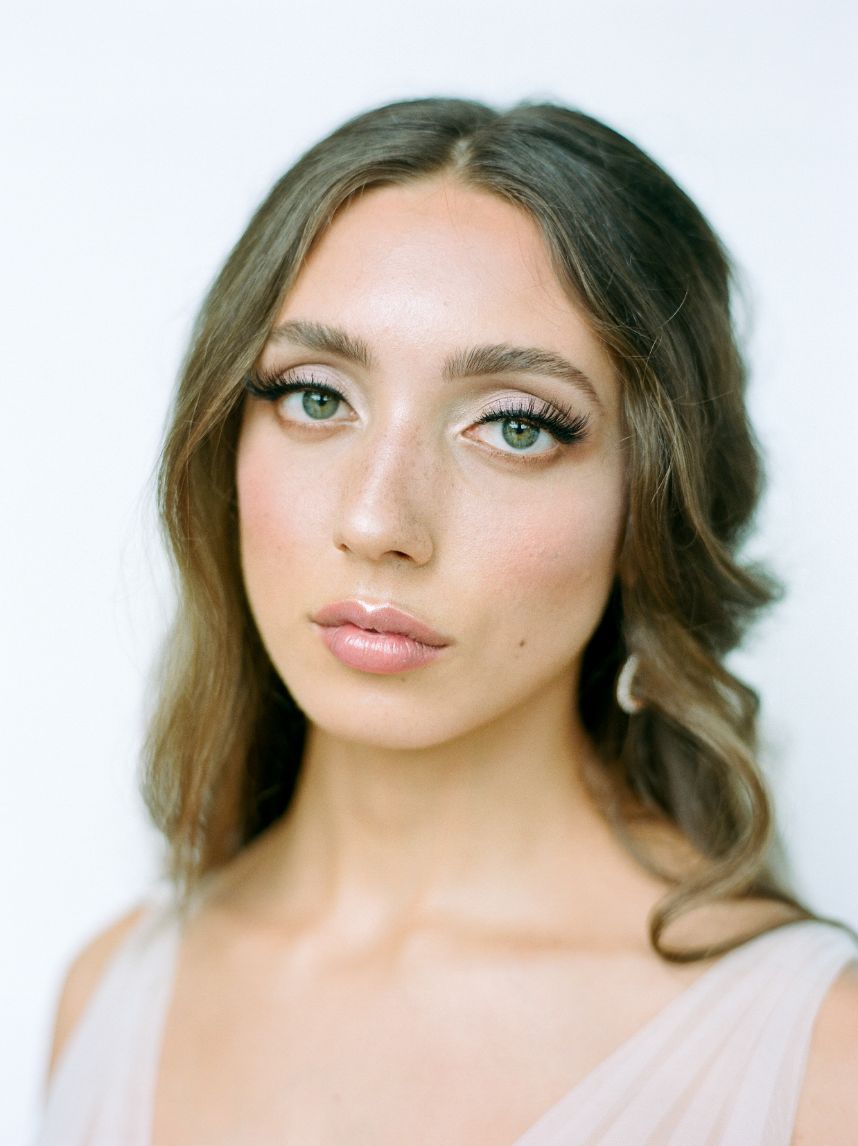 Photo: Josh and Dana Fernandez Photography | Hair + Makeup: Butter Artistry
Do-It-Yourself TLC
Have a spa day at home. In the middle of a seemingly never-ending pandemic, it may be harder than usual to make some of these things happen. Everybody needs a little TLC so just know, we got you anyway! DIY self care at home has the potential to be even more rewarding and fun than treating yourself out and about because whether you're painting your own toes or practicing mindful meditation, you are still getting to de-stress and spend relaxing and fulfilling time with your self, as well as your significant other. And that's what your wedding is all about anyway! Shop our favorite beauty finds here!
Give yourself a makeover. Makeup takes so many forms in this day and age but one thing that will never change about it is how good it feels to put it on and look absolutely bomb! A makeover can change your life, and your whole attitude – just ask Mia Thermopolis, Princess of Genovia.
---
Looking for even more Houston health and beauty experts? Find some of the best in the business here! Cheers!