With only four days left until our cover reveal, we are sharing four stunning details you'll find in the new issue! From summery butterflies that remind us of Taylor Swift's "Lover," to a bit of western charm that has us embracing our Texas roots, these details are ones you surely don't want to miss. Keep checking back each day for more sneak peeks into the new mag – Cheers!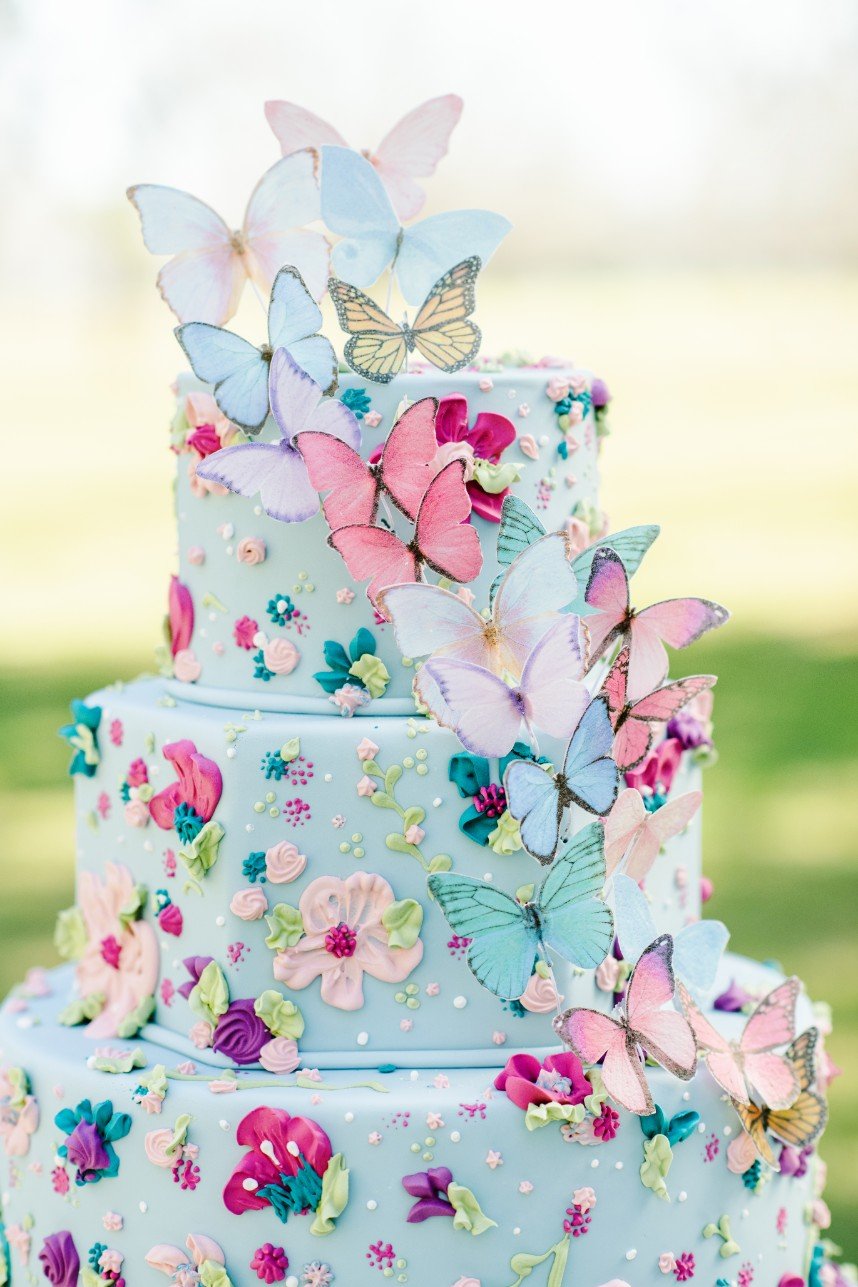 Cakes by Gina | The Orchard at Caney Creek | Kati Hewitt Photography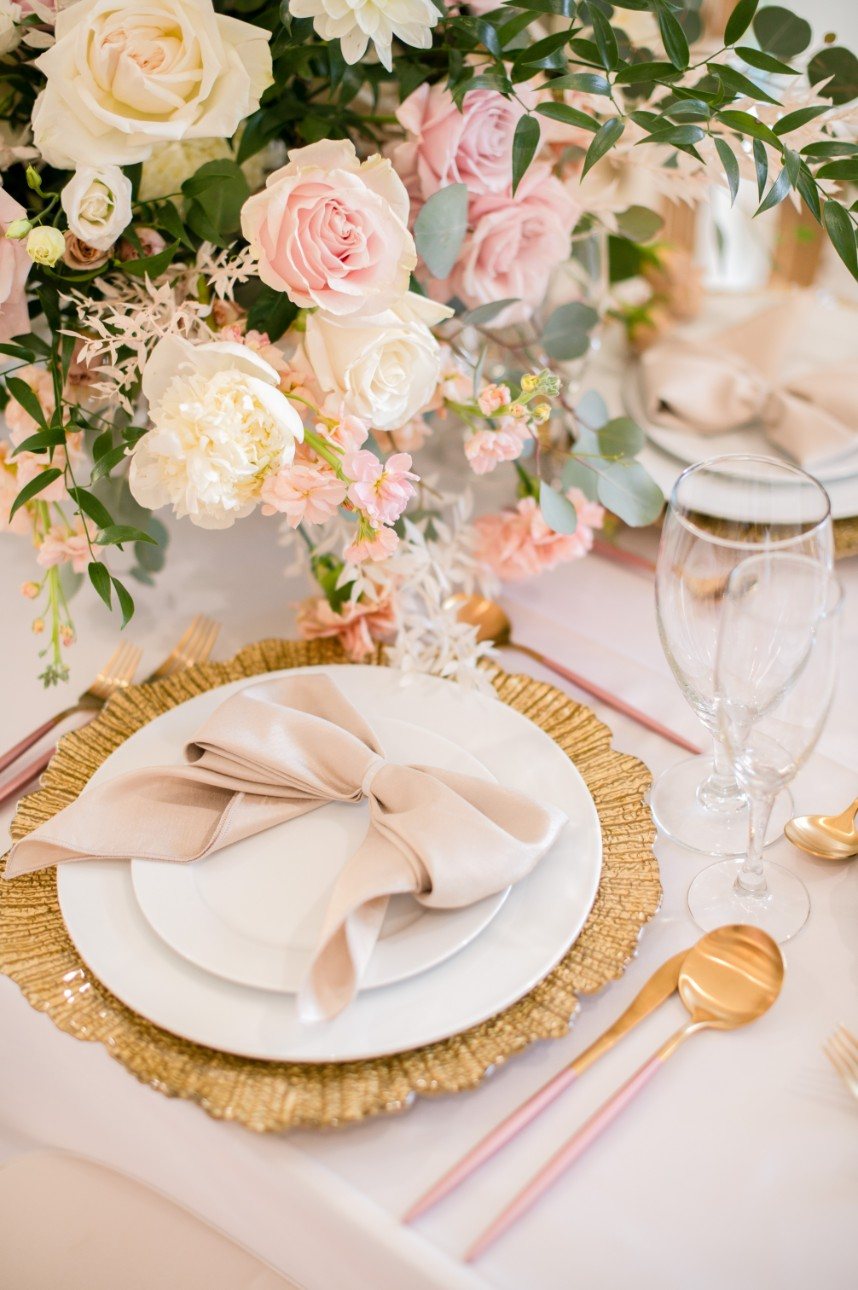 Avalon Event Rentals | The Senterpiece | The Meekermark | Rhea Whitney Photography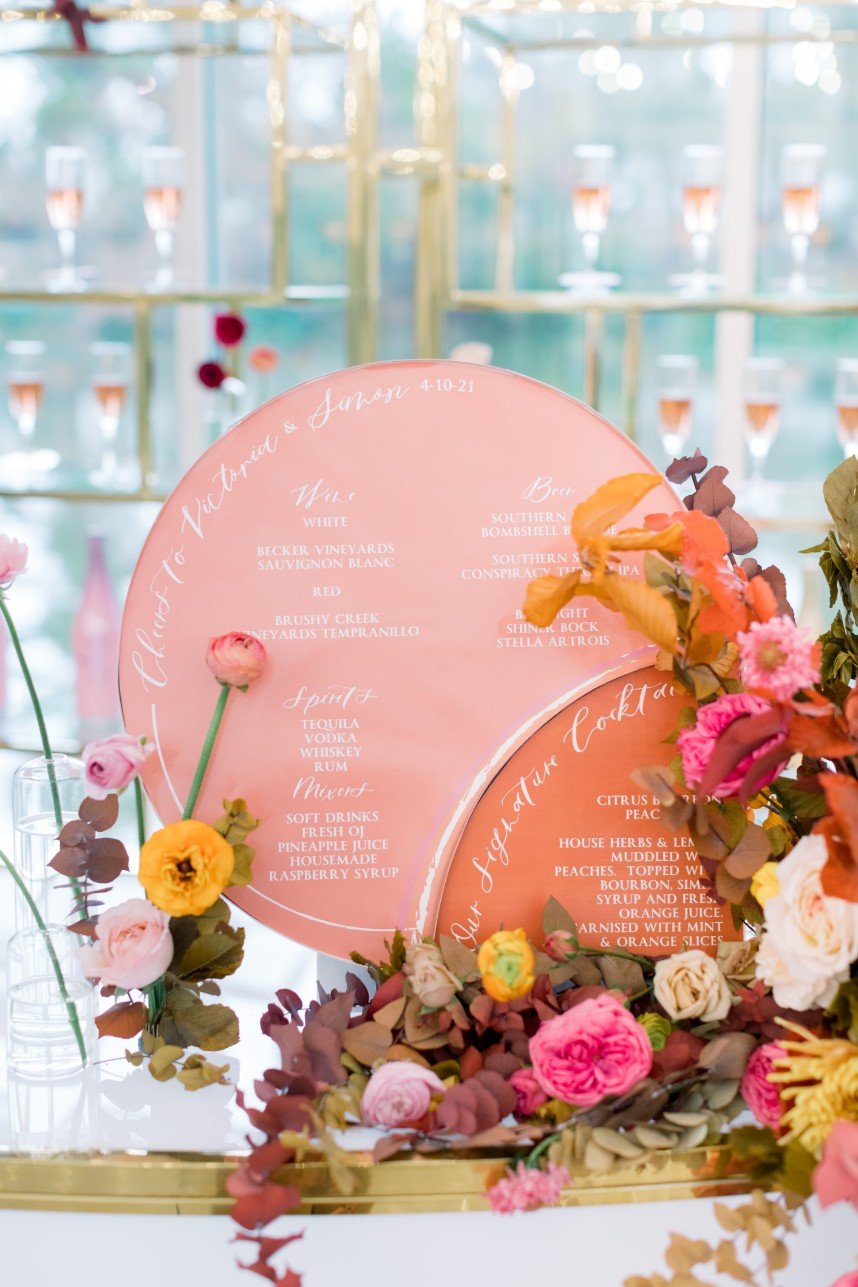 Jo's Paper Kitchen | Avalon Event Rentals | Flora + Fauna | Forever 5 Events | Weddings by Westy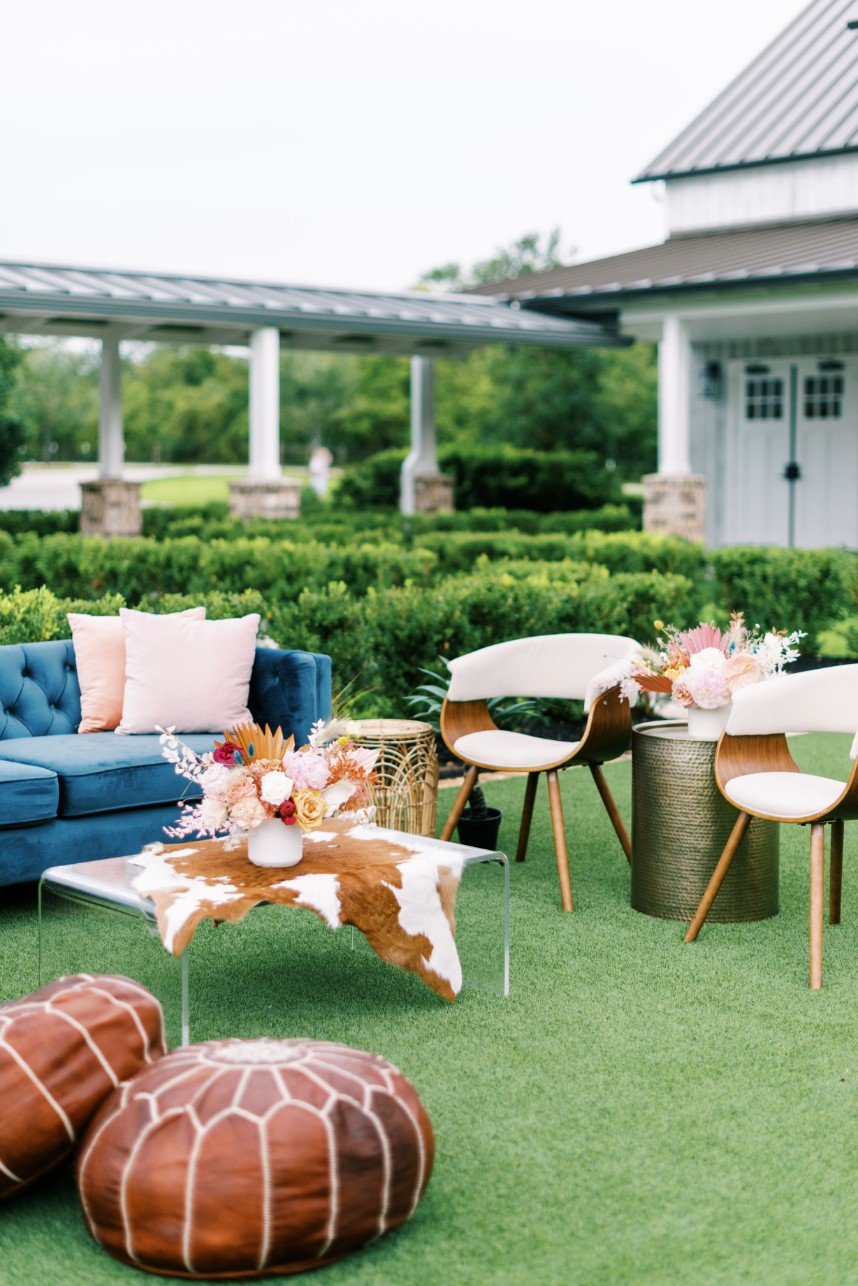 Epoch Co + | Unforgettable Floral | Arrowhead Hill | Courtney Leigh Photography
---
Pre-order your copy of the Spring/Summer 2021 issue now to have the issue in your hands before everyone else!
Other Local Vendors:
Cakes by Gina, Flora + Fauna, Rhea Whitney Photography