If you've enjoyed the floral and detail sneak peeks we've already shared, then you'll LOVE the three sweet treats we're sharing today in honor of this week's countdown to the cover! Once again our cake bakers and confectioners knocked it out of the park with their one-of-a-kind desserts featured in the Fall/Winter 2019 issue, and we're so-very-excited to share them all with you. We're just days away from Thursday's big reveal, so stay tuned for even more fab details to come!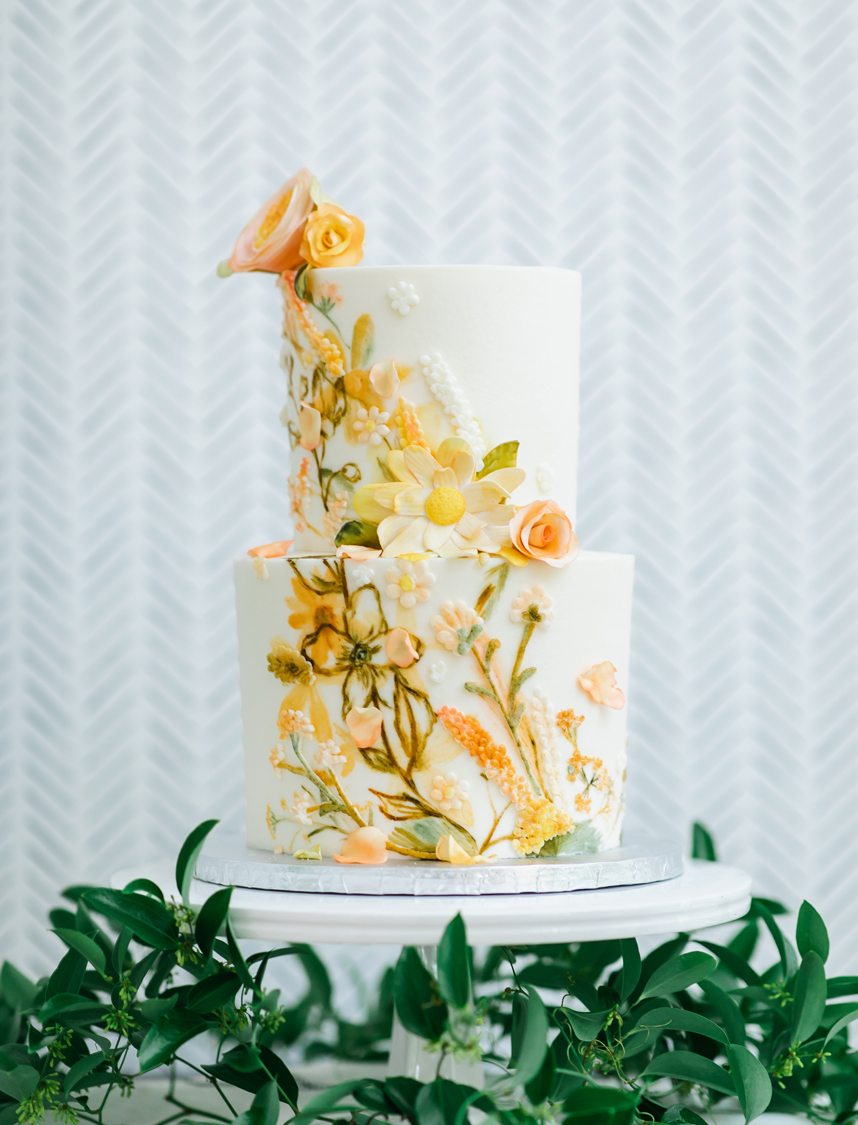 AshleyCakes | Tin Cup Farm | BLVD Photography | The Orchard at Caney Creek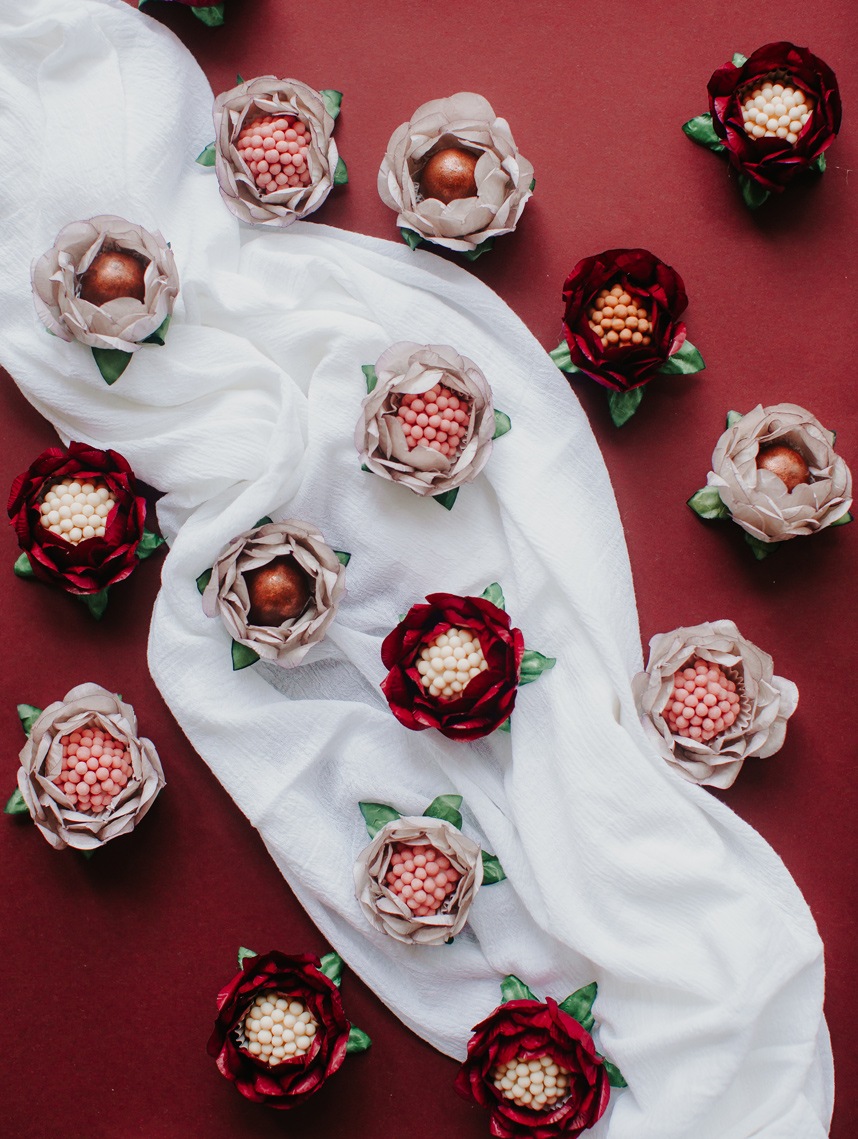 L'Atelier Du Brigadeiro | Tiny Mum Photography | The Creative Chateau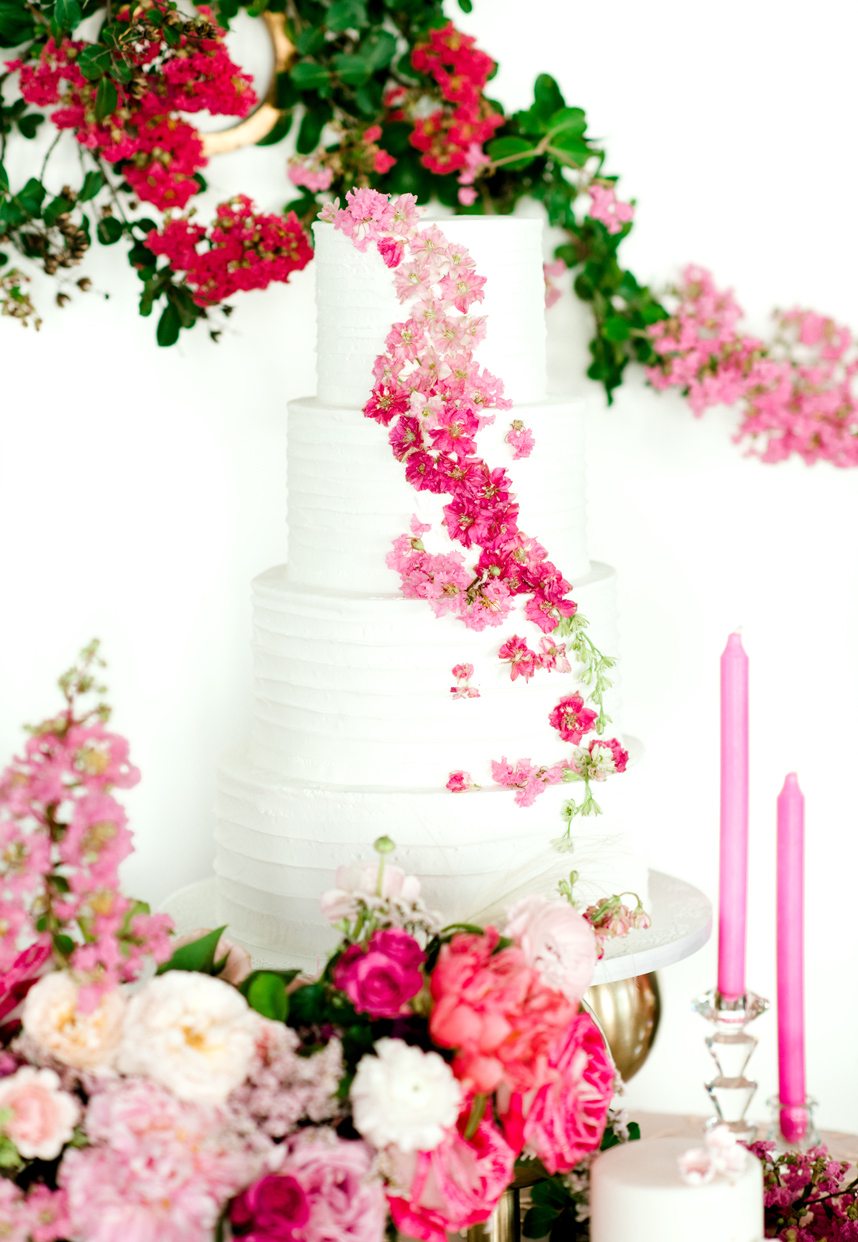 Cakes by Gina | Mibellarosa | Lavish Linens | Kati Hewitt Photography | The Revaire
---
Can't wait to get your hands on the Fall/Winter issue?! Preorder your copy and have it delivered straight to your doorstep before it hits newsstands next month! Cheers!
Other Local Vendors:
AshleyCakes, Cakes by Gina, Lavish Linens, L'Atelier Du Brigadeiro, Mibellarosa, The Revaire, Tin Cup Flower Co.