Hi, yes, we would like a piece of ALL these desserts… and maybe seconds too?! Seriously, some of the most talented bakers and dessert connoisseurs in Houston wowed us this season with their beautiful dessert creations – they look so good we can almost taste it! I'm sure the sweet-tooth brides can agree there is no better way to enjoy a wedding than by indulging in the most delicious desserts. To make the issue release celebration extra sweet, we rounded up some of the most delicious, sugar-filled creations from the upcoming Spring/Summer 2020 issue to inspire your day. Time to let your mouth water as you take a peek at these photos and prepare to see more from our upcoming mag as the countdown to the cover continues!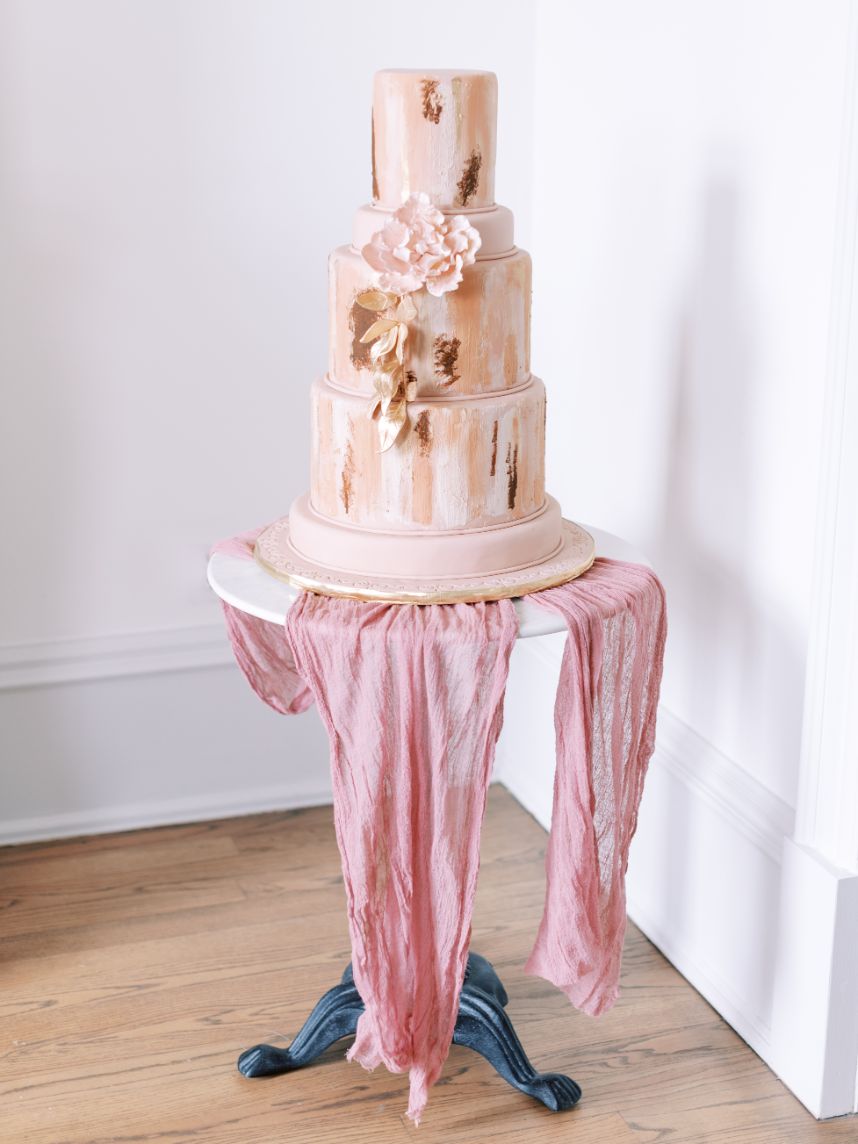 Cakes by Gina | Ashlen Sydney Photography | Magnolia Rose Company | Lavish Linens | The Creative Chateau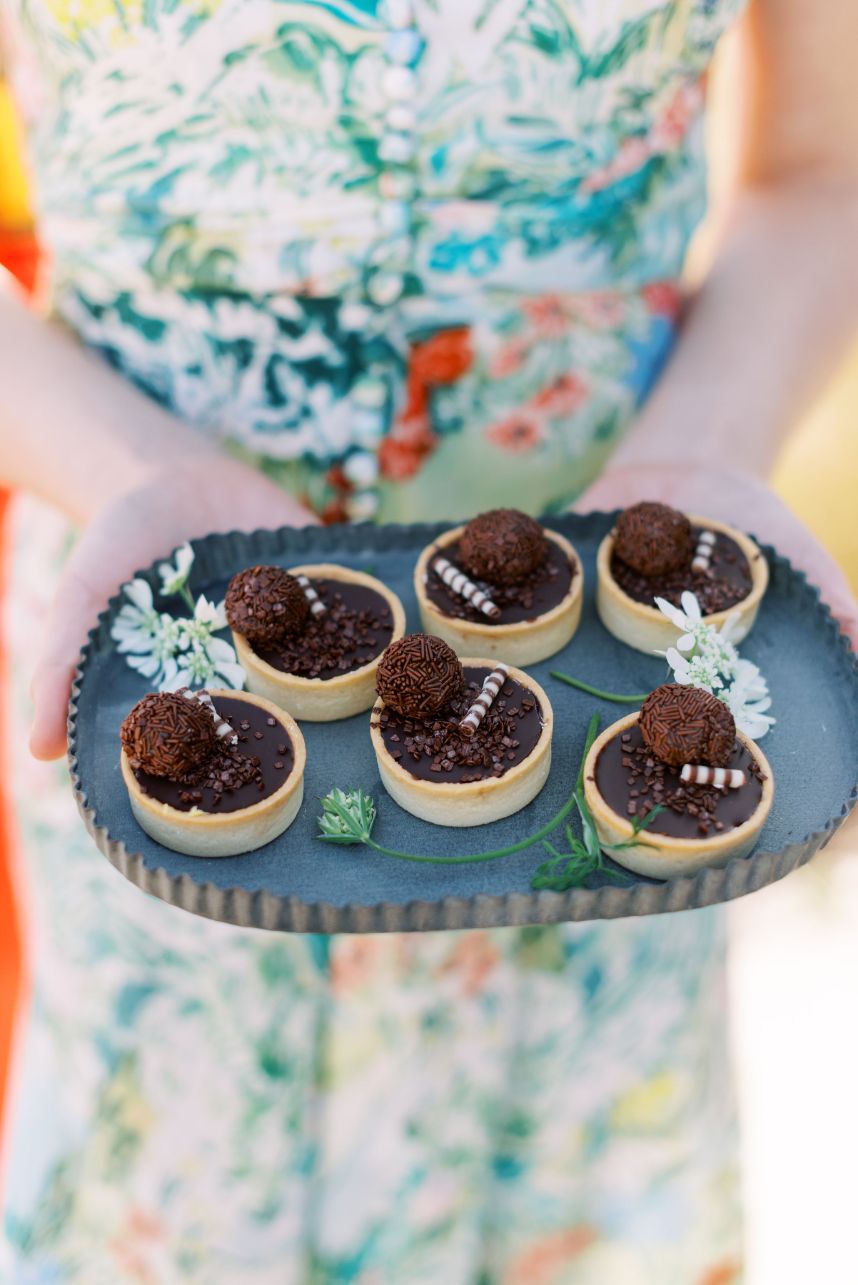 L'Atelier du Brigadeiro | Courtney Leigh Photography | Sunset Coffee Building | Little Coterie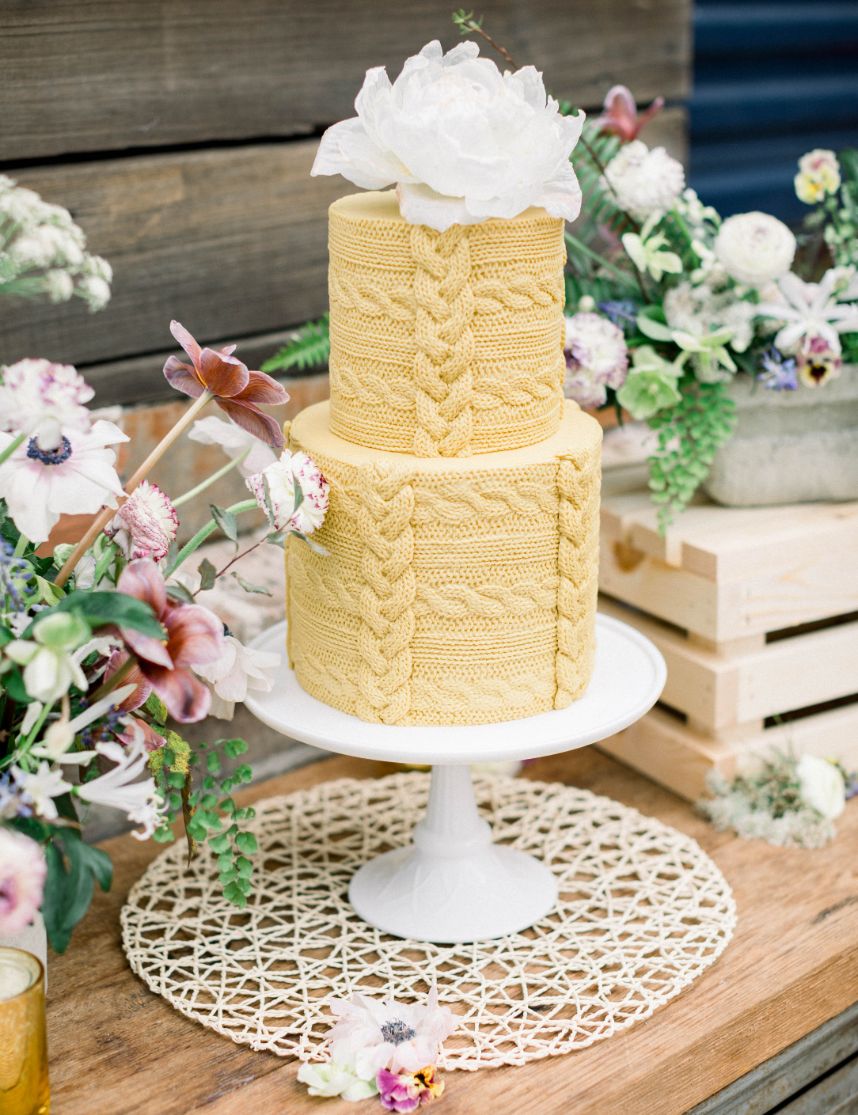 Shelby Elizabeth Cakes | Tin Cup Farm | Brandy Palacios Photography | Hughes Manor | Plan Our Day
---
You may not be able to make it to the newsstand for the next few weeks, but we're still mailing magazines ordered online! Pre-order the new Spring/Summer 2020 issue to have it on your doorstep long before the quarantine is over, PLUS in honor of the countdown to the cover, we're offering free shipping on orders of two or more mags. Happy Monday!
Other Local Vendors:
Ashlen Sydney Photography, Courtney Leigh Photography, Hughes Manor, L'Atelier Du Brigadeiro, Little Coterie, Magnolia Rose Company, Plan Our Day Events, Shelby Elizabeth Cakes, Sunset Coffee Building