One of our favorite details that we look forward to at weddings is, of course, the sweet treats! And the same is true for our favorite mag details. Today, we're continuing our countdown to the Spring/Summer 2019 cover and issue release with a handful of delectable cakes and desserts found in the new issue. Any flavor, any style, our Houston cake and dessert bakers are excited to make your dream reception confections a reality. Stay tuned for even more sneak peeks as we await the reveal next week. Cheers!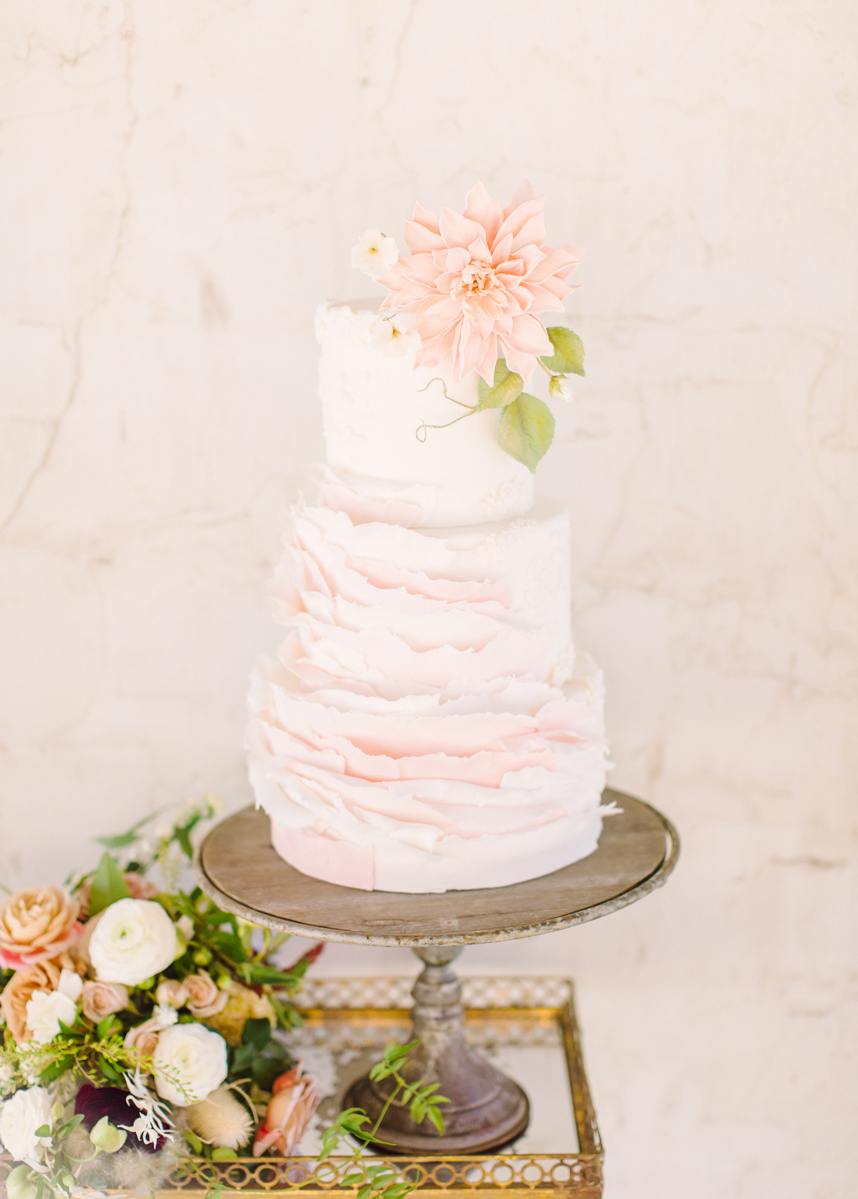 CBV Cake Designs | Love Birds Vintage | Flora + Fauna | Kate Elizabeth Photography | Chandelier Grove – A Private Event Venue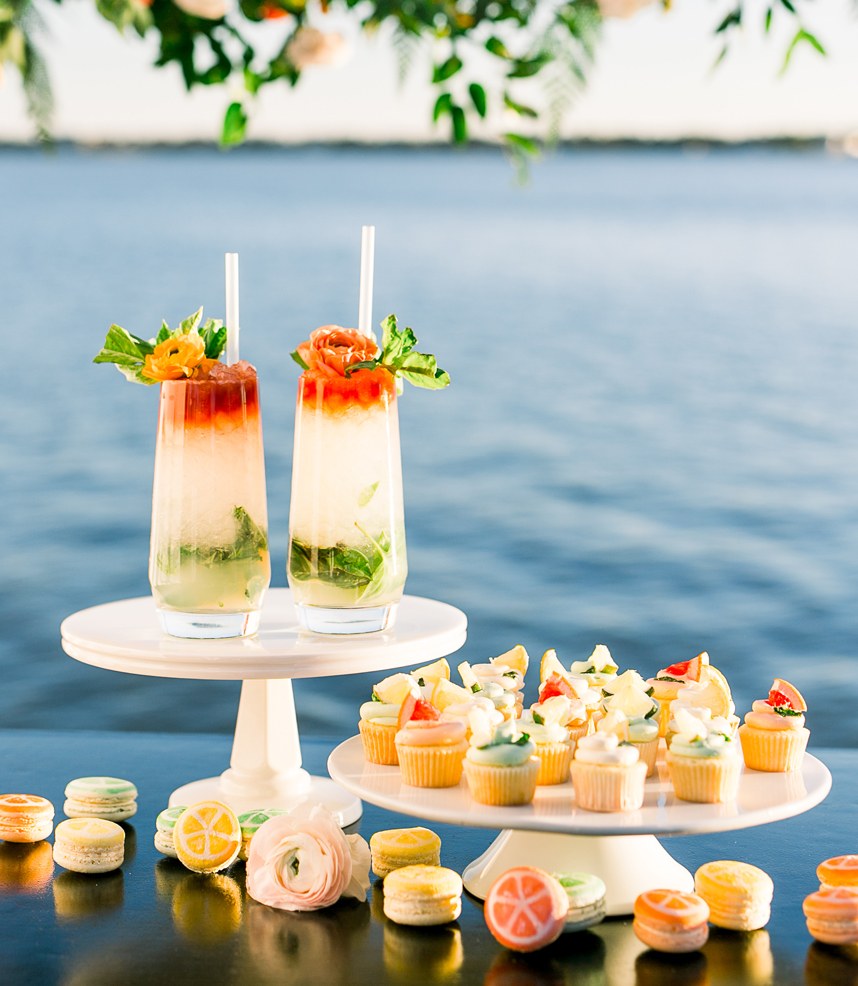 Becca Cakes | Palace Party Beverage Co. | Chancey Charm Weddings | F. Dellit Designs | Smith House Weddings | Waters Edge Venue | Aztec Events & Tents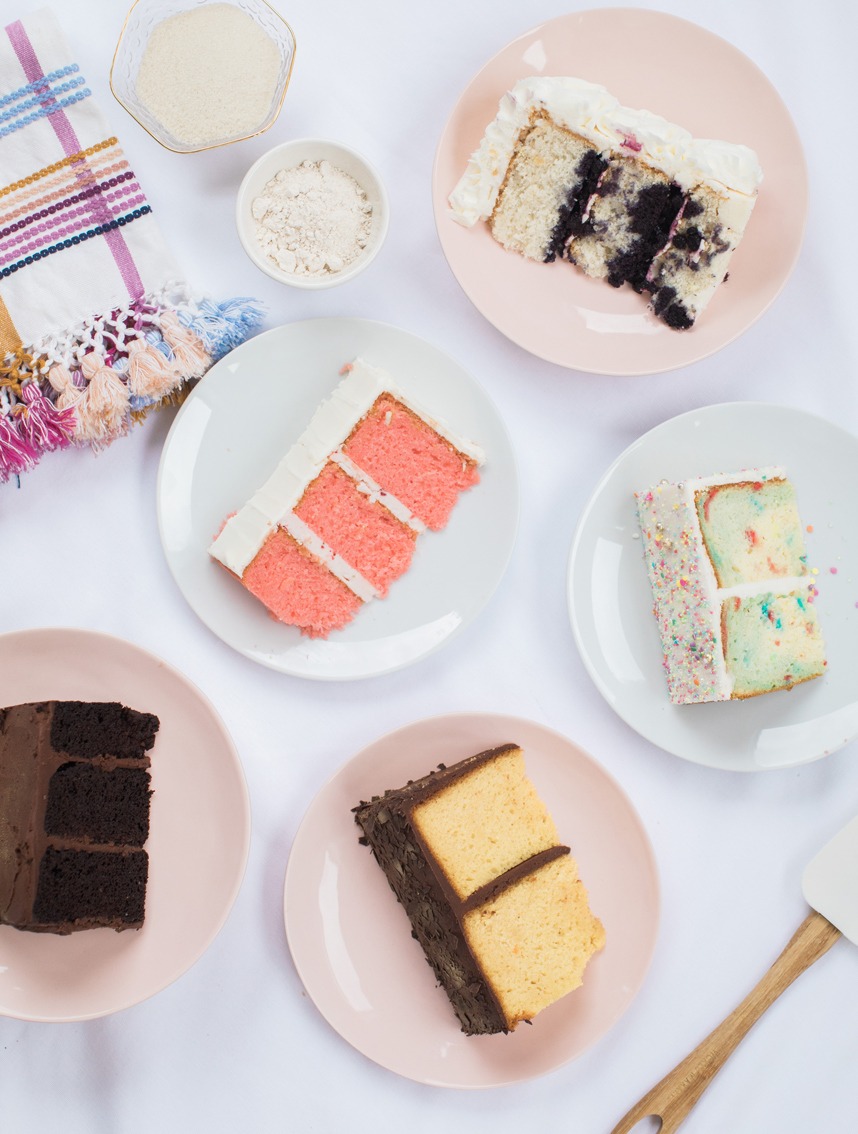 AshleyCakes | Angela Sostarich Photography | The Creative Chateau
---
Can't wait to get your hands on the Spring/Summer issue?! Preorder your copy and have it delivered straight to your doorstep before it hits newsstands this month! Cheers!
Other Local Vendors:
Angela Sostarich Photography, AshleyCakes, Aztec Events and Tents, Becca Cakes, CBV Cake Design, F. Dellit Designs, Flora + Fauna, Kate Elizabeth Photography, Palace Party Beverage Co., Smith House Weddings, Waters Edge Venue