Our inaugural issue of Brides of Houston contains gorgeous inspiration galore! Of course, we want to showcase the amazing vendors who curated pieces to bring the visions for such beautiful weddings and editorials to life! To continue our Meet the Mag Creatives series, we're introducing the Houston rental companies whose selections can be seen throughout the Fall/Winter 2018 magazine. With literally thousands of options, helpful teams and hearts for service, we're proud to partner with each of these Houston rental companies who help make dream days a reality!
You'll find even more magic from weddings and styled shoots like these in the brand new issue! Be sure to flip through the pages of our digital mag edition here and if you'd like a physical copy, you can always order a mag here! Cheers!
A full service rental company with a specialization in linen rentals, EB Inc. serves the greater Houston, Dallas and Austin metro areas with over two giant warehouses full of inventory. EB Inc. is passionate about conserving environmental resources and uses only energy-efficient fuel and water equipment, built-in sky lights and warehouse LED lighting to save electricity. Their in-house commercial sewing department can make custom linens in thousands of in-stock fabrics, so rest assured that EB Inc. can take a specific vision and make it a reality!
EB Inc. Event Rentals | Smith House Photography | Bella Luna Event Planning | F. Dellit Designs | The Space HTX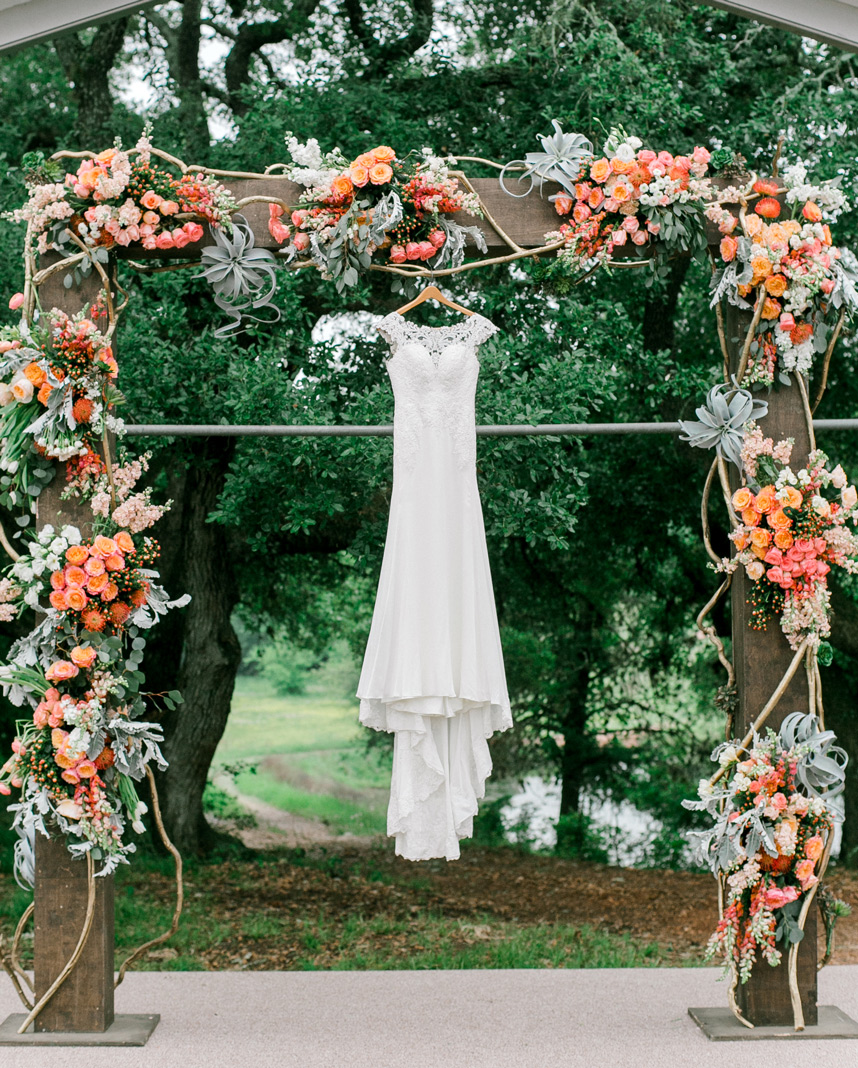 Through their sister company Prashe Decor and a team of experts both in florals and rental options, Flora & Eventi is a one-stop shop for your rental, event design, linens and floral needs. Flora & Eventi is happy to travel to your Texas wedding venue, as they have a location in Dallas as well, to make your dreams come true. They're known for jaw-dropping, over-the-top designs you'll remember forever!
Flora & Eventi | Two Be Wed | Brickhouse Bridal | Nancy Aidee Photography
Adorn Vintage Rentals is a boutique rental company specializing in vintage yet timeless rentals with a wide selection of completely hand-picked pieces from owner, curator and event planner, Giovanni Lewis. They strive to make brides and photographers happy with beautiful and unique pieces. You can count on the Adorn team to help you find that perfect vintage piece to make your wedding dreams come true!
Adorn Vintage Rentals | Half Moon Lettering | Unbridaled | Bramble & Bee | Tammy's Table | Callie Elizabeth Hair | Hey Doll Beauty | Fulleylove Photo | The Carriage House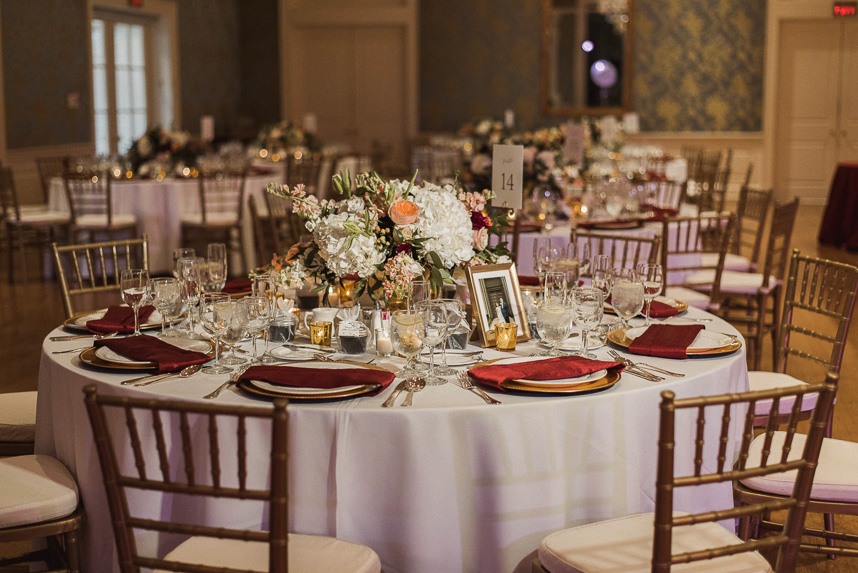 LBL offers some of the most on-trend rental selections in Houston and has been doing so for more than 20 years! Owner Lisa and her team of linen experts are passionate about helping brides create an atmosphere their guests will never forget. With a vast selection of colors and textures to choose from, LBL Rentals is bound to help make your vision come to life!
LBL Event Rentals | Jason Smelser Photography | The Added Touch Events | Junior League of Houston
Other Local Vendors:
Adorn Vintage Rentals, Bella Luna Event Planning, Bramble & Bee, Callie Elizabeth Hair, F. Dellit Designs, Flora & Eventi, Fulleylove Photography, Half Moon Lettering, Hey Doll Beauty, Jason Smelser Photography, Junior League of Houston, LBL Event Rentals, Nancy Aidee Photography, Smith House Weddings, Tammy's Table, The Added Touch Weddings & Events, The Carriage House, The Space HTX, Unbridaled