Brides of Houston followers, GET READY! Today we're kicking off our countdown to the cover and the highly anticipated issue release! Over the next week, we'll be sharing a sneak peek into the new issue, starting with five must-see floral arrangements fulled straight from the Spring/Summer 2019 pages. Enjoy and stay tuned for even more first looks over the next four weekdays! Cheers!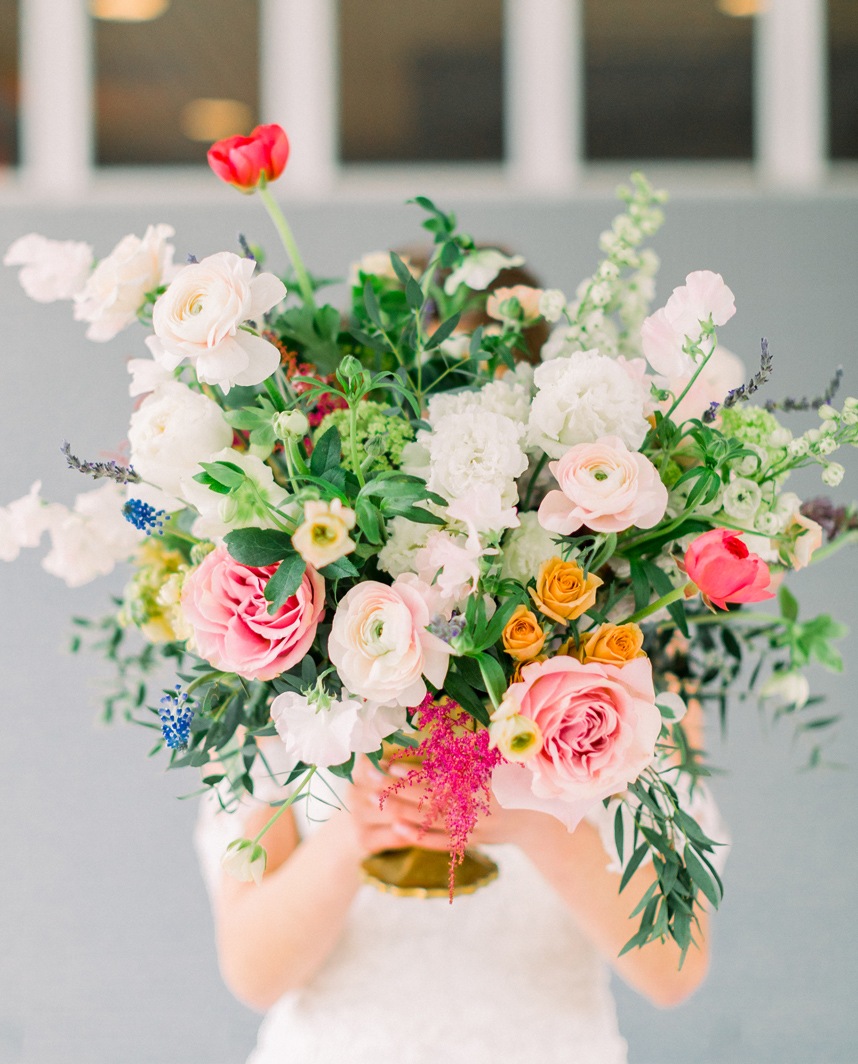 Flower Vibes | Belle Âme Bridal | Sara Abdulaziz Photography | The Clubs of Kingwood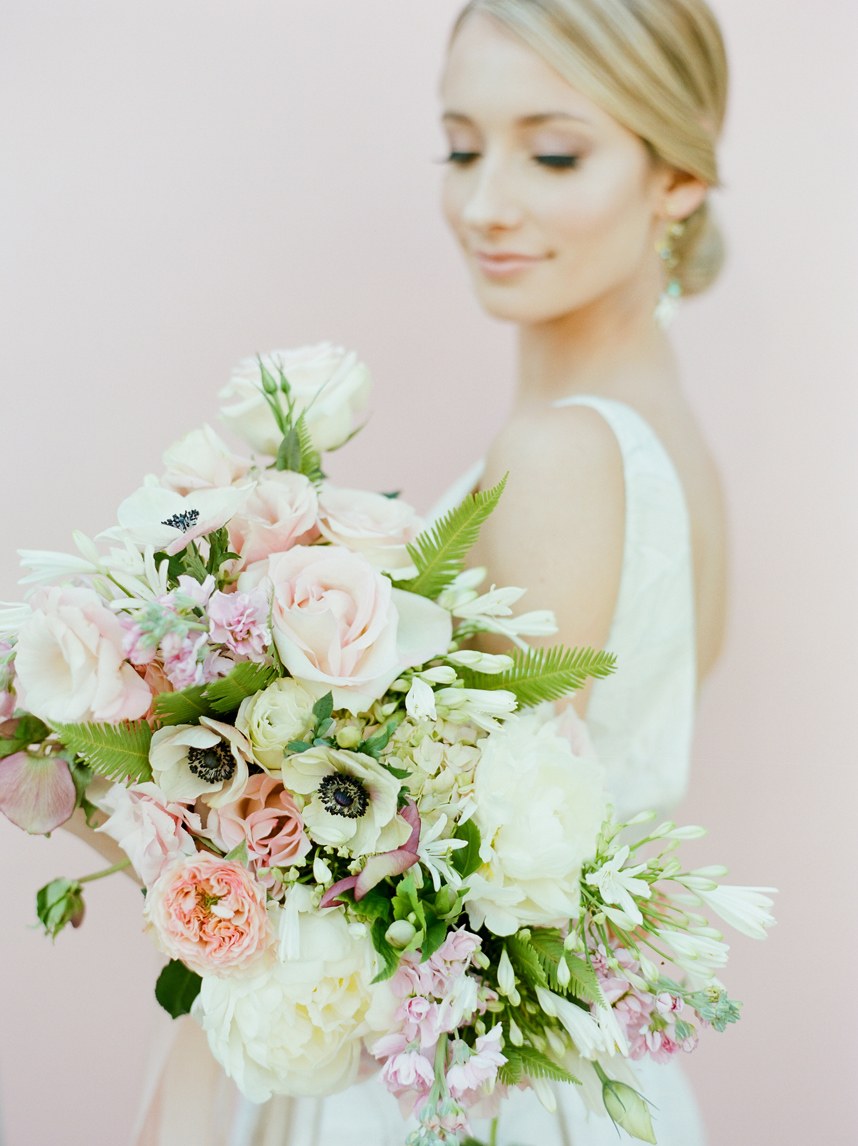 Mibellarosa | Unbridaled | Hey Lovely | Josh and Dana Fernandez | The Dunlavy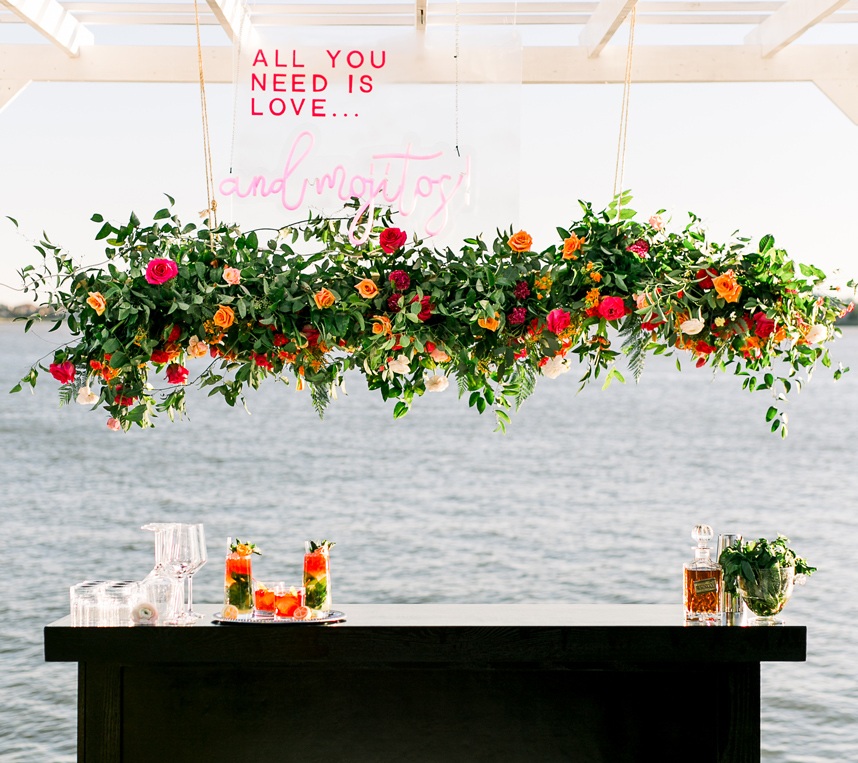 F. Dellit Designs | Chancey Charm Weddings | Palace Party Beverage Co. | Becca Cakes | Smith House Weddings | Waters Edge Venue | Nameglo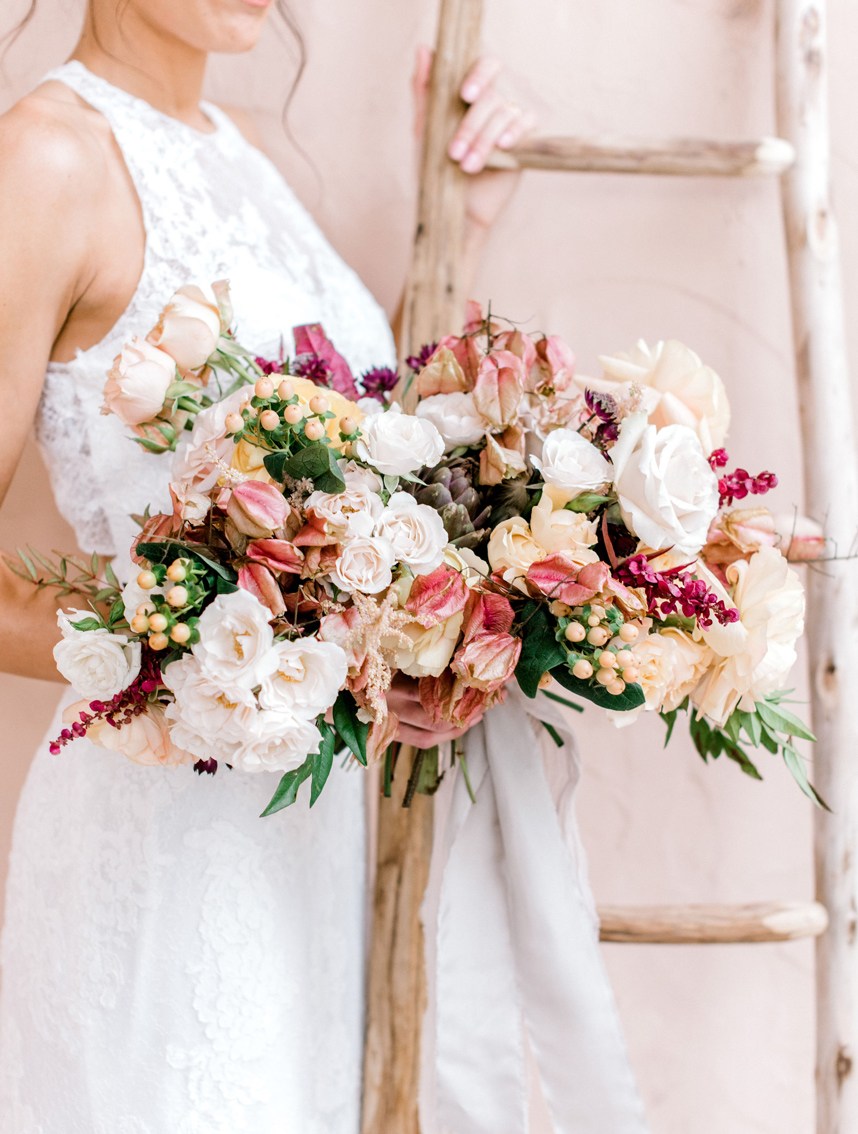 Lanson B. Jones and Co. Floral & Events | Love & Lace Bridal Boutique | Sarah McKenzie Photography | The Parador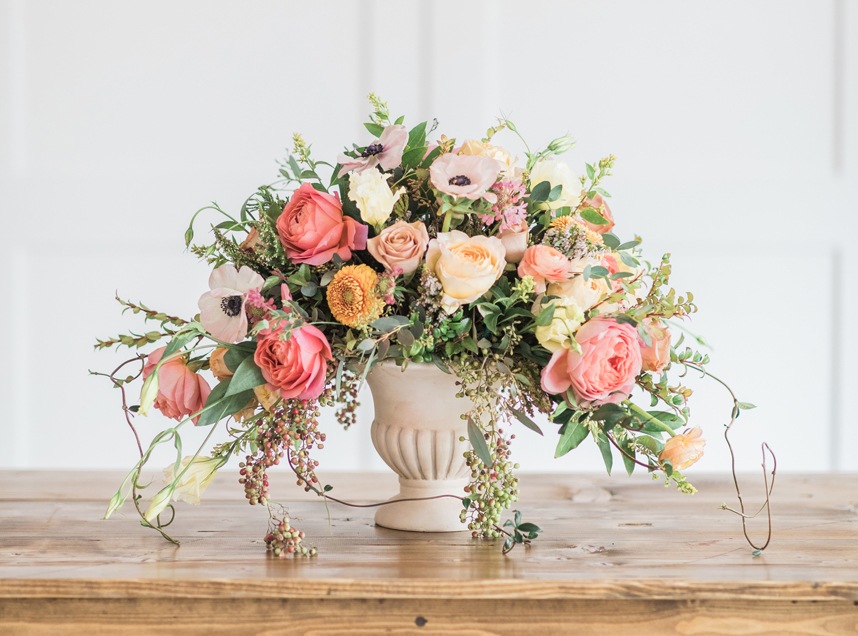 Always Floral | R and M Bledsoe Photography | The Meekermark
---
Can't wait to get your hands on the Spring/Summer issue?! Preorder your copy and have it delivered straight to your doorstep before it hits newsstands this month! Cheers!
Other Local Vendors:
Always Floral, Becca Cakes, F. Dellit Designs, Flower Vibes, Josh and Dana Fernandez, Lanson B. Jones and Co. Floral & Events, Love and Lace Bridal Boutique, Mibellarosa, Name Glo, Palace Party Beverage Co., Sara Abdulaziz Photography, Sarah McKenzie Photography, Smith House Weddings, The Bledsoes, The Clubs of Kingwood, The Dunlavy, The Parador, Unbridaled, Waters Edge Venue