It's that time again! Can you believe it? Now more than ever, we are needing something happy to look forward to, so the release of the Brides of Houston Spring/Summer 2020 issue couldn't have come at a better time. In just five short days we'll be unveiling the new issue, virtually this season – #socialdistancing – so you know what that means… we are kicking off our countdown to the cover! Enjoy a peek at five florals that can be found in the new glossy pages. These arrangements are colorful, creative and captivating to say the least. From neutral and moody to bold and vibrant, this floral inspo has it all! Don't forget to check back each day leading up to the big reveal for more previews from our talented local Hosuton wedding vendors!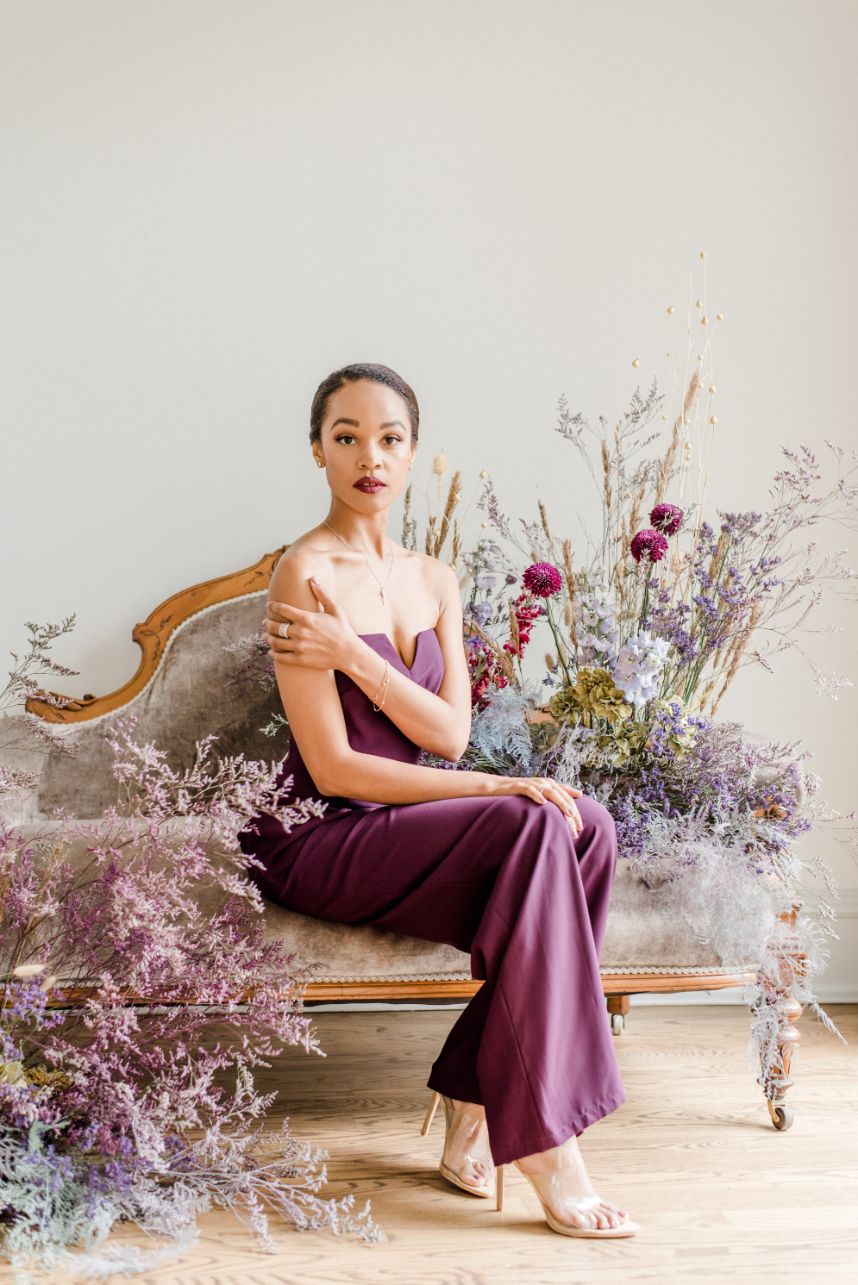 Edges Wild Studio | Patti Darby Photography | J. Austin Beauty | Unbridaled | Oliver and Penelope Vintage Rentals | The Creative Chateau
Flower Vibes | Kelli Durham | Kaira | Unbridaled | Adorne Artistry | The Creative Chateau
Mibellarosa | Josh and Dana Fernandez | McGovern Centennial Gardens
The Senterpiece | Wild Garden Photography | LBL Event Rentals | The Creative Chateau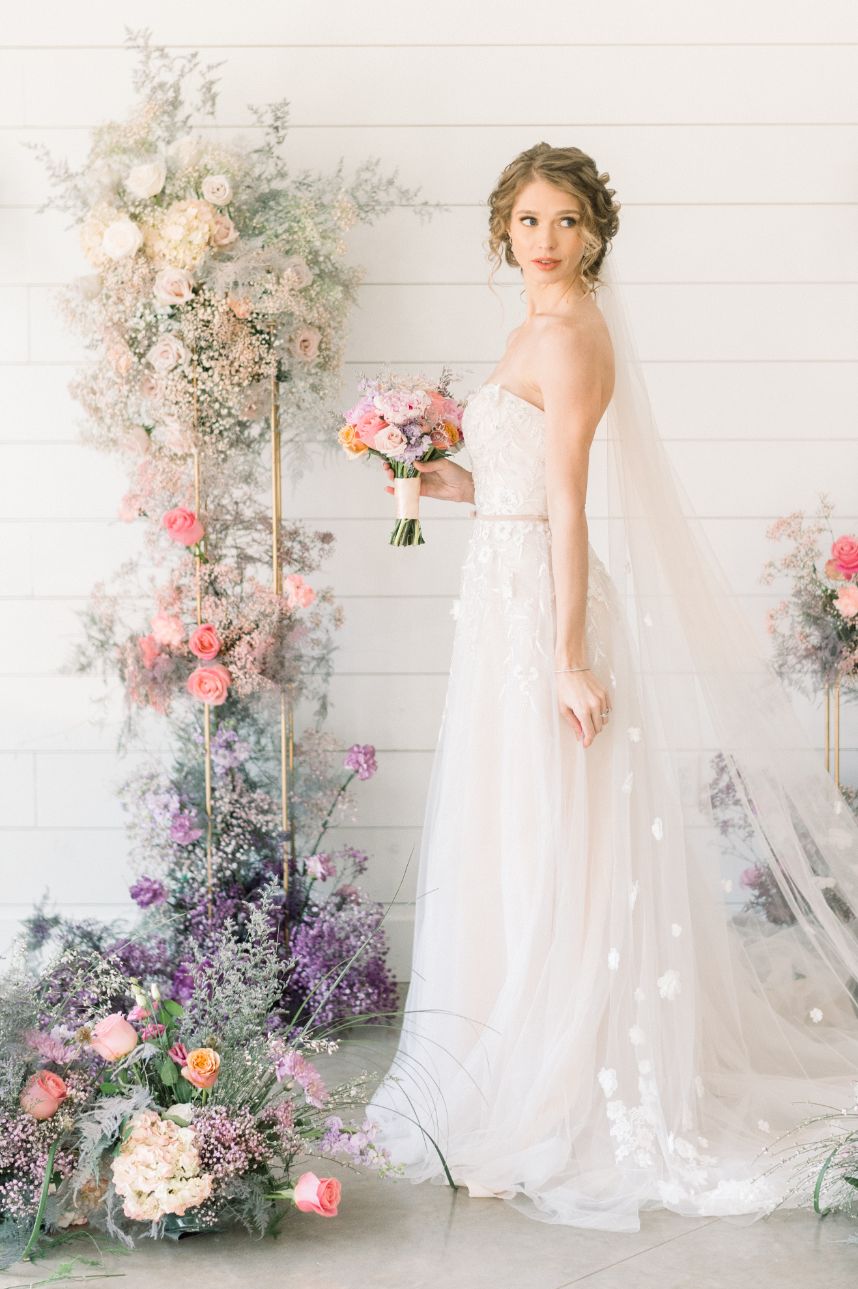 The Tallest Tulip | Catherine Smeader Photography | Whimsical Events | Kaira | Houston Bridal Gallery | BP Artistry | The Meekermark
---
You may not be able to make it to the newsstand for the next few weeks, but we're still mailing magazines ordered online! Pre-order the new Spring/Summer 2020 issue to have it on your doorstep long before the quarantine is over, PLUS in honor of the countdown to the cover, we're offering free shipping on orders of two or more mags. Happy Saturday!
Other Local Vendors:
Catherine Smeader Photography, Flower Vibes, Houston Bridal Gallery, J. Austin Beauty Bar, Josh and Dana Fernandez, Kelli Durham, LBL Event Rentals, McGovern Centennial Gardens, Mibellarosa, Oliver and Penelope Vintage Rentals, The Tallest Tulip, Unbridaled, Whimsical Events