We're coming at you today with all the deets – that is the details of course! We are huge proponents of finding beauty in the small things and turning something simple into a unique and eye-catching piece. Paying attention to the details truly makes a wedding so memorable and gives you special keepsakes to treasure forever. Since our newest issue is almost here, we wanted to continue our countdown to the cover by sharing four surprisingly unique details you'll see in the new mag! Hopefully, these bring you a bit of joy in this scary season as well as some spring wedding inspo!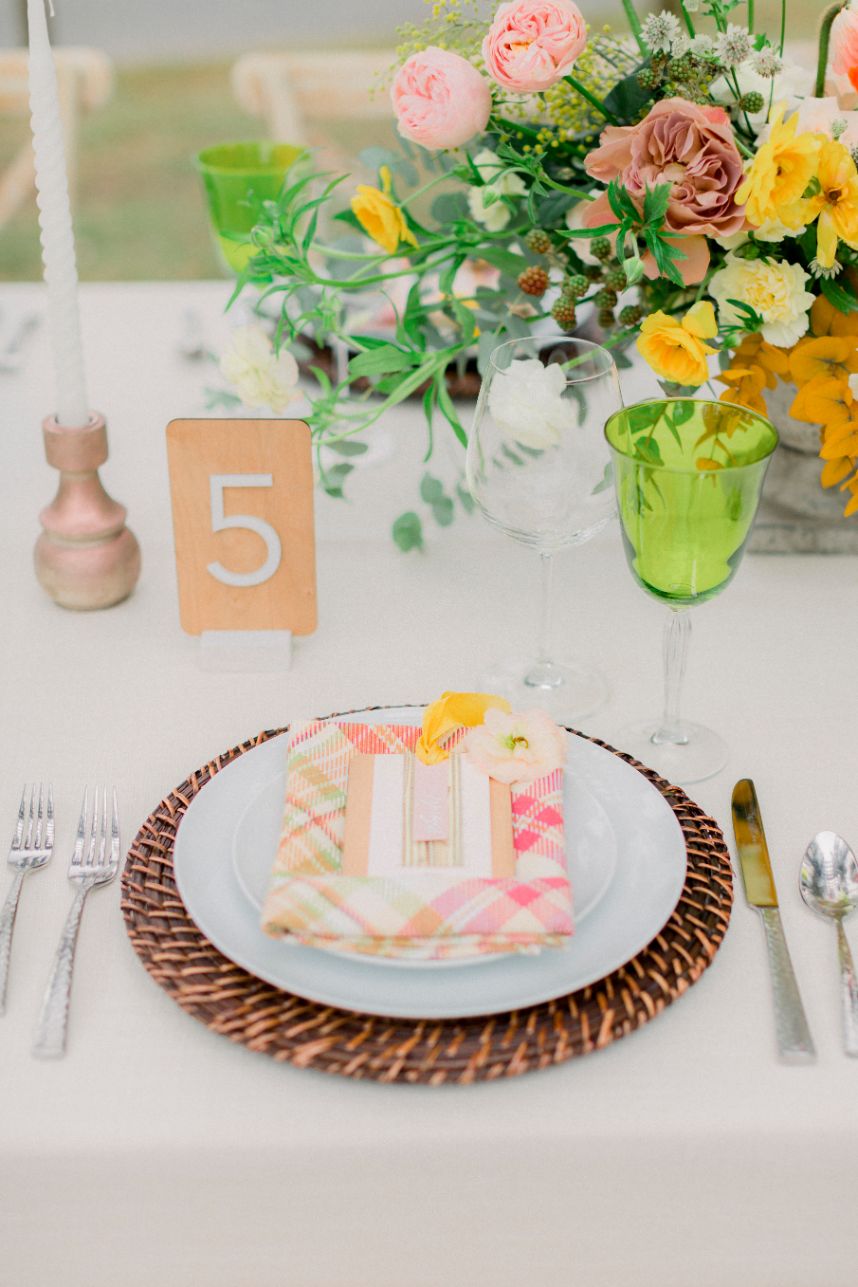 EB Inc. Event Rentals | Swift + Company | Alyssa Meeks Events | Half Moon Lettering | Bramble & Bee | Fulleylove Photography | The Clubs of Kingwood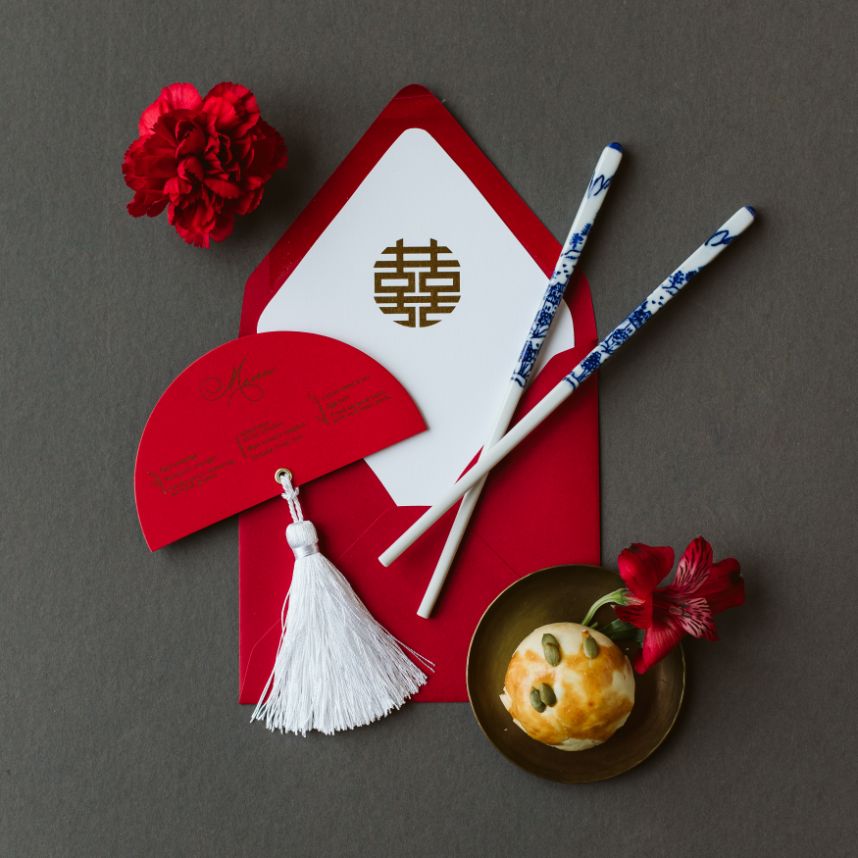 Paper Tie Affair | Swift + Company | Ali Takes Photographs | The Barn at Briscoe Manor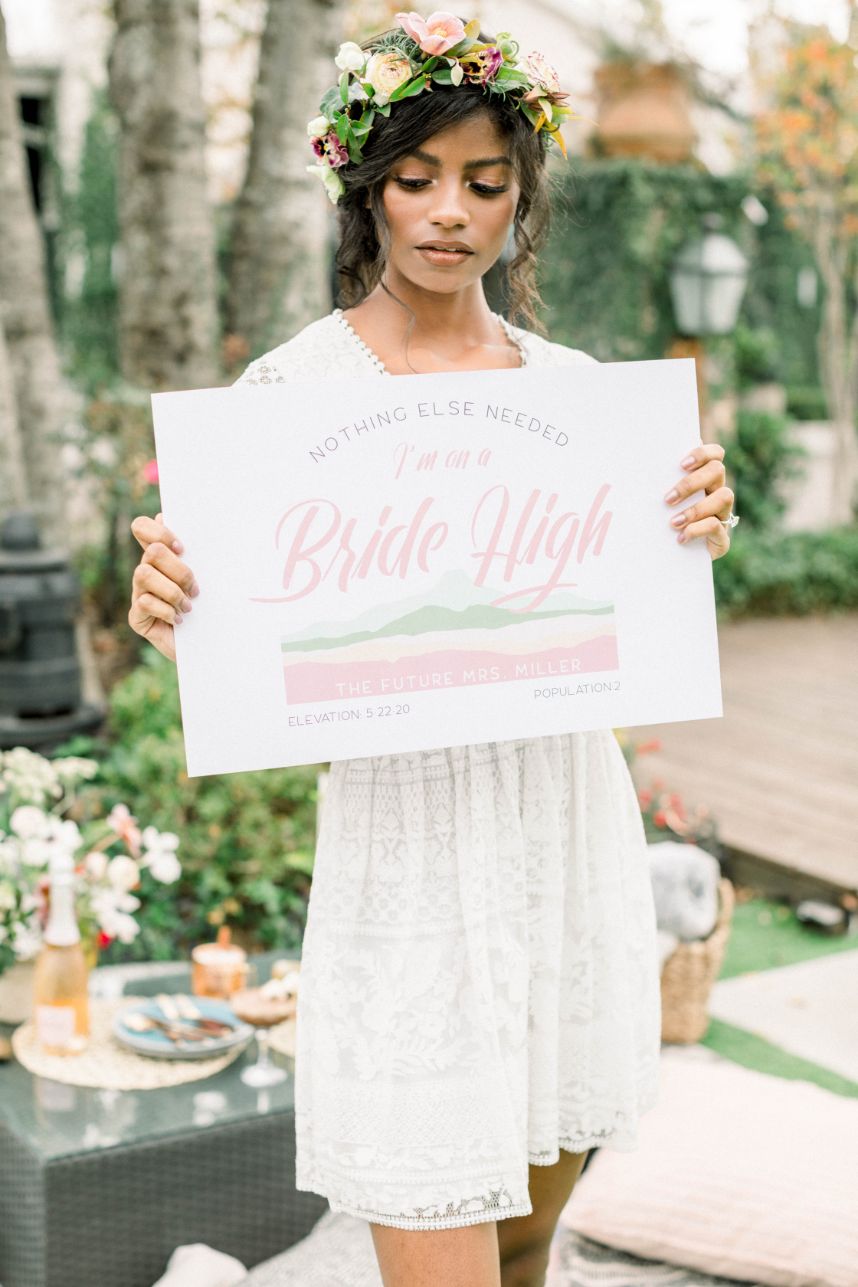 Jo's Paper Kitchen | Sunkissed and Made Up | Tin Cup Farm | Brandy Palacios Photography | Hughes Manor | Plan Our Day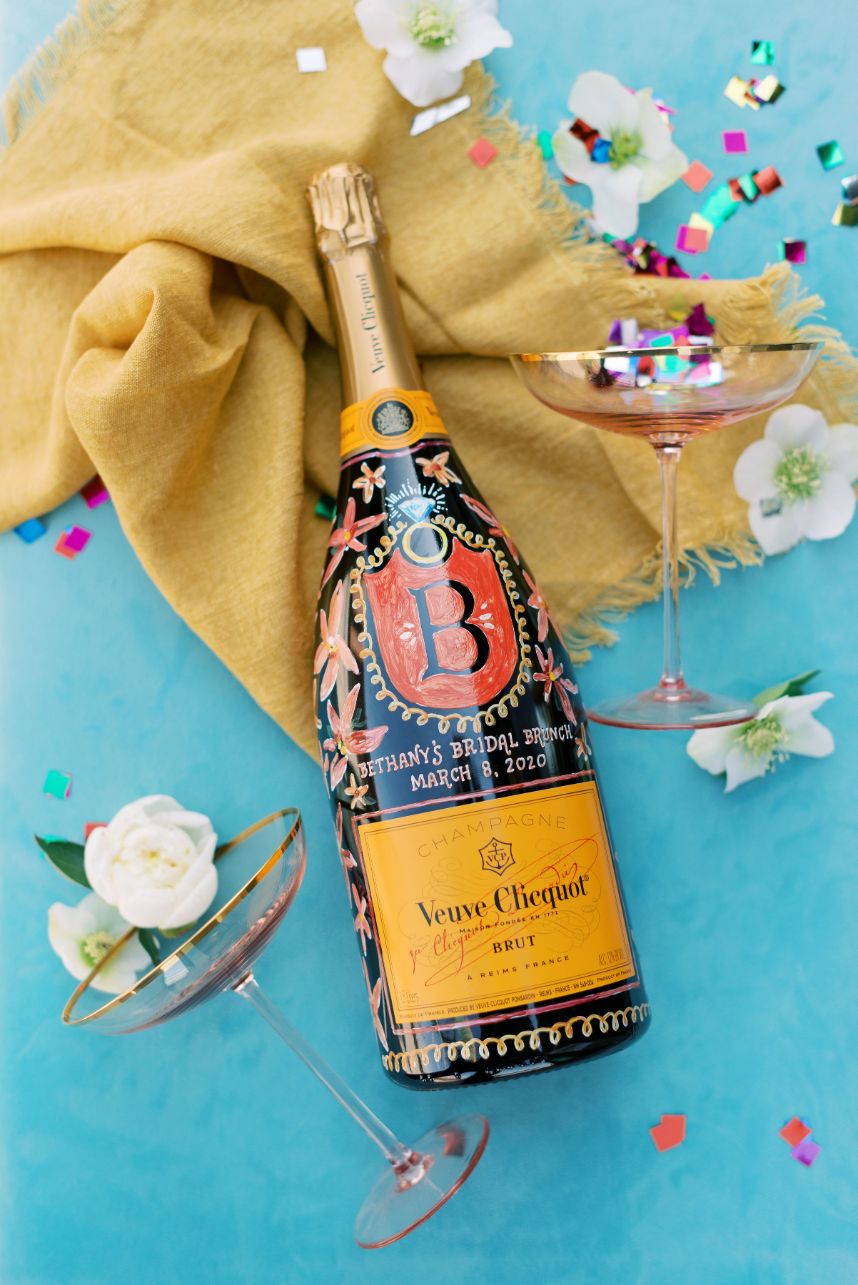 Half Moon Lettering | Little Coterie | Lanson B. Jones and Co. Floral & Events | Courtney Leigh Photography
---
You may not be able to make it to the newsstand for the next few weeks, but we're still mailing magazines ordered online! Pre-order the new Spring/Summer 2020 issue to have it on your doorstep long before the quarantine is over, PLUS in honor of the countdown to the cover, we're offering free shipping on orders of two or more mags. Happy Sunday!
Other Local Vendors:
Ali Takes Photographs, Alyssa Meeks Events, Bramble & Bee, Courtney Leigh Photography, EB Inc. Event Rentals, Fulleylove Photography, Half Moon Lettering, Hughes Manor, Lanson B. Jones and Co. Floral & Events, Little Coterie, Paper Tie Affair, Plan Our Day Events, Sunkissed and Made Up, Sunset Coffee Building, Swift + Company, The Barn at Briscoe Manor, The Clubs of Kingwood